Highlights
iOS 17 will be previewed at WWDC 2023.
The upcoming Apple developer event could be hosted in June 2023.
Apple is said to introduce many features requested by users.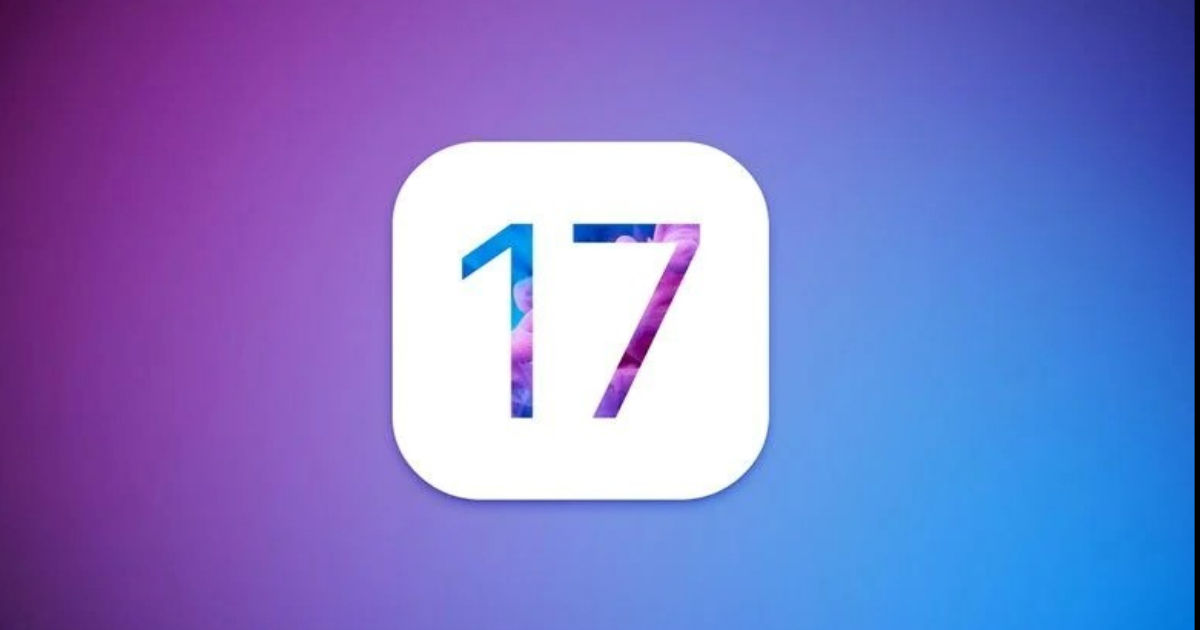 Apple is expected to announce iOS 17 later this year. The new iOS update could be unveiled at WWDC 2023, which could be hosted in June. Following the first unveiling, iPhone users with eligible devices will get the update for free in September or October 2023. Apple is yet to confirm the official release timeline. While we wait for more details about the same, a new report has revealed some details about the upcoming iOS update.
Mark Gurman from Bloomberg claims that the upcoming iOS update is set to get some new features. Unlike most recent iOS updates, which have focused on stability and reliability, the upcoming iOS 17 update is likely to be more than just a bug-fix update. Let's take a look at everything that has been tipped about iOS 17 so far.
iOS 17 Update Could Bring New Features
Apple is likely to introduce some new features in iOS 17, according to a new leak. The next iOS update is likely to be announced in June 2023. According to Gurman (via), the upcoming iOS update may be more significant than previously thought. It was previously reported that Apple will focus more on stability and fix the number of underlying issues in iOS that hamper the user experience. However, the company has reportedly changed its strategy and is likely to launch iOS 17 with many new features.
"When Apple set out to develop iOS 17, the initial thinking was to call it a tuneup release — one focused more on fixing bugs and improving performance than adding new features (not unlike the approach the company took with Snow Leopard on Mac OS X back in 2009). The hope was to avoid the problems of iOS 16, an ambitious update that suffered from missed deadlines and a buggy start. But later in the development process, the strategy changed," Gurman said in his newsletter Power On.
Also read: iPhone 14 Pro Review: The Best iPhone You Can Buy This Year
He further added that the upcoming iOS 17 features will be "nice to have." The iOS 17 features coming later this year will mostly include several features requested by users. While Gurman did not explicitly mention any details about the features, he stated that these "nice to have" features will lack a "tentpole improvement like last year's revamped lock screen."
"The goal of the software, codenamed "Dawn," is to check off several of users' most requested features," according to Gurman.
The focus of the upcoming iOS update is said to be mostly around support for Apple's rumoured mixed-reality (MR) headset. Apple might introduce updates to CarPlay, Siri and more. We might also see some features that could be confirmed at the iPhone 15 launch event. Whether or not there will be a major UI revamp, only time and the rumour mill can tell before Apple chooses to preview the new update at WWDC 23. What are your expectations from iOS 17? Let us know in the comments below.