Highlights
iOS 17 will be available for download later this year.
Apple will release the new iOS for as many as 20 different iPhone models.
Three iPhone models which got iOS 16 will not get the upcoming iOS update.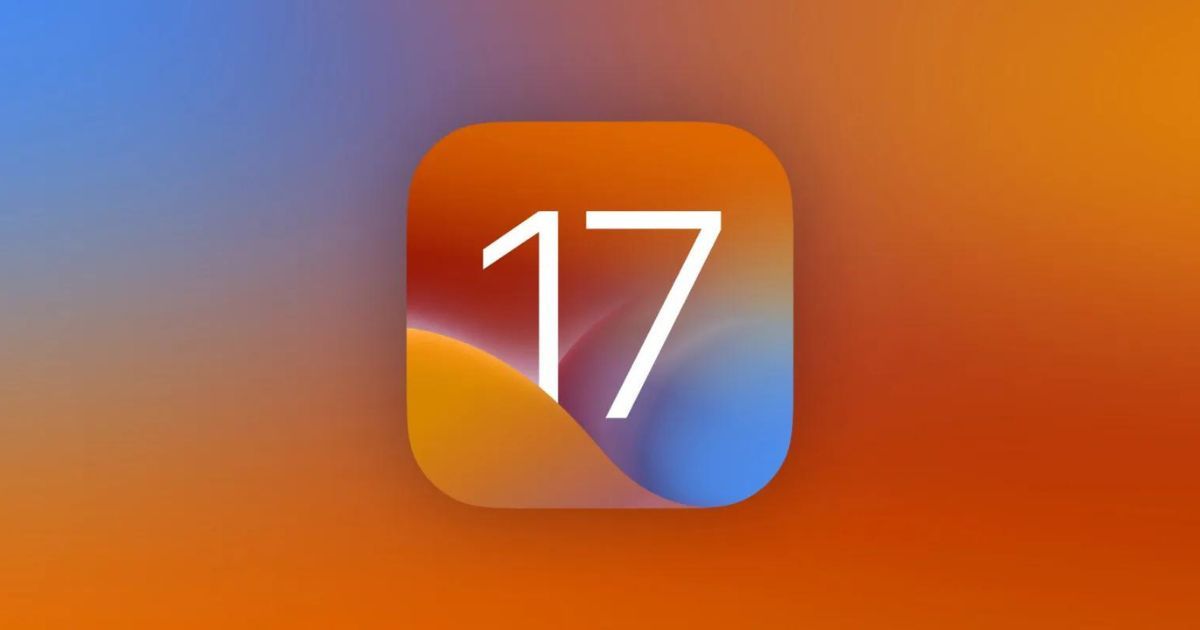 iOS 17 was officially unveiled at WWDC 2023. Apple announced the new iOS 17 features at its developer conference alongside the Vision Pro headset, new Macs and other software, such as macOS Sonoma, iPadOS 17, watchOS 10, etc. The new iOS 17 update will be released to the public later this year. Meanwhile, developers can download the new beta update to develop and optimise their apps for the upcoming iOS version. Soon after the event, Apple revealed the list of iPhone models getting the new iOS 17 update.
As many as 20 iPhone models are eligible for the upcoming iOS update. To know if your iPhone is eligible to receive the iOS 17 update, check below.
List of iPhone models getting iOS 17
Apple's latest iOS 17 update will be available to download around the iPhone 15 launch. Older iPhones will download and install iOS 17 via an OTA update. The company confirmed that several iPhone models are eligible for the upcoming iOS release.
The list includes some obvious iPhones, such as the iPhone 14 series and the iPhone 13 series. Only two iPhone models with a Home Button are now a part of the list of iPhones that will be getting the upcoming iOS update. Here's the full list:
iPhone 14 Pro Max
iPhone 14 Pro
iPhone 14 Plus
iPhone 14

iPhone 13 Pro Max
iPhone 13 Pro
iPhone 13

iPhone 13 mini
iPhone 12 Pro Max
iPhone 12 Pro

iPhone 12
iPhone 12 mini
iPhone 11 Pro Max
iPhone 11 Pro
iPhone 11
iPhone XS Max
iPhone XS
iPhone XR
iPhone SE (3rd generation)
iPhone SE (2nd generation)
Some of the iPhones mentioned above that are getting the new iOS update were launched back in 2018. This also means that the iPhone X, the first iPhone with a notch at the top, will no longer get new iOS updates (unless Apple releases special security patches that fix vulnerabilities and critical bugs). The iPhone 8 and iPhone 8 Plus are also no longer eligible to get new iOS updates.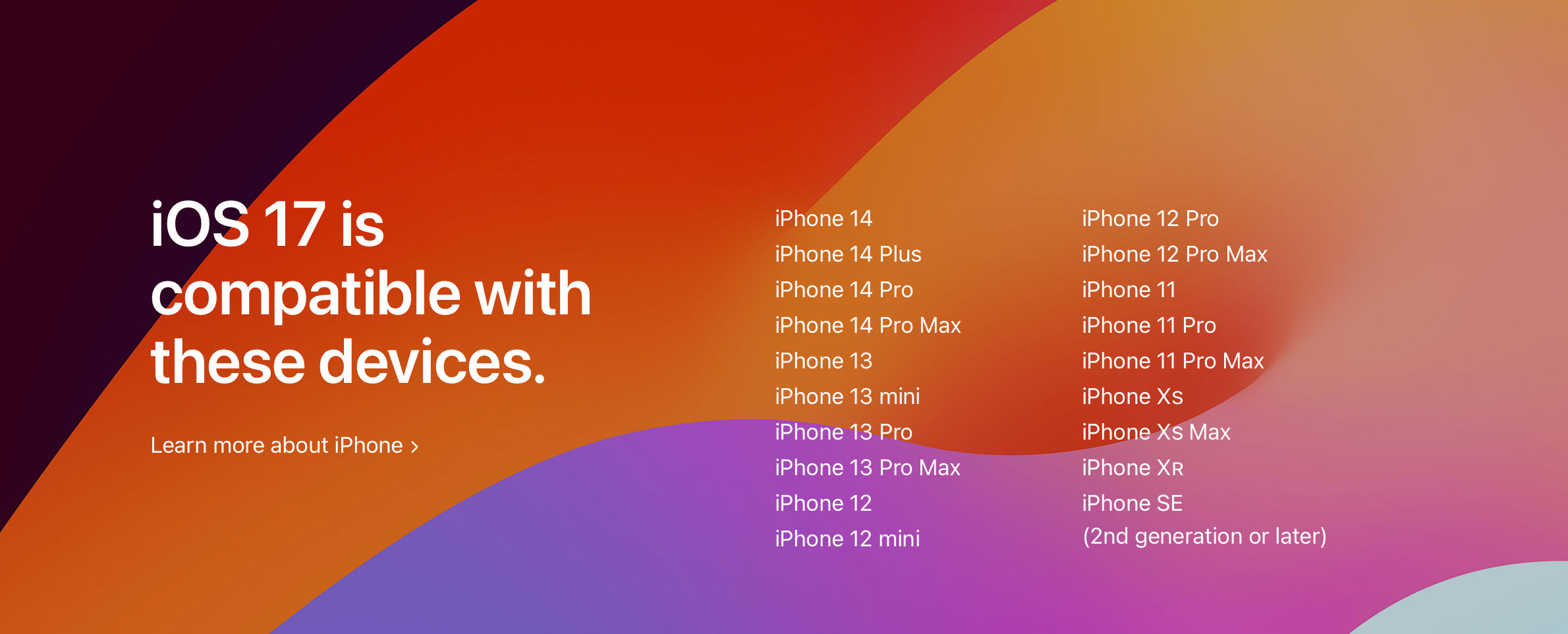 Apple has already released the iOS 17 developer beta update. The stable release should be available for all eligible devices in Fall. Prior to that, Apple is likely to release the public beta update for users who want to get their hands on the new features and updates.
iOS 17 does not bring any major design changes. Apple has added a few new features while aiming to enhance the experience provided by existing features. The Phone app is getting a new Contact Posters feature, which lets users customise how they appear on the call screen. Messages is getting support for stickers, which can also be saved to the keyboard and then used across various apps.
Apple has also introduced a feature called Check In, allowing a user to share their location and let their loved ones know what they are up to. If they are not making progress toward their destination, useful information will be temporarily shared with the selected contact, such as the device's location, battery level, and cell service status. You can click here to check the new iOS 17 features.