Highlights
The new iOS 17 leak gives us a glimpse of redesigned Wallet, Health, and Wallpaper UI.
The update will likely be more of an iterative update focusing on bug fixes and optimizations.
The iOS 17 will be showcased at the WWDC 2023, to be hosted by Apple in June 2023.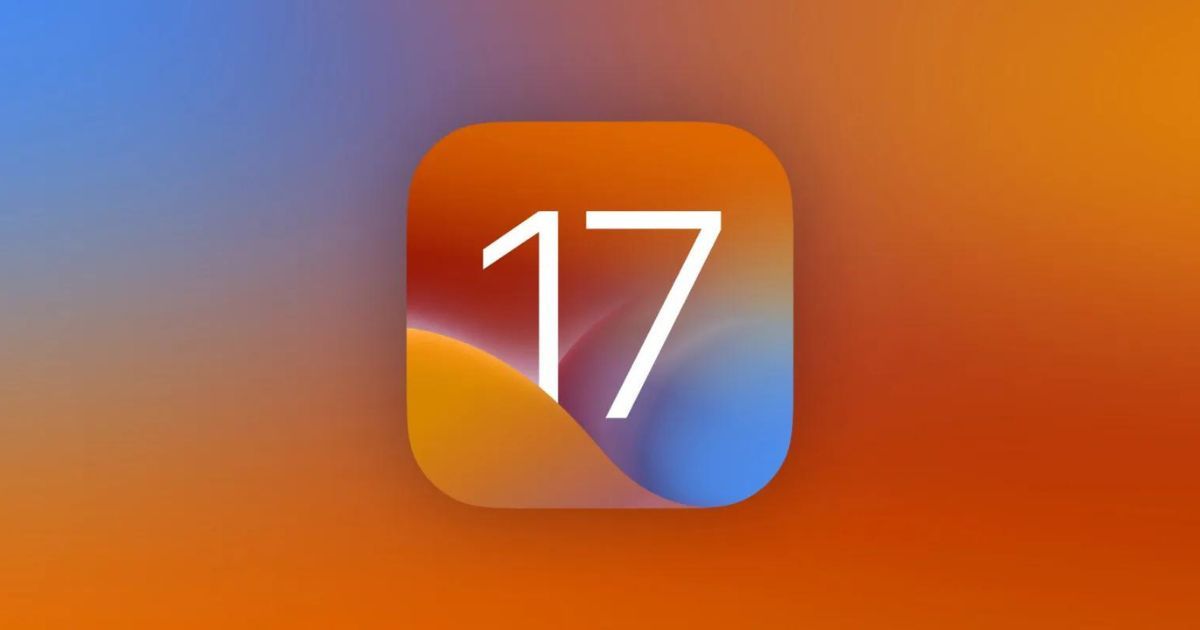 The latest iOS 17 leak has given us our first glimpse at several redesigned elements of the next update. Tipster @analyst941, who goes by 941 on Twitter, has posted several renders of the iOS 17 on the micro-blogging platform. According to the tipster, apps like Health, Wallet, and Wallpaper interface will get a significant overhaul. However, since iOS 16 was a rocky terrain for Apple, iOS 17 is primarily expected to be an iterative upgrade focusing on weeding out the bugs and optimising the performance. Here's all you need to know about the latest iOS 17 leak.
iOS 17 Will Come With a Redesigned Wallet, Health, and Wallpaper Interface
This is the new grid view for Wallpapers in iOS 17.

• All new Grid-view displays 9+ wallpapers at once.
• Delete wallpapers quickly within the grid-view.
• Rearrange the order of wallpapers in grid-view.
• Share or duplicate wallpapers by swiping up in single-view. pic.twitter.com/BUMugPKb1v

— 941 (@analyst941) April 29, 2023
The tipster shared renders created by himself based on intel from his sources. He first shared the redesigned interface for the Wallpaper picker in iOS 17, which will now display nine wallpapers in a grid. Users can rearrange the order of wallpapers and quickly delete the ones they don't want in the grid view. In the single view, users can share or duplicate wallpapers with a single swipe up quickly.
This is the iOS 17 Health app 'favorites redesign,' — there will obviously be VISUAL data inside the squares — I'm just too lazy to do all that. I'm sure you get the point.

Imagine colored graphs, tables, etc. filled with data inside each section. pic.twitter.com/qnoWdvD12I

— 941 (@analyst941) April 28, 2023
The tipster also revealed that the Favourites section in the health app will also get a do-over. As we can see in the tweet above, Apple will display the Health Favourites in a grid of individual cards as well. While the tipster didn't share a complete render, the cards will likely feature data graphs and tables inside the square tabs. Users should be able to configure which card they want to be displayed.
Lastly, there will be multiple changes in the Wallet app too. It will get a categorised tab for everything, an "All Transactions" button, and a swipe down to search gesture. The leakster also claims that Apple Cash will get a dedicated tab in iOS 17.
This is all that the tipster shared for now, with the assurance that more information and renders are coming soon. However, since this particular tipster has no proven track record, it's best to take these renders with a pinch of salt.