Highlights
Apple introduced iOS 17 at the Apple WWDC 23 event.
iOS 17 brings many new features and changes, but no big UI/UX change.
Here is the list of all devices compatible with the iOS 17 update.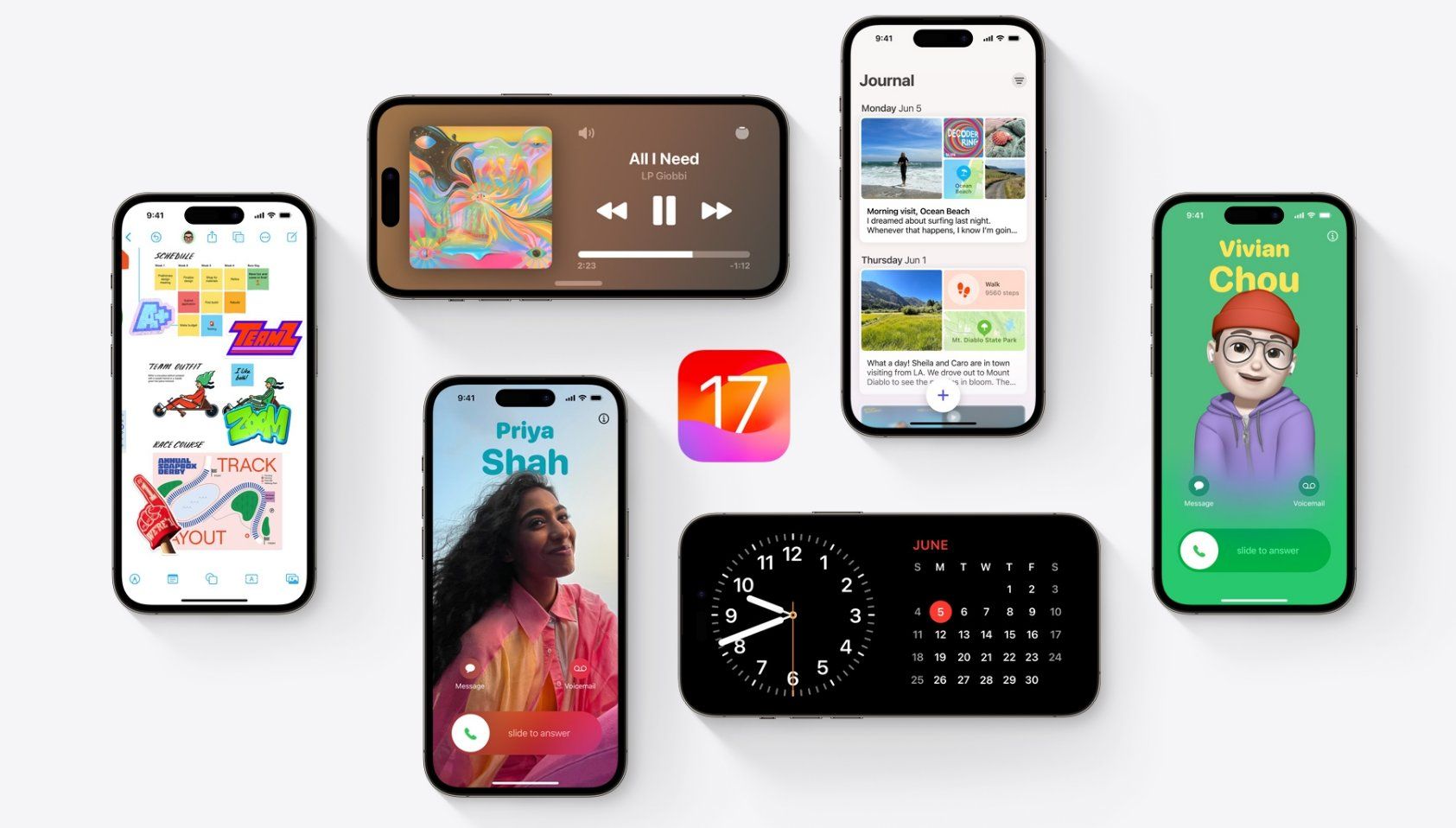 Apple updates iOS, the operating system of iPhones, every year with a major revision. The current version is iOS 16, which was launched last year.
Apple introduced the latest iOS version update at Apple WWDC 2023 event. iOS 17 brings many new features and certain changes to iOS. But we will not see a major UI overhaul with iOS this year; we will see many meaningful changes and improvements to stability and efficiency.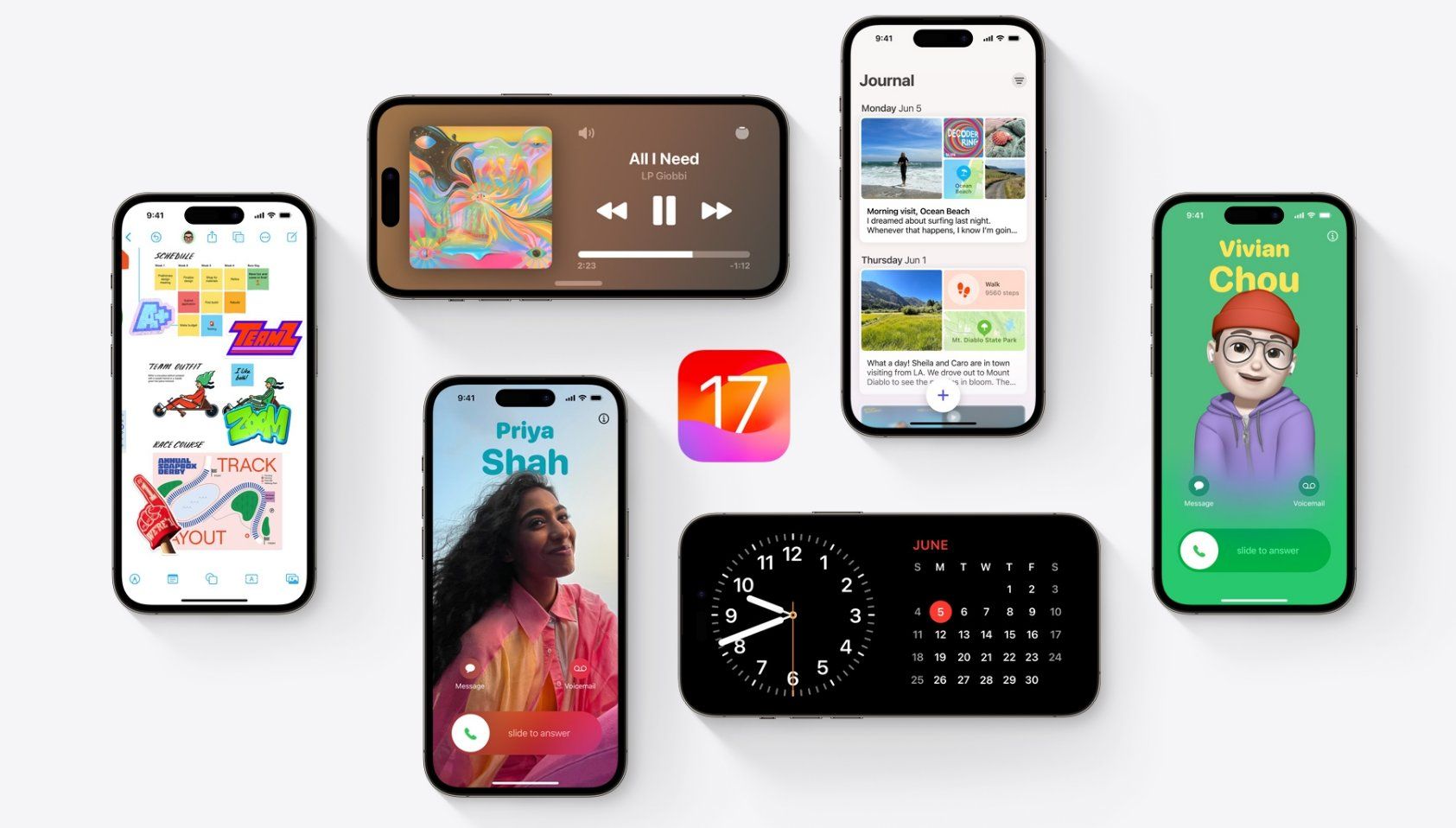 iOS 17 will be available to all the recent iPhone models, but many older phones will also lose software support with iOS 17 update. In this article, let us look at what iOS 17 will offer, what to expect from the new version, and which iPhones will get the latest iOS 17 update.
iOS 17 Update Release Date
Apple showcased iOS 17 during the Apple WWDC 2023 event on June 5th. As usual, Apple will initially release the developer preview of iOS 17 for supported iPhones, and then it will launch the iOS 17 in public beta in a few months. After that, iOS 17 will launch in a stable release when the subsequent iPhone launches. The stable update of iOS 17 shall be available once the iPhone 15 series of phones launches.
iOS 17 Top Features
Updates to the Phone app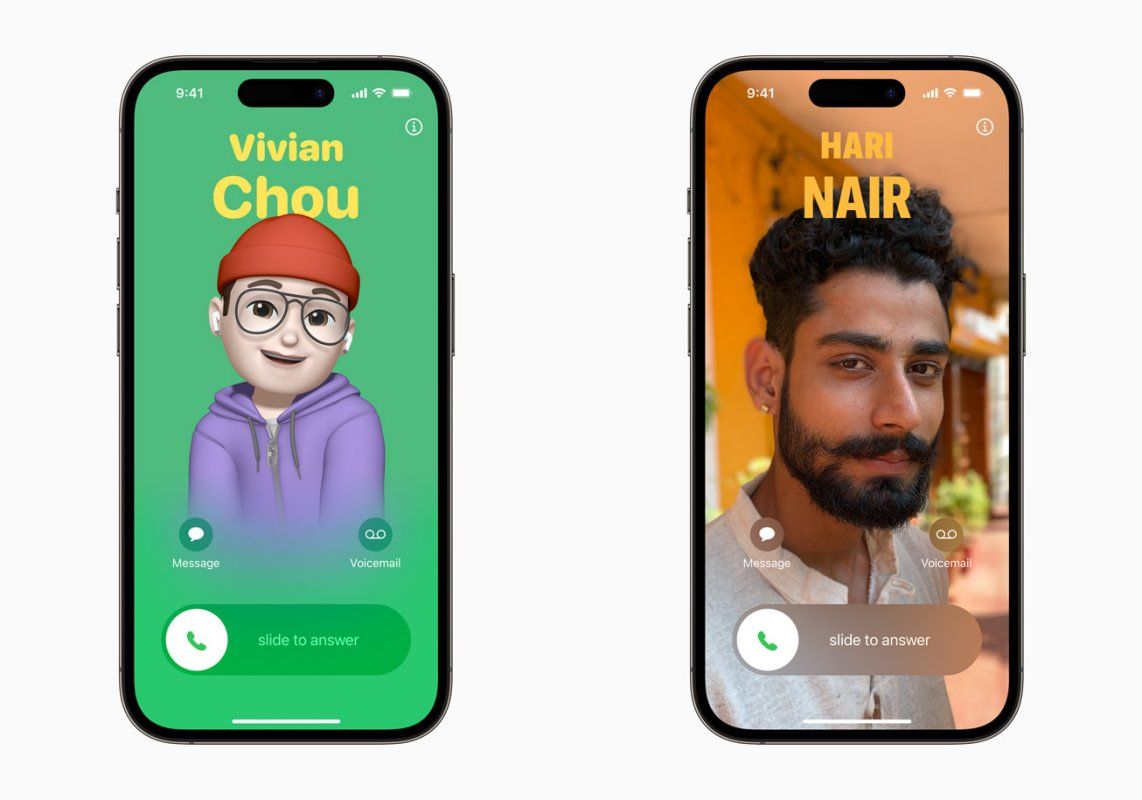 The default phone app has received major updates. It now supports personalized contact posters, which can be used to save contacts in a new fun way. You can add text and emoji to the profile picture of the contact. It will also be added to the third-party apps as well.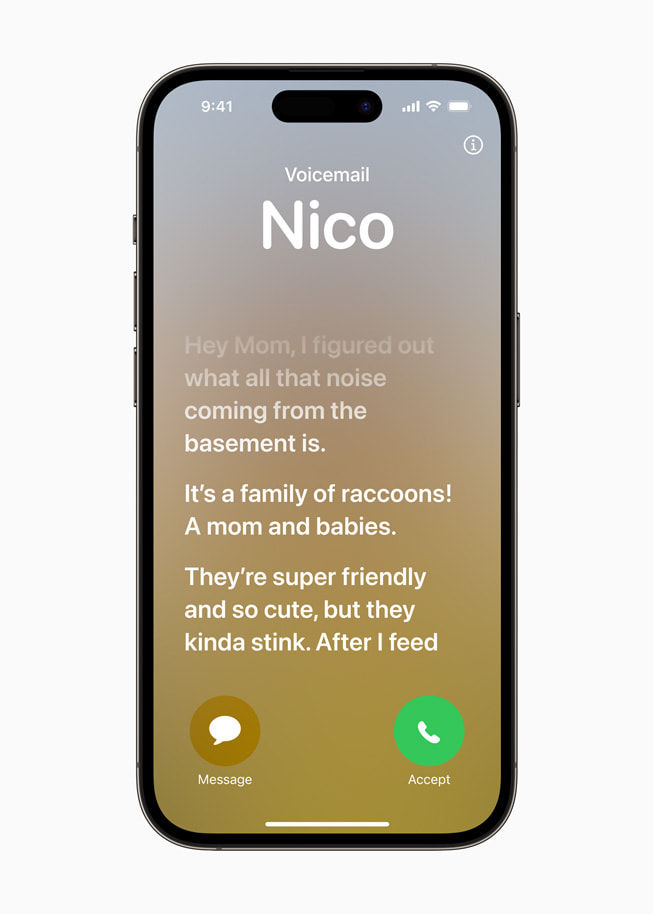 Live voicemail lets you see the transcription of the voicemail you receive. You don't have to go through the voicemail one by one again. Live voicemail will also filter out spam callers automatically.
FaceTime Adds Audio and Video Messages, Reactions and Extends to Apple TV

Facetime now comes with support for audio and video messages; it is not just limited to calls. Users can send a message to users who are not available.
Updates to iMessage
iMessage on iOS 17 has new features, such as new emoji stickers and the ability to create live stickers by lifting subjects from photos.
iMessage will also get a new Check-In feature, which can be used by a user when he wants to notify others that they have made it to their destination. iMessage will automatically notify the others if Check-In is enabled.
Easier Sharing with AirDrop and NameDrop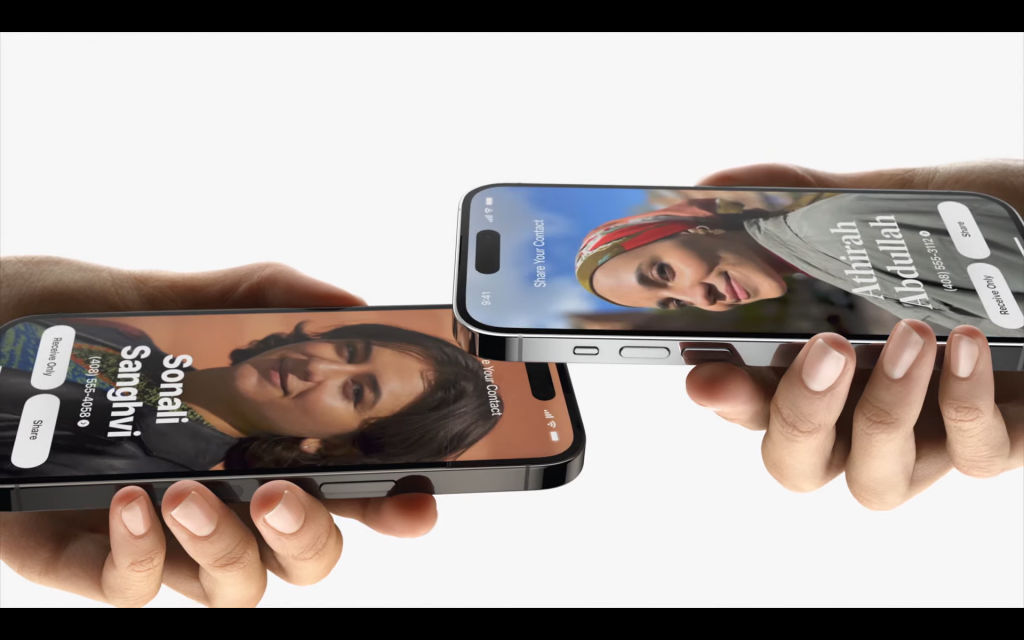 Sending media through AirDrop is now easier and faster within seconds. Namedrop allows you to share contact information by bringing two iPhones or an iPhone and Apple Watch together.
StandBy Displays Glancable Information While iPhone is Charging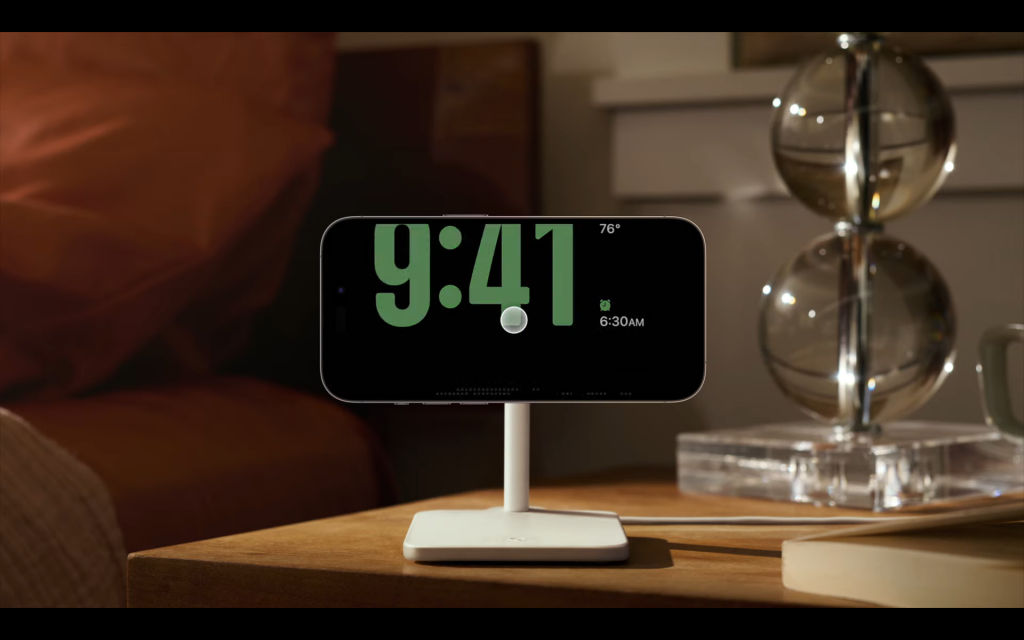 iOS 17 brings StandBy mode. You can turn your iPhone lock screen into a smart home display showing various information. This mode will be available when the phone is in the horizontal direction and will show calendar appointments, weather data, notifications, and more.
Journal App
Apple has a new native Journaling app that debuts with iOS 17. This will allow users to track and record the activities of their daily lives. The app will be able to automatically journal things such as the time you spent at a location, whether the day included something out of the norm and more.
iOS 17 for iPhones: List of Compatible Devices
Apple is dropping support for the next iOS update for iPhone 8, iPhone 8 Plus, and iPhone X. These devices and devices older than these would not receive the iOS 17 update.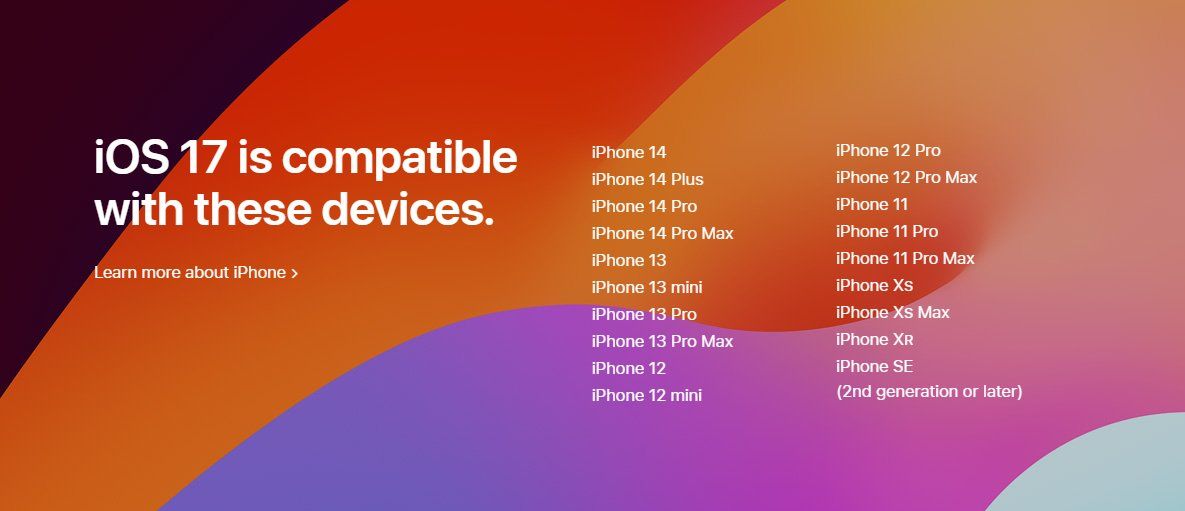 Here is the list of all iPhones that will be getting the iOS 17 update:
iPhone XS

iPhone XS Max

iPhone XR

iPhone SE (2nd generation or later)

iPhone 11

iPhone 12 mini

iPhone 12

iPhone 12 Pro

iPhone 12 Pro Max

iPhone 13 mini

iPhone 13

iPhone 13 Pro

iPhone 13 Pro Max

iPhone 14

iPhone 14 Plus

iPhone 14 Pro

iPhone 14 Pro Max
How to install iOS 17 Beta on Compatible Devices?
If your device is supported, you can update your device to the latest iOS 17 beta once it is out to experience iOS 17 earlier than others. Here's how you can download and install iOS 17 Beta if your device has Beta support:
Back up the data in your iPhone.

Head over to the Apple Developer Programme enrollment page on the Apple website from your iPhone.

Sign in to your Apple account using your Apple ID.

Tap on the two-line icon and select the "Downloads" link.

Now, swipe down and click on the "Install Profile" button under iOS 17 Beta.

Allow the profile to be downloaded onto your iPhone.

Now, open Settings on your phone and click on the Apple ID banner.

You'll see the "Profile Downloaded" menu.

Select it to install the profile.

You'll be asked for the iPhone passcode next; enter it.

The profile will be installed on your phone.

Visit the software update option under Settings.

You'll see an update for your phone; click on the "Download and Install" option.

After downloading it, click the "Install Now" button to install the iOS 17 beta on your phone.
iOS 17 Latest News
iOS 17 Developer Beta is Now Available for Free (June 7, 2023)
Apple has recently revealed its next-generation of operating system, iOS 17. Now, if a report is to be believed, the iOS 17 Developer Beta is available for download for the developers free. However, the public beta is yet to be released by Apple, which might take place in July.