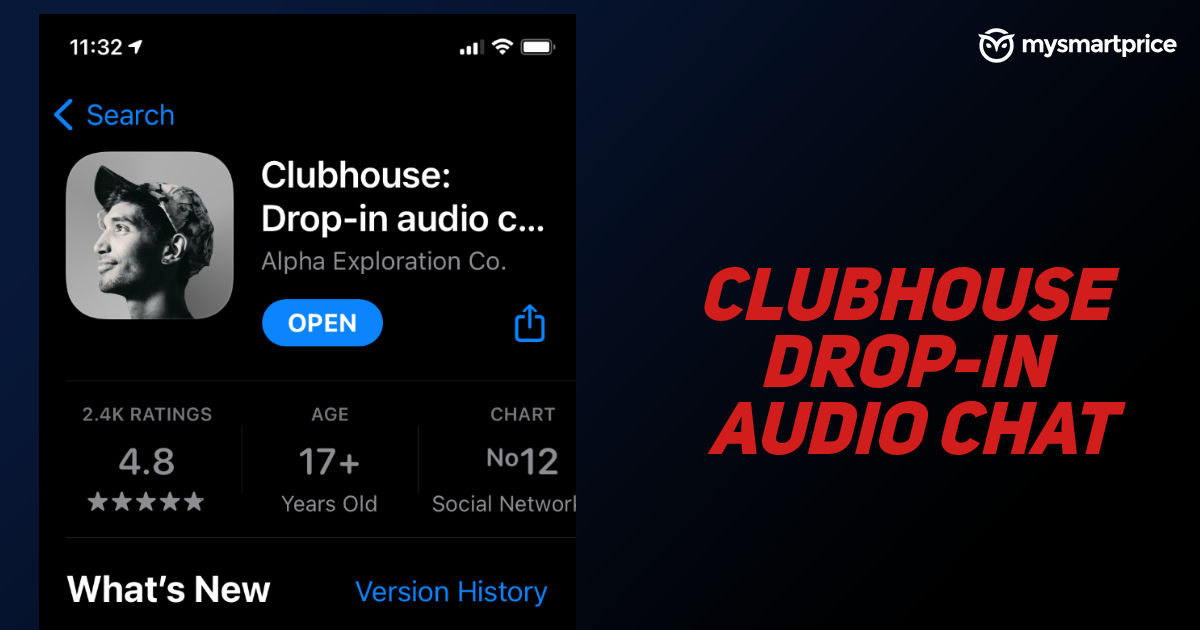 Clubhouse, an invitation-only audio-chat social media app has garnered a lot of attention in the past few weeks. The app has become highly popular after big names like Elon Musk and Mark Zuckerberg joined the app. The social network platform is famous and making news headlines now and then. Now a new report has surfaced on the web claiming that the Clubhouse application which is exclusive for iOS devices has been downloaded more than 8 million times on the Apple App Store.
Clubhouse Crosses 8.1 Million Downloads
According to an app analytics firm called App Annie, the Clubhouse app has topped 8.1 million global downloads on the Apple App Store. As per the report, the app has achieved the numbers on February 16th, 2021. Further, the report also suggests that the Clubhouse app had registered 3.5 million new downloads by February 1, 2021. The research firm confirmed that the application is popular in countries like the UK, Germany, Japan, Brazil, and Turkey.
"As of February 1, it had over 3.5 million global downloads and 8.1 million by Feb 16, 2021, and has quickly garnered attention in the UK, Germany, Japan, Brazil and Turkey. Appearances from well-known figures in February, such as Elon Musk and Mark Zuckerberg, have helped the app to now exceed 2.6 million downloads in the US alone," reads the App Annie report.
Meanwhile, the company is yet to reveal the total number of downloads or registered users. Back in January CEO Paul Davison revealed that the app is growing 2 million active users weekly. This means the monthly active users and the total number of registration would be much higher. To recall, Clubhouse is a social network platform, which is entirely based on audio chats. Users can create or join chat rooms in which several users talk in real-time. Notably, the conversations are not recorded which means you can't listen to the chat that is already over.
"Capitalizing on this growth, Facebook is reportedly beginning to build an audio chat product, aimed at rivaling Clubhouse. Facebook is not the only company taking advantage of this craze as Quilt, an audio social app focusing on wellness and community, just announced a $3.5 million seed round," reads the research firm report.