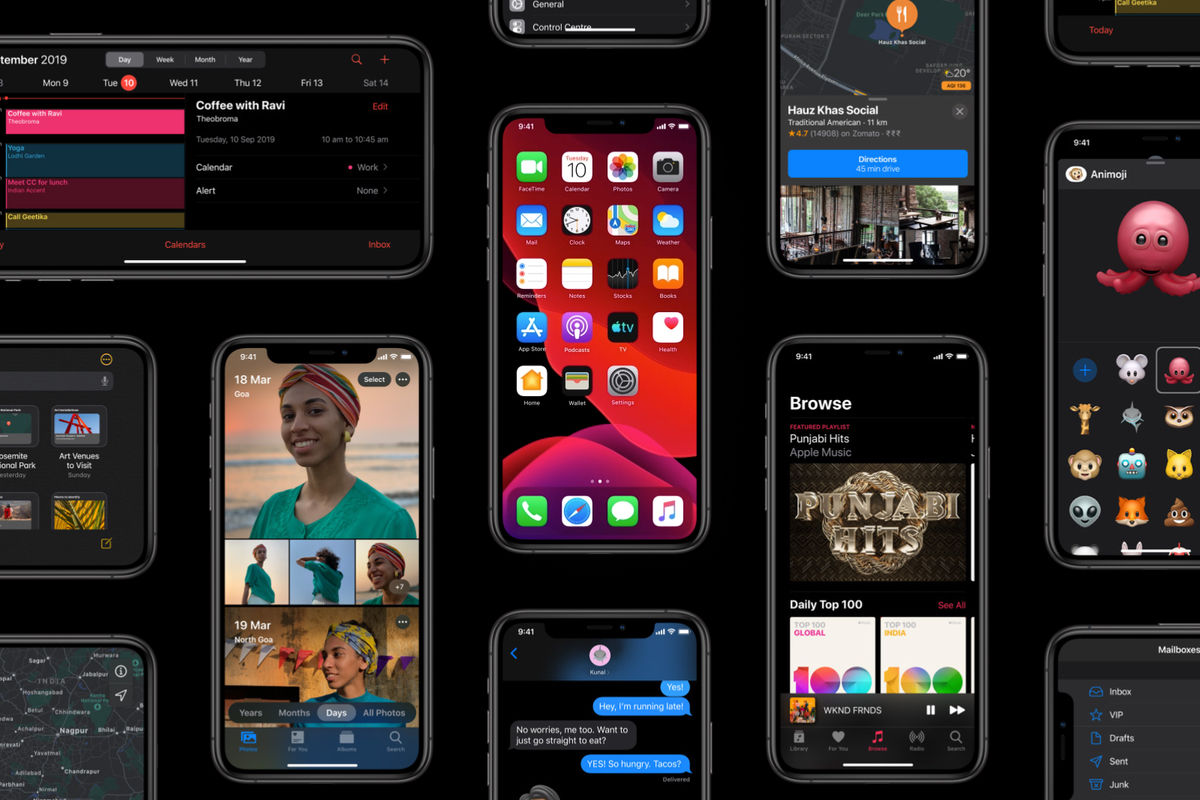 Today, Apple released newer versions of both its mobile operating systems, iOS and iPadOS. iOS 13.2 and iPadOS 13.2 are now available for compatible iPhones and iPads. These new versions of the operating systems mostly come bearing bug fixes, stability improvements, and performance improvements. However, the latest versions of iOS and iPadOS do come with a few new features, including newer emojis, Deep Fusion, and Siri-related privacy features. iOS 13.2 and iPadOS 13.2 also bring support for AirPods Pro, which were announced last night.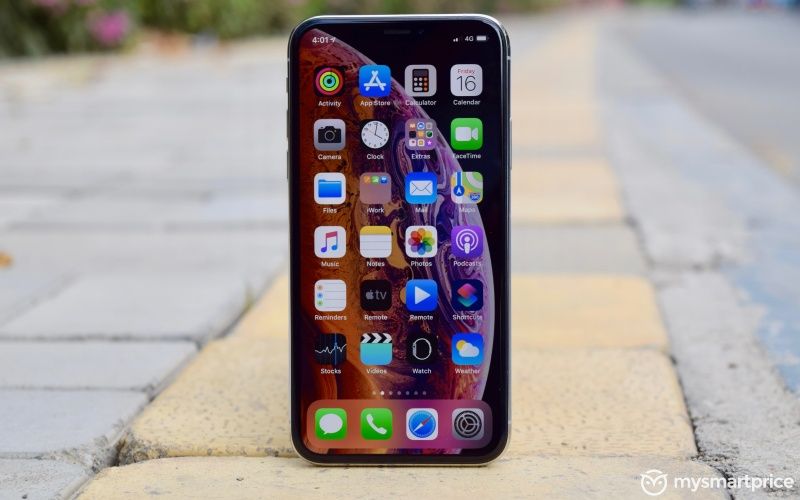 Apple also released the iOS 12.4.3 for iPhones which are not compatible with the iOS 13 software update.
Apple iOS 13.2, iPad OS 13.2: New Features, Changelog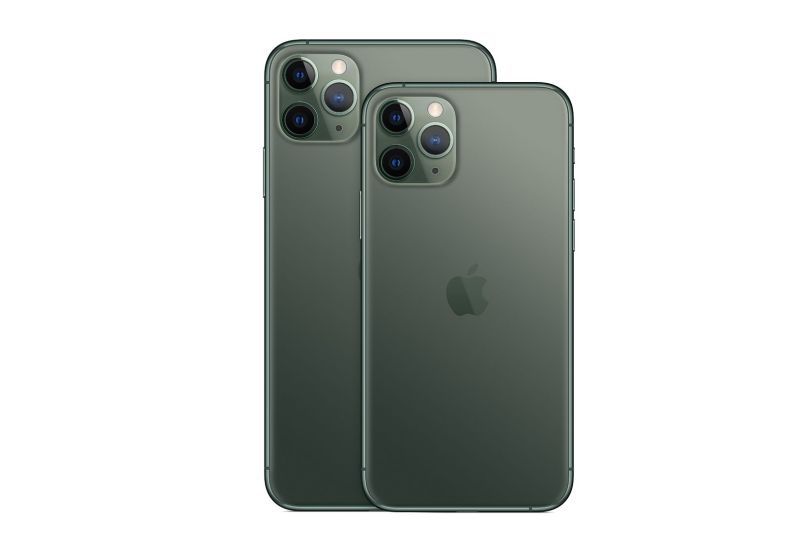 Deep Fusion will now work on iPhone 11 series smartphones (iPhone 11, iPhone 11 Pro, iPhone 11 Max Pro). Deep Fusion is a camera-related feature that uses machine learning on the Apple A13 chip's Neural Engine to enhance images pixel by pixel for sharper and more detailed images. This feature is turned on automatically when needed, and it is optimized for capturing better still images in medium-light and low-light conditions. It improves appearances of textures like fabric, hair, and skin in images. Other new features include an option to change video recording resolution and frame rate within the Camera app (only on iPhone 11 series).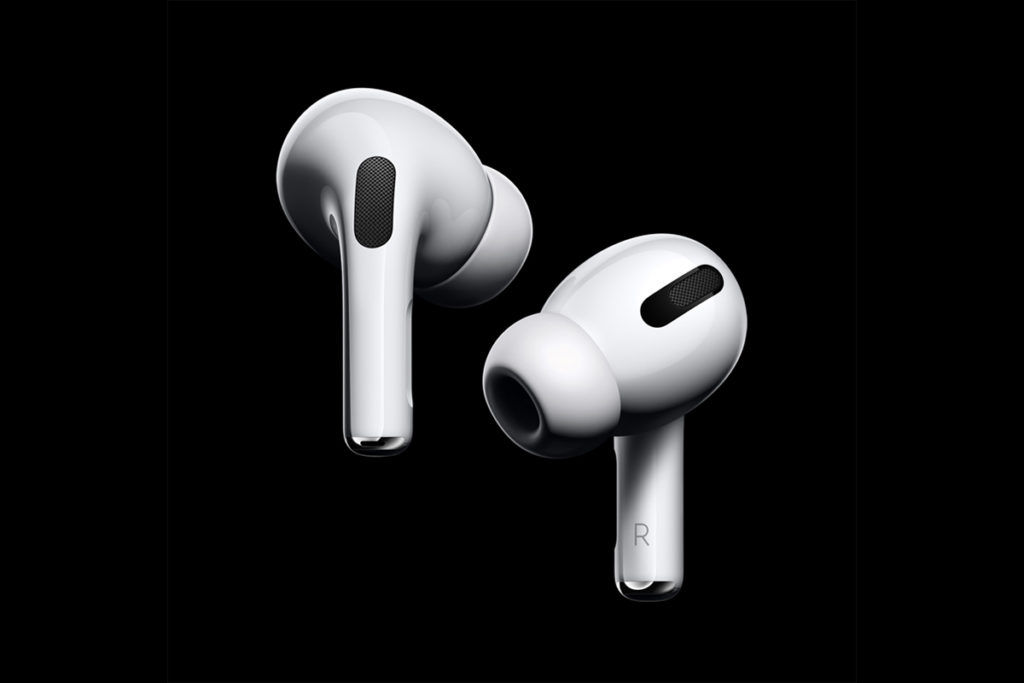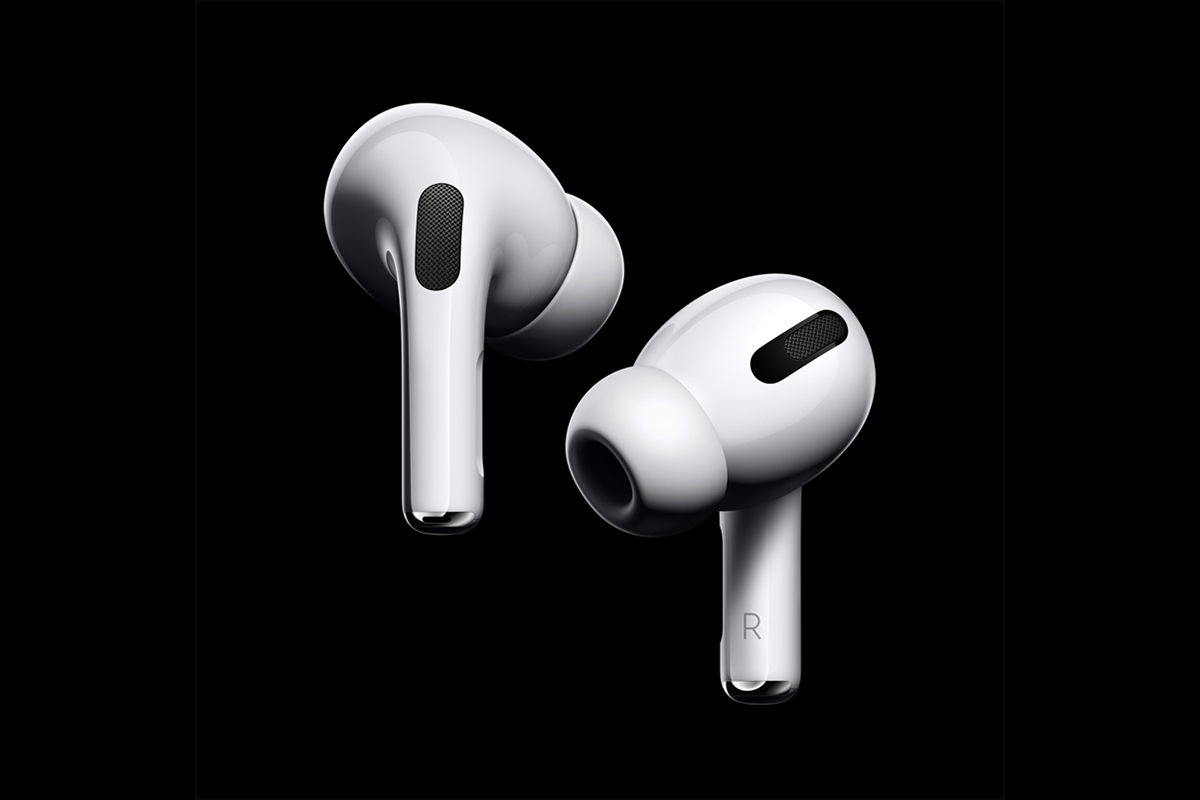 As a part of AirPods Pro support, there's now a new option that lets Siri read out messages even when the iPhone or iPad is locked. This feature also works with AirPods (2nd Gen). There's also a new option in the Control Center to turn on Active Noise Cancellation when Apple's or Beats' ANC headphones are connected to a compatible iPhone or iPad. The Home app now has a feature that lets users privately capture, store, and view surveillance videos from HomeKit-enabled security cameras. There's an option to delete apps from their respective long-press app shortcuts.
iOS 13.2 and iPadOS 13.2 also bring along support for Unicode 12 emojis. There are now 230 new emojis (including skin tone variations), which include animal emojis for Flamingo, Orangutan, Otter, Skunk, Sloth, Squirrel, and two different types of dogs. New food-related emojis include Apple juice, butter, cheese, falafel, garlic, ice cube, maté, onion, oyster, and waffle. Pinching Hand, Yawning Face, Hearing Aid, emojis for differently-abled people, prosthetics, and sign language are included. There are emojis for swimming costumes, Indian saree, temple, yo-yo, autorickshaw, stethoscope, razer, blood drop, sandals, life jacket, and oil lamp are included as well.
There's now support for people, pet, and vehicle detection. There are improvements related to HomeKit-enabled Wi-Fi routers as well. For privacy aficionados, iOS 13.2 and iPadOS 13.2 now let users opt-out of letting Apple (and its paid contractors) to listen to audio clips of your Siri interactions and Dictation. Users can also delete all their Siri and Dictation history and recordings.
Apple's iOS 13.2 and iPadOS 13.2 bring various bug fixed and system stability improvements. The company has mentioned in the official changelog that bugs related to auto-filling passwords in third-party apps, keyboard not appearing when using Search, swipe gesture to go to Home (on iPhone X and newer phones), missed repeated alerts for incoming messages, and contact number showing up for saved contacts in Messages have been fixed. Bugs related to Contacts opening in previously searched contact (instead of opening the complete contact list), Markup issues, saved notes temporarily disappearing, unsuccessful iCloud backups, and AssistiveTouch have been fixed as well.
How To Install iOS 13.2, iPadOS 13.2 On Compatible iPhones & iPads
The iOS 13.2 and iPadOS 13.2 updates for compatible iPhones and iPads are released as OTA (over-the-air) updates. If your compatible device still hasn't received the update, you can check for it manually by going to Settings > General > Software Update. Click download, and when the update is done downloading, you can install it when the battery level is above 50 percent (or when it is on the charge if the battery level is below 50 percent).
iOS 13.2 Compatible iPhones & iPods:
iPhone 6s
iPhone 6s Plus
iPhone 7
iPhone 7 Plus
iPhone 8
iPhone 8 Plus
iPhone X
iPhone XR
iPhone XS
iPhone XS Max
iPhone 11
iPhone 11 Pro
iPhone 11 Pro Max
iPod Touch (7th Gen.)
iPadOS 13.2 Compatible iPads:
iPad Air 2
iPad Air (3rd Gen.)
iPad (5th Gen.)
iPad (6th Gen.)
iPad (7th Gen.)
iPad Mini 4
iPad Mini (5th Gen.)
iPad Pro 9.7
iPad Pro 10.5
iPad Pro 11
iPad Pro 12.9 (1st Gen.)
iPad Pro 12.9 (2nd Gen.)
iPad Pro 12.9 (3rd Gen.)