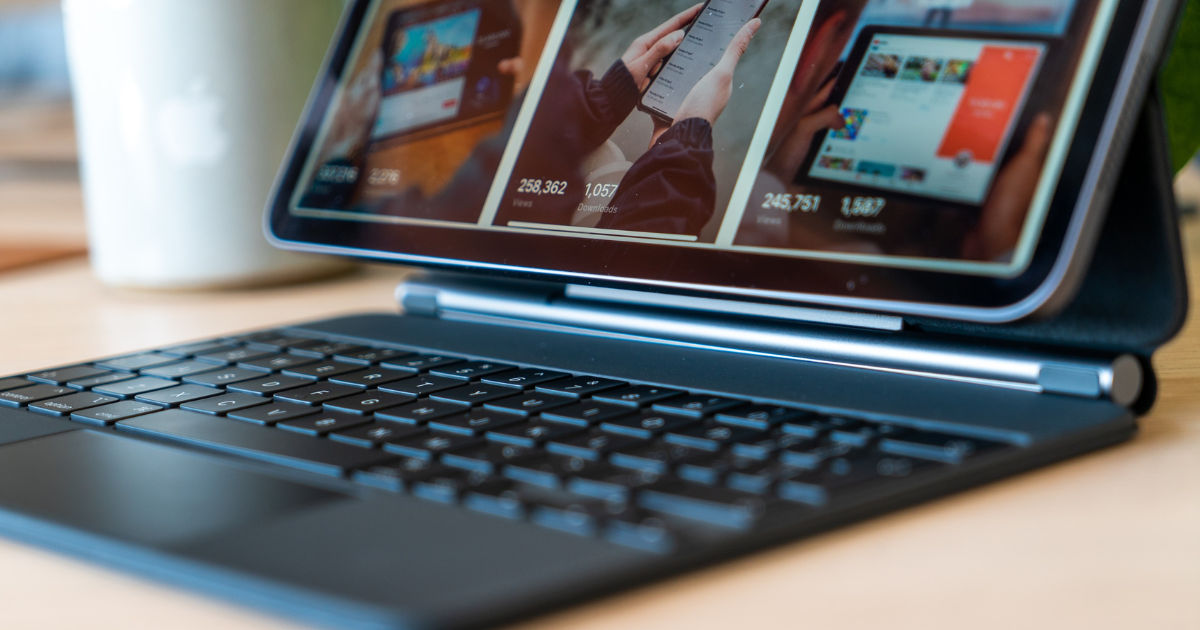 Apple's iPad is one of the most popular line up in the market right now. While rivals like Samsung are trying hard to reach the level achieved by iPad tablets by promoting their devices as the ultimate multimedia machine, Apple has been aggresively pushing iPads as a laptop replacement. Although the device does a good job in getting most of the work done, critics have always posed iPadOS as one of the 'drawbacks' of the otherwise powerful tablet. So, it looks like Apple is hearing them out. The Cupertino-based firm, as per a new patent found by the Patently Apple website, seems to be working on an iPad-like device that would deliver an interface similar to that of macOS.
Also read: Apple Plans to Bring OLED Screens to Future iPads, Macbooks; Suppliers Notified to Prepare
User Experience Changes with Keyboard Detection
As per the website, this ability to make iPads run a macOS-like user experience will take place when the device will be attached to an external keyboard. The patent clearly describes the base device as a keyboard that includes keys and a trackpad. It can connect to a 'computing device' to give a macOS-like experience that also supports the Apple Pencil accessory.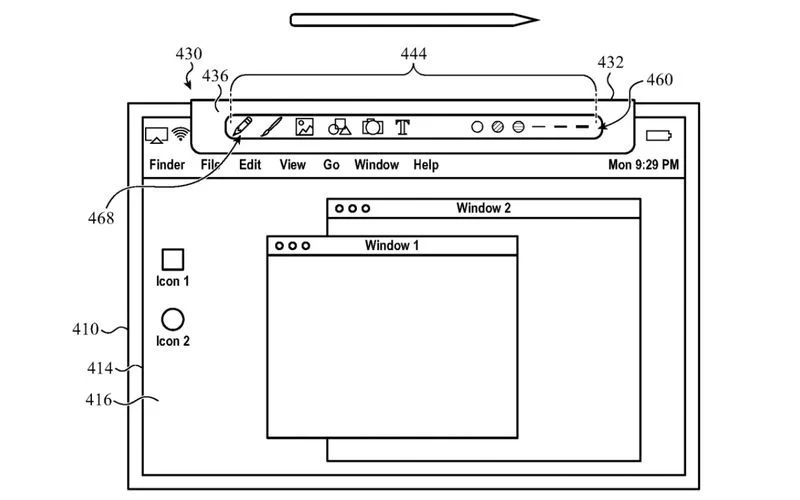 The patent strongly indicates that the computing device is an iPad-like tablet. That's because in the images one can see the device being able to operate in a standalone mode. This is similar to what we see with the iPad and Apple's Magic Keyboard for now.
Also read: iPhone 14 Pro Display Protector Pictured, Shows New Pill Shaped Notch
An Alternative to Touchscreen MacBook?
However, it might not be an upgrade of an iPad device. Instead, Apple might just be working on a 2-in-1 detachable MacBook, something OEMs like Lenovo, HP, Dell and others are already doing. It is worth mentioning that Apple has already cleared it has no intentions to make a touchscreen Mac. So, a possible iPad and MacBook combination could be an answer.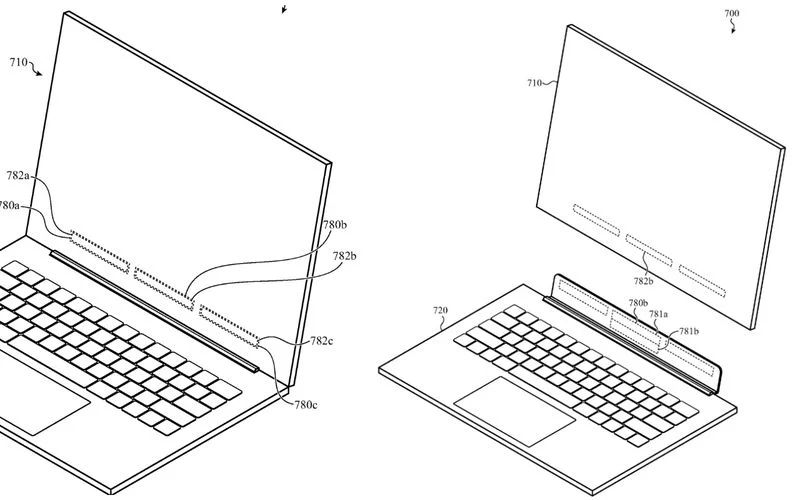 This patent, however, also falls in line with what Bloomberg's Mark Gurman reported in his 17th Edition of Power On newsletter. He predicted that in future, the iPad may get three modes. While the first will be a touchscreen mode, the second could be an Apple Pencil customised version. The third mode can be a 'Pro' mode that activates when an external keyboard is attached to it. The patent that we see above could be the 'Pro' mode.
We might also see some hints being dropped in iPadOS 16, which will be showcased alongside iOS 16 and new versions of tvOS, macOS and watchOS next month during WWDC.