Highlights
iPhone 11 works perfectly fine after being submerged in water for a week.
It was dropped by Breno Rafael, who jumped into the lake while on a kayak ride to save a drowning woman.
The phone was later found by a diving instructor Edinho Rocha, who posted a video online seeking help to locate the owner.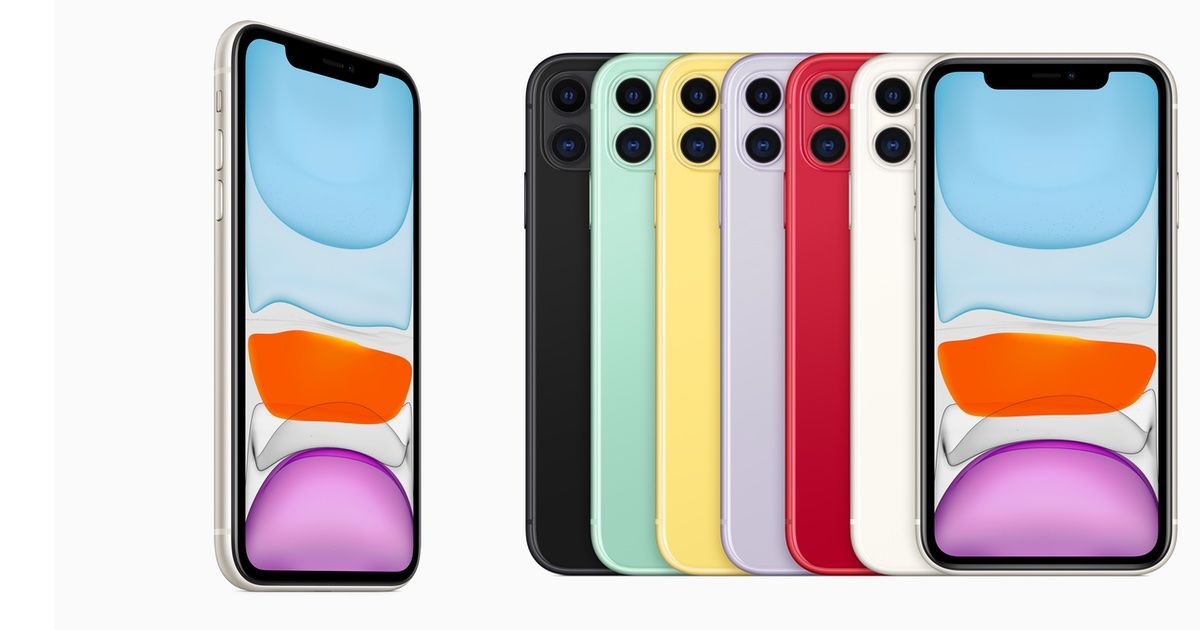 iPhones are notorious for surviving extreme conditions, with several incidents of them being dropped from airplanes, into the sea, and a lot more have been reported in the past. Miraculously, in most cases, the iPhone in question was found to be working perfectly fine. Most recently, a student dropped his iPhone 11 in a lake while trying to save a drowning woman and had it returned to him in working condition a week later. Here's all you need to know about the incident.
iPhone 11 Survives 7 Meters Under Water for a Week
View this post on Instagram
According to a story from G1, a student named Breno Rafael saw a woman drowning when he was kayaking in a lake in Brazil. Rafael instantly jumped into the water and dragged the woman to safety, but unfortunately, he dropped his iPhone 11 while saving her.
As luck would have it, he came across a social media from a diving instructor Edinho Rocha, who had found the iPhone. Since the iPhone 11 was locked, Rocha uploaded a video asking his followers and people to help locate the owner. The video had already garnered over 17,000 views before Rafael came across it. As you can see in the Instagram post by G1 above, the iPhone 11 is working fine, except for some touchscreen issues.
Previously, yet another iPhone 11 spent close to six months at the bottom of a lake and lived to tell the tale. This particular iPhone 11 was found by Clay and Heather Helkenberg, who run a YouTube channel called Aquatic Monkey and document local lake cleaning in their region. They moved the SIM to another phone to contact the owner Fatemeh Ghodsi, to discover that she had lost it six months prior. While the iPhone 11 lost its speaker and microphone to water damage, it worked fine.
Apple is known for not revealing the IP rating of iPhones, but they are known for being rugged and highly sturdy. The iPhone 11 is rated to survive up to 6.5 feet underwater for up to 30 minutes but that's being conservative. On the other hand, the iPhone 14 series flaunt an IP68 rating under IEC standard 60529. It means they can survive underwater up to 6 meters for up to 30 minutes.