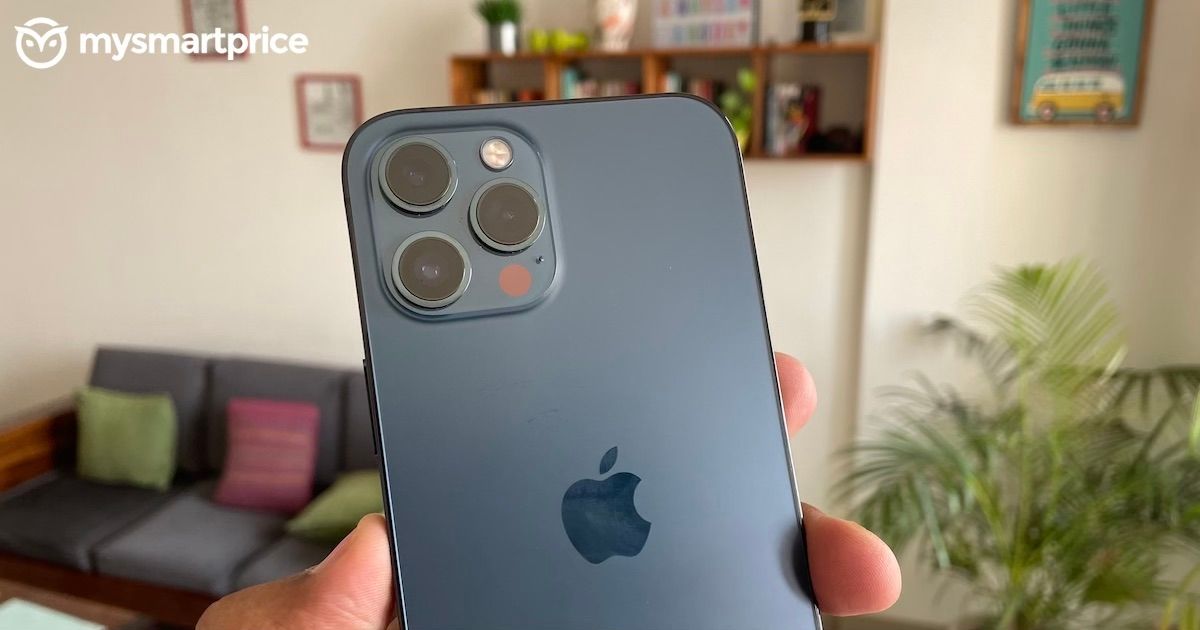 An iPhone 12 user was recently going past a canal in Berlin, Germany, when he happened to accidentally drop it in the canal. While this would typically mean a sad demise to any smartphone, things were to have a rather interesting ending this time. After searching in the mud of the canal for hours and failing to retrieve the iPhone 12, the person seemingly designed an improvised fishing rod, with magnets at its end. The smart thinking paid off for him, and he was able to get the iPhone 12 out of the canal's muddy trenches. The real reason behind this saviour – MagSafe.
Twitter user Frederik Riedel detailed this incident on a thread, and while the amusing nature of this search and rescue operation has clearly attracted considerable attention, it also highlights how MagSafe may come of use in more than just one situation. Introduced with the iPhone 12 lineup, MagSafe in its latest iteration is Apple's take on a wireless charging and accessories ecosystem, where add-on devices can simply snap on to the back of the new iPhones, in order to increase functionality. This may include features such as fast wireless charging, external casing and so on.
This is done thanks to a new, circular magnet setup slapped on the back of the new iPhone 12 generation. The latter has also attracted criticism when the MagSafe panel was said to be interfering with pacemaker machines, thereby appearing to be a health hazard. Apple has since clarified that the iPhone 12 series does not pose any health hazard, and reiterated that even as general practice, users are recommended to not keep their phones in chest pockets. More recently, an iPhone 12 user dropped his phone in a stretch of ferrous sand, to find that the MagSafe panel attracted the iron bits from within the sand.
The latest lost and found episode, though, will certainly mark a positive element for MagSafe, which Riedel jovially referred to on Twitter as iPhone 12's "built-in canal recovery technology." While not too many users will most likely drop their iPhones into canals at 3 o'clock in the morning and then need to design an improvised magnet tracer to get it back, in case anyone does end up in such a situation, it is encouraging to note that chances of recovery would be fairly strong.