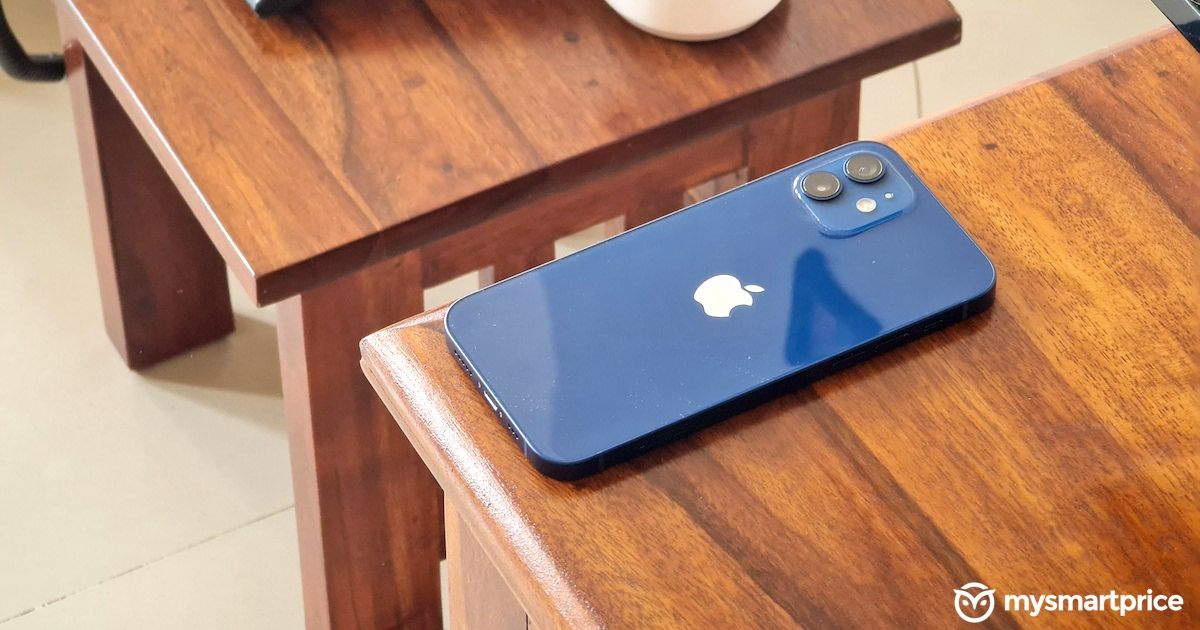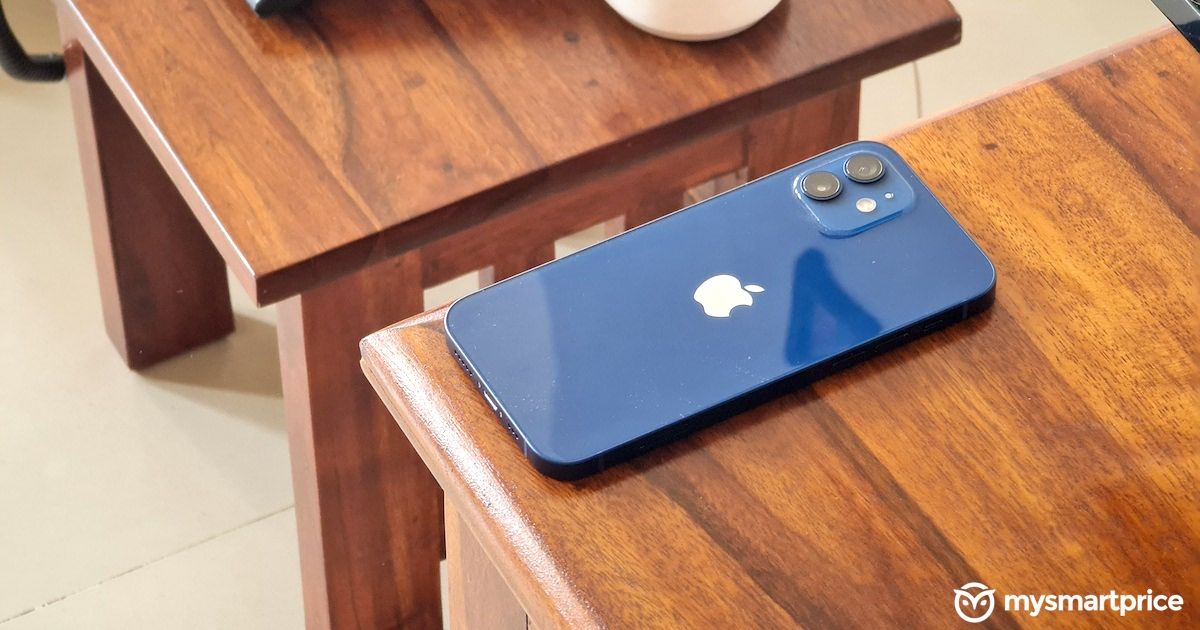 Apple iPhone 12 series comes with a bunch of new features and upgrades. However, the company did remove one key element from the iPhone 12's box – the charging adapter. Apple did so in a bid to save the environment and reduce electronic waste. Also, according to Apple, people already have multiple charging bricks at their homes, and shipping new adapters will only add to the waste. While we are all up for saving the environment, Apple may have made charging iPhones very difficult in the process. Here's why:
Why is Apple removing the charger from the box?
At the iPhone 12 launch event, Apple spent a few minutes explaining why it is removing the charging adapter from the iPhone 12's retail box. Removing the adapter, according to Apple, will not only help save the environment but also significantly reduce the size of the retail box. It will also help Apple save 2 million metric tons of carbon annually, helping it reach its goal of going carbon neutral by 2030.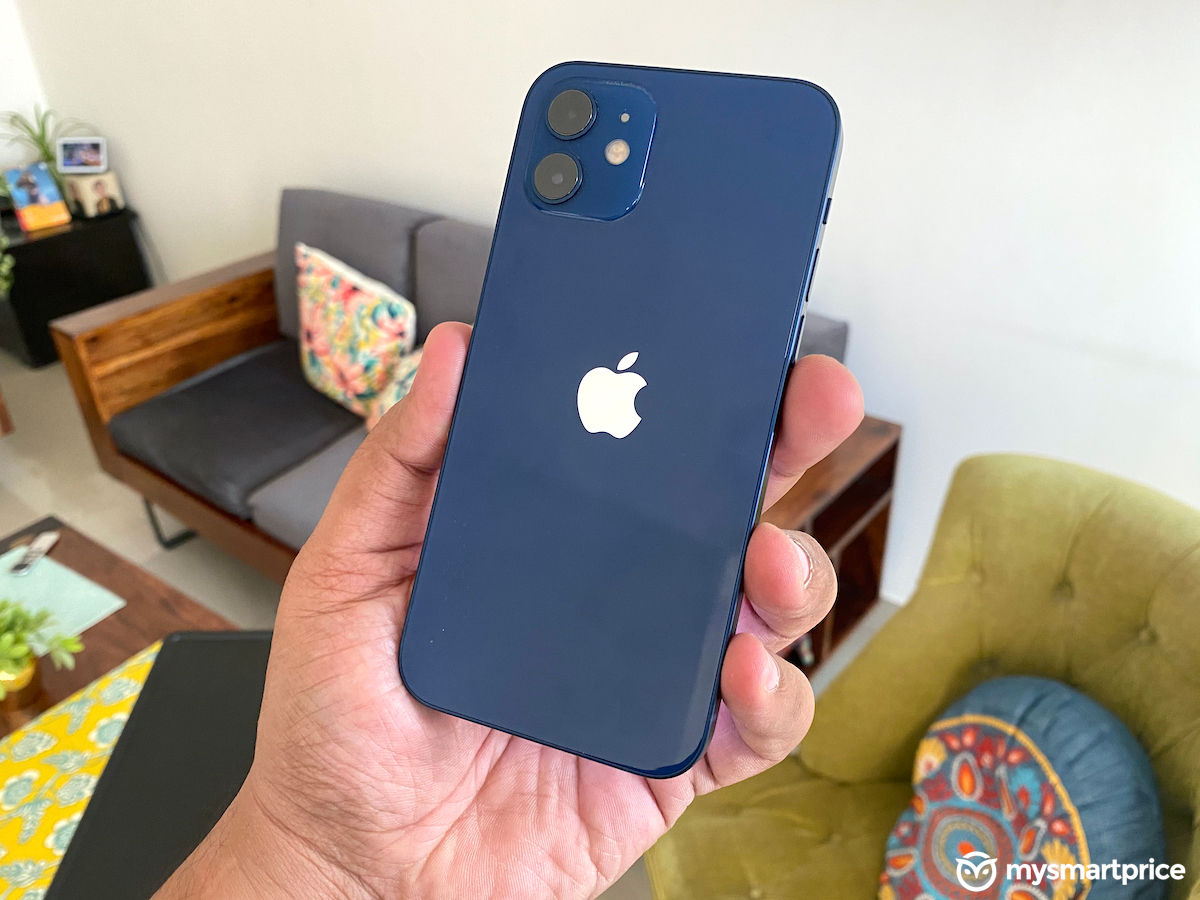 The company will, however, continue to provide a USB Type-C to Lightning cable with the iPhone 12 and all other iPhone models it continues to sell. But hey, Apple, here's the problem. Most consumers own a USB Type-A charging adapter, some of which come with proprietary charging tech and do not support PD-charging.
The company, as an alternative, also launched a new MagSafe charger that slaps onto the back of the iPhone 12 series and can charge at 15W. Again, the MagSafe charger is available as an accessory and can be bought for Rs 4,500. That, again, is just for the MagSafe charging cable.
The MagSafe charger cannot charge at full capacity using any adapter
To complicate things further, Apple's MagSafe charger works at full capacity only with the company's 20W charging adapter, according to testing done by YouTube channel Zollotech. The test included an 18W fast charger and a 96W power adapter, which only charged the iPhone 12 Pro at 13W and 10W, respectively.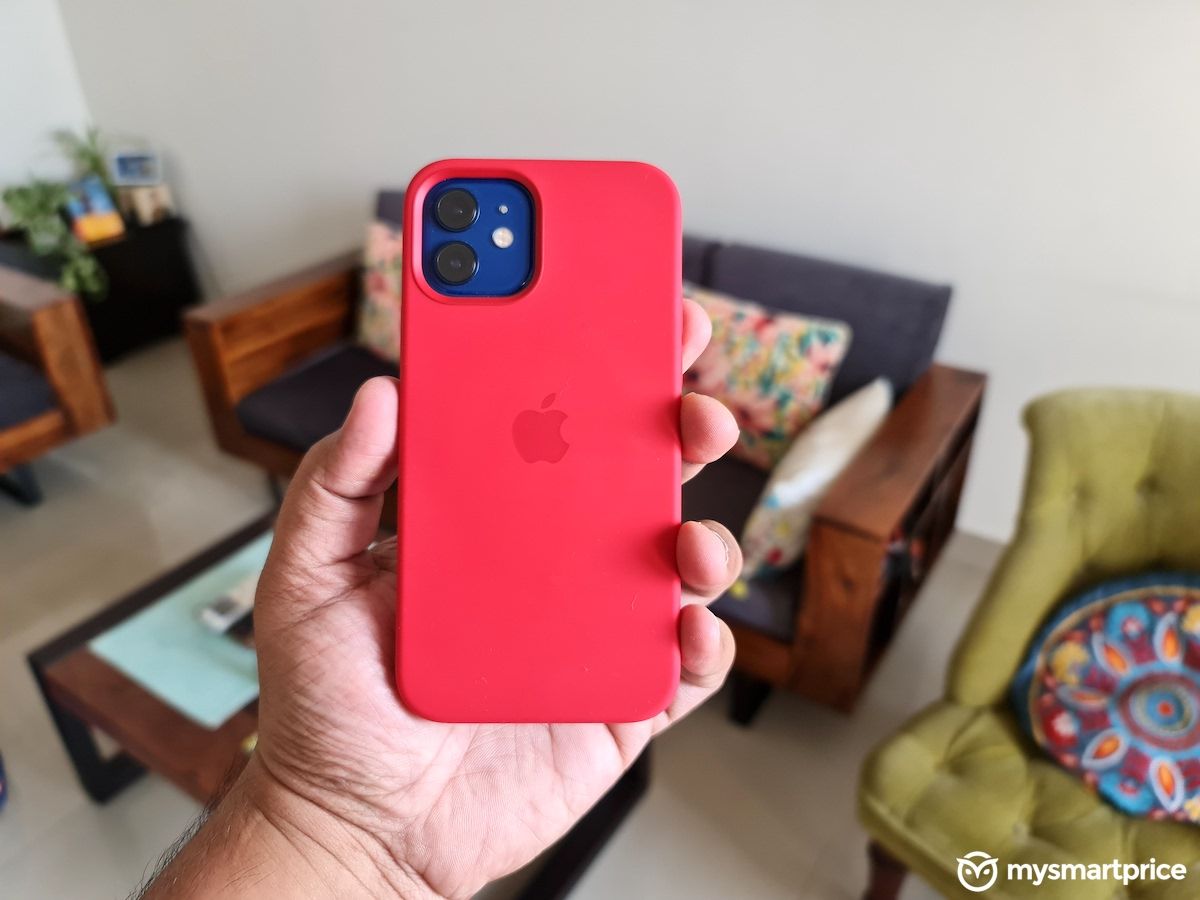 So, if you decide to buy a MagSafe charger, make sure to spend an additional Rs 1,900 on the 20W USB Type-C adapter. You can rely on third-party chargers but you need to get the specifics and the compatibility right to fast charge your iPhone.
Just when charging got fast and simple, Apple pulled the plug and made it complicated for the masses. What do you think of these complications?