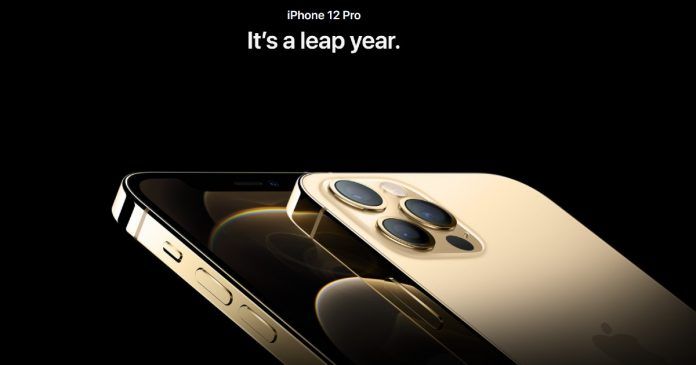 Apple has recently launched its latest line up of flagship smartphones called in the iPhone 12 series. At the launch event, the company has bragged a lot about display performance, camera quality, and the design of the phones. But it seems not everything is going well with the iPhone 12 series users. As per Apple's Communities page, many iPhone 12 series users have reported facing issues with the display of their smartphone. It seems the users are unable to ignore the display issue. 
Apple iPhone 12 Series Display Issues
According to the iPhone 12 users, they are facing a greenish tint and flickering issues on their iPhone. Just to recall, this same issue also occurred at the time of iPhone XS series launch. Notably, the issues are not with any particular iPhone 12 model, it's prevalent across all the four models. 
The company has also acknowledged the issue and seems to be working on the software fix which is expected to roll out soon. Moreover, the tech giant has informed its technicians not to service an iPhone 12 model with the display issue. Users have also flooded Reddit, Apple's Communities page and other social media handle to share the iPhone 12 display issue.
The affected users also noted that the greenish tint on the display and flickering issue is happening during dark surroundings or brightness level lower than 90 to 100 percent. The devices running on iOS 14.1, iOS 14.2, and iOS 14.3 betas are noted with these issues. 
MacRumors report claimed that they have received access to a document from Apple authorized service providers. The document asked not to service any iPhone 12 models with the aforementioned display issues. The report claimed that Apple already knows about the issue and asking all the service provides to inform iPhone 12 series users to keep their phones updated. This means that the company is working on the fix and this issue can be resolved via OTA update.