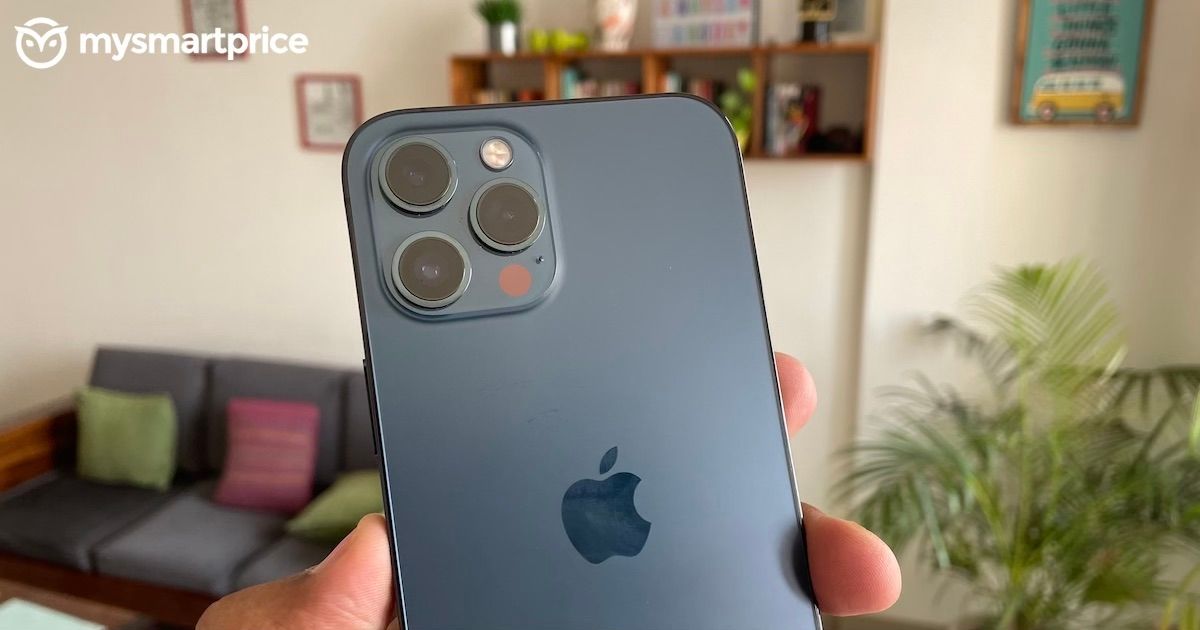 Apple iPhone 12 sales are stronger than expected, according to renowned analyst Ming-Chi Kuo. A surprising input from the report states that the demand for the iPhone 12 Pro Max and 12 Pro models is higher than the other two models. The analyst also revealed that the Apple Watch SE, Series 6, and iPad Air have beaten sales expectations. These devices are likely to see an increase in demand going into 2021. The demand for the newly-launched M1-powered MacBook models, too, has been better than expected. Let's take a look at which of the already-launched Apple products are expected to see better shipments and sales in 2020 and 2021.
Apple iPhone 12 Pro Max beats iPhone 12 shipment expectations; Apple Watch and iPad see high demand
Kuo, in his report, revealed that the 12 Pro models have received a much better response than what was anticipated. The two premium "Pro" models – iPhone 12 Pro, iPhone 12 Pro Max – have a higher demand than the iPhone 12 and 12 mini. Overall iPhone 12 sales are going strong, according to Kuo.
The two premium iPhone models were launched in the US at a starting price of $1,099, and $999, respectively. iPhone 12 Pro Max price in India starts at Rs 1,29,900, and the smaller 12 Pro is priced at Rs 1,19,900.
The recently-launched iPad Air, too, has seen strong sales. Apple is tipped to launch new models with 5G support and mini-LED displays. There are also rumours of a budget iPad launching in 2H21. Kuo predicts that the demand will continue to be high in 1H21.
Moving to the Apple Watch, the two new Apple Watch models – Apple Watch SE, and Apple Watch Series 6 – are expected to have higher than expected sales going into 2021. Kuo credits the improved design and innovative health management functions for the increasing demand.
Apple's newly-launched M1-powered MacBook models too have witnessed a strong demand. "We take a positive view of the new MacBook models with Apple Silicon and a new design that are expected to be released in 2H21," the report stated.
Kuo noted that AirPods saw a dip in shipments and will remain flat or decline by 5-10 percent in 1H21. This is lower than the market's estimated 20 percent YoY growth. The supply chain prioritising the iPhone 12 models over Apple AirPods is among the few reasons. The new AirPods 3 are expected to arrive in 2021.