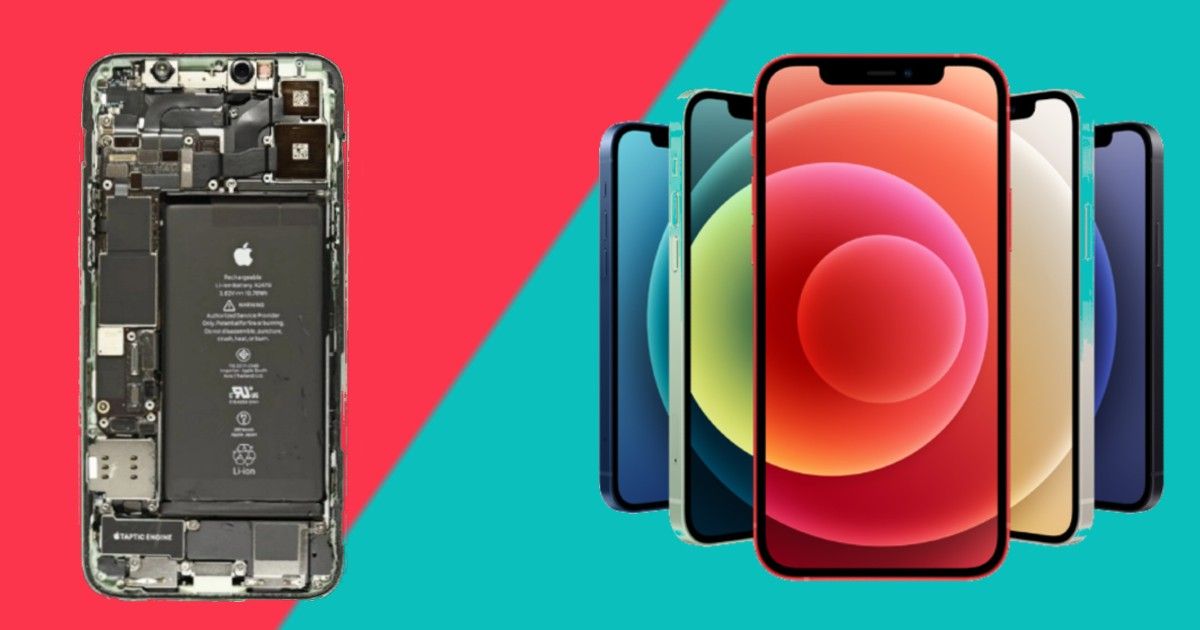 Apple has launched its latest series of premium flagship iPhones across the world. The iPhone 12 Pro is the most expensive in the lot and the company is selling it for USD 999 in the United States and Rs 1,19,900 in India. However, the components used on the phone are way cheaper than anyone's expectations. We are not claiming this, the Bill of Materials report has revealed that the iPhone 12 Pro component cost is USD 406 which is approx Rs 30,000. The report also suggests that the iPhone 12 component cost is USD 373 (approx Rs 27,500). 
The report also suggests the Cupertino based tech giant has made some changes with the hardware to deliver a distinctive experience compared to the previous generation iPhones. The BoM prices of the iPhone 12 and iPhone 12 Pro is revealed by a Tokyo-based research firm Fomalhaut Techno Solutions in partnership with Nikkei. The BoM price of both the premium segment smartphones clearly shows that the final selling price set by Apple is much higher than the cost of the hardware. But it's not surprising for us because this is not the first time Apple is overcharging on its iPhones.
Notably, the Qualcomm X55 5G modem is priced at USD 90 (approx Rs 6,600) which is one of the most expensive components on the iPhone 12 and iPhone 12 Pro. The second expensive component on the list is the OLED display which is said to cost USD 70 (roughly Rs 5,200). Samsung and LG are the sole suppliers of the OLED panels to Apple. Moreover, both the iPhone models come with a Super Retina XDR screen with a resolution of 2,532 x 1,170 pixels.
The production cost of Apple's latest A14 Bionic chipset is USD 40 (around Rs 2,900). The on-board storage and other components cost USD 12.8 (around Rs 944) and USD 19.2 (approx Rs 1,400) respectively. According to the report, iPhone 12 models uses memory components from Samsung.