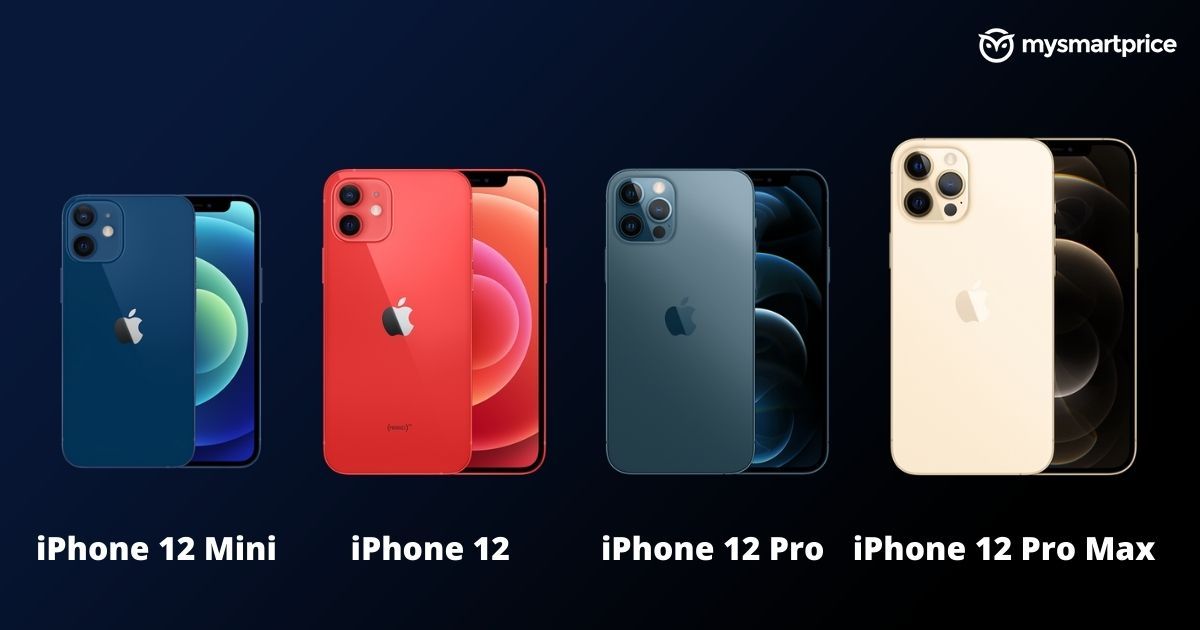 Apple introduced 4 models under the iPhone 12 series compared to three models in the iPhone 11 series. For this first time, the Cupertino giant introduced a new Mini variant to cater to compact phone lovers. iPhone 12 Mini packs exactly the same hardware as iPhone 12 with the exceptions of Battery size and screen size but retails for $100 (Rs. 10,000 in India) less compared to the regular variant. Looks like people don't really mind dropping extra $100 to get the regular iPhone 12 over the Mini.
As per a new report by CIRP (spotted by 9to5Mac), the sale figures of the iPhone 12 Mini have been disappointing. The report reveals that 12 Mini contributed only 6% to overall iPhone sales in the month of October and November.
Compared to it, the regular iPhone 12 sales accounted for around 27% of overall iPhone sales. While the iPhone 12 Pro and iPhone 12 Pro Max both recorded around 20% of total iPhone sales during the same period. Readers must note that this is sales data for US market, and the figures might be different in other countries.
iPhone 12 Series sales outperformed iPhone 11 series sales!
However, the iPhone 12 series sale figures are better if we compare them to the iPhone 11 series sales from last year. Though, combines sales figures for iPhone 12 and iPhone 12 Mini account for around 33%, it is still lesser than iPhone 11 sales from last year.
"Compared to last year's launch of iPhone 11 models, which accounted for 69% of sales in the period after the launch, the four iPhone 12 models did even better, with 76% of sales. However, there was no clear leader among the new models, with sales evenly distributed among iPhone 12, 12 Pro, and 12 Max. In contrast, in 2019, iPhone 11 had an incredible 39% of sales, with iPhone 11 Pro and Pro Max combining for only 30% of sales." reports 9to5Mac.
You can head over to our specification comparison post of all 4 new iPhone 12 models to check out all the differences between all four models. Are you also amongst the people who crave for a compact smartphone while making a purchase. Will you buy an iPhone 12 Mini over the regular iPhone 12? Do let us know in the comments below.