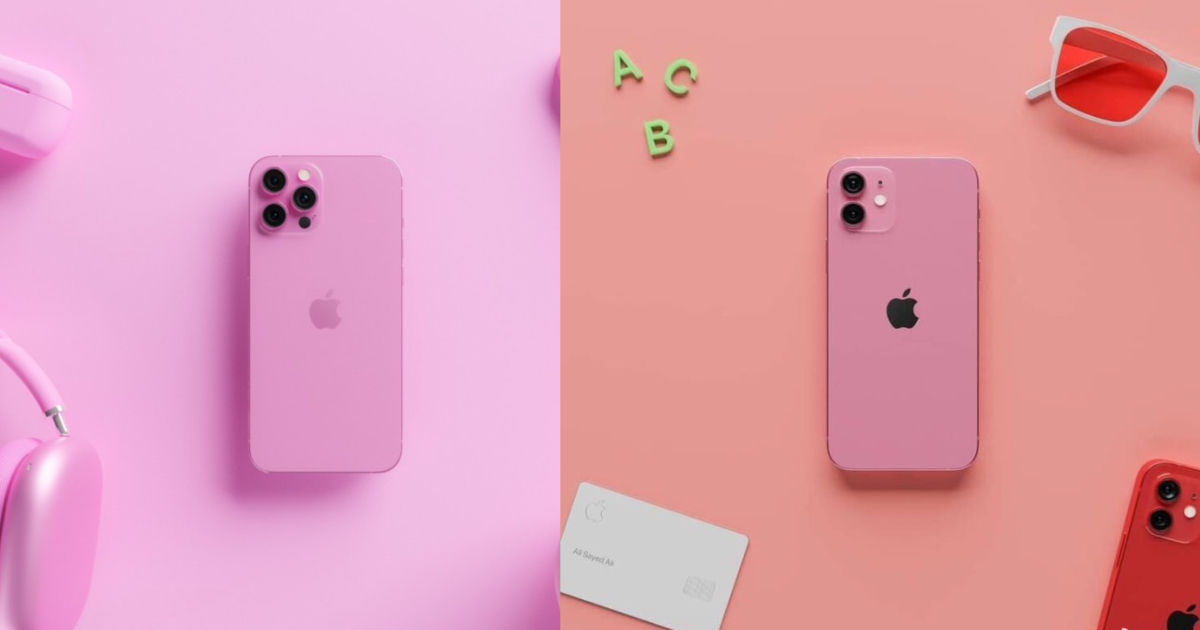 Apple has seemingly stepped up orders in its supply chain for a key internal camera component, signifying that it has now entered the final production stages as the months lead up to the launch of the 2021 iPhone. Along with that, the nature of the component has also shed light and fuelled speculations around the cameras that would be on the iPhone 13. According to a DigiTimes Asia report cited by Apple Insider, Apple has stepped up orders for voice coil motors (VCMs), which may form a key element in the iPhone 13, and therefore shed light on a number of key features that the iPhone 13 camera may come with.
According to reports, VCMs use magnets inside a smartphone camera module, and use it to ensure highly precise and stabilised movements within a camera's various elements. This will apparently be crucial for a lot of things, starting with optical zoom through periscope lenses. The latter was a feature that has been tipped in leaks, and speculations previously stated that Apple may launch it with the 2022 iPhones. However, DigiTimes Asia has claimed that Apple is stepping up the volume of orders for VCMs, and has onboarded Largan Precision, a well known camera and optics brand, for this year's iPhone 13.
Alongside periscope zoom, VCMs will seemingly help Apple offer superior image focusing thanks to the more precise control of internal elements, including the autofocus module. Finally, DigiTimes claims that the use of VCMs in the iPhone 13 cameras will help Apple offer more precise and faster Face ID unlocking performance. To ensure that suppliers have enough stock to meet Apple's orders, the supply chain is reportedly increasing VCM production by up to 40 percent, which also hints that Apple may become the first company to use VCMs in such mainstream scale.
The iPhone 13 is still at least a few months away, with the iPhone launch event typically happening some time in September. This year is expected to retain a similar design language on the new iPhones, which in turn would mean an incremental feature upgrade for the new generation iPhones. Whether the speculations around VCMs materialise remain to be seen, and future supply chain reports will likely shed light on it.