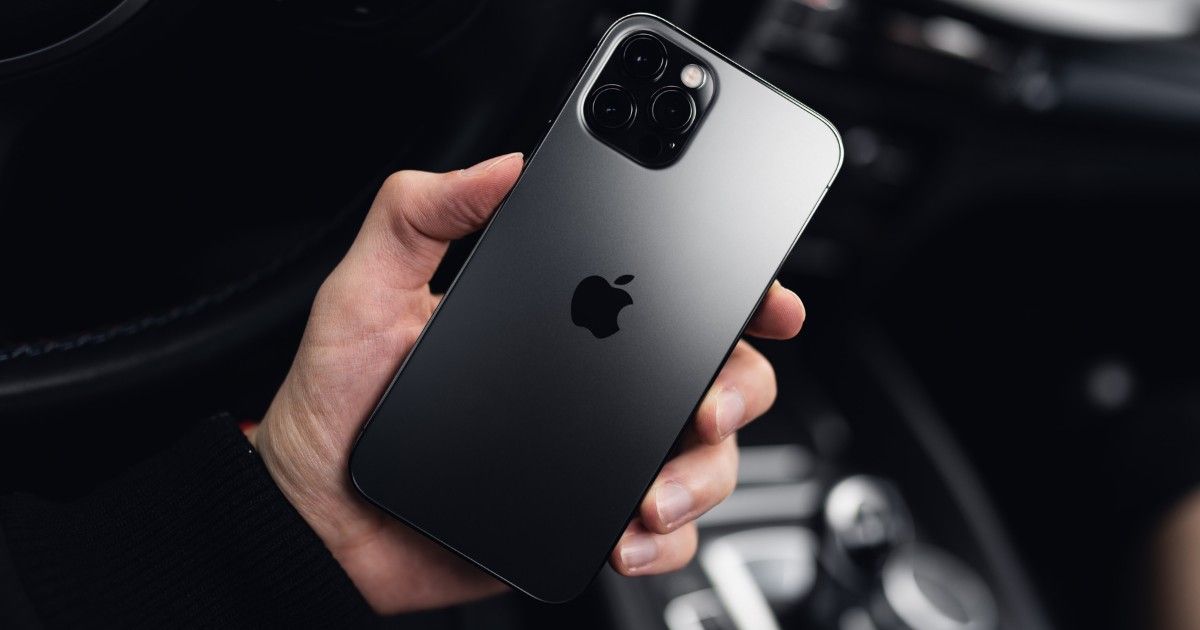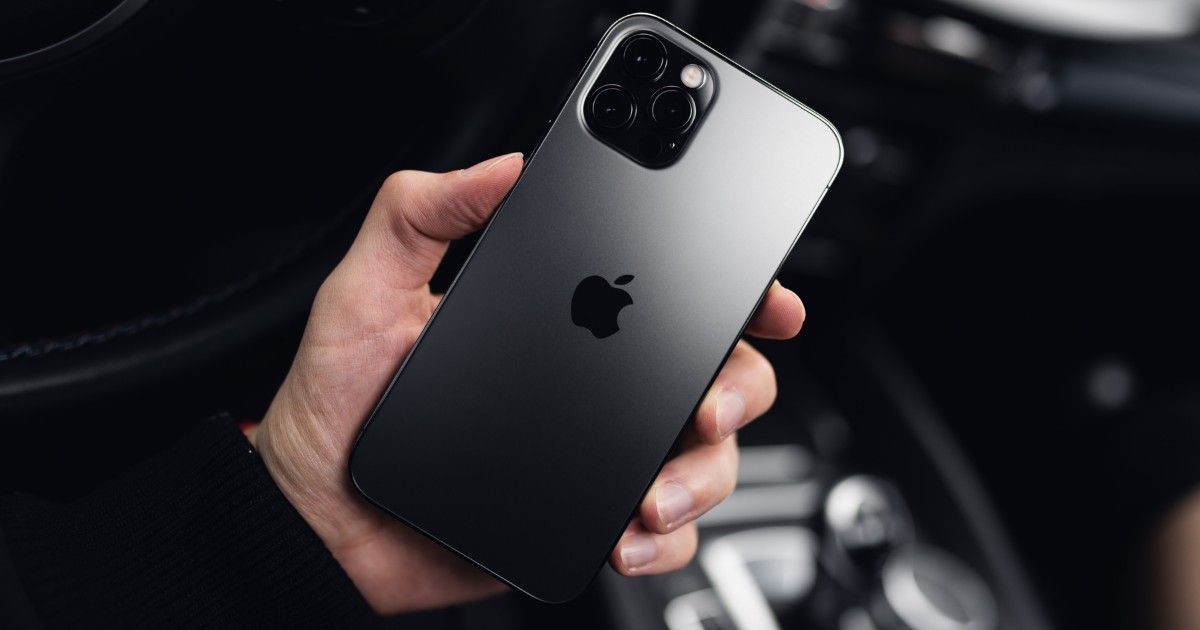 The iPhone 14 lineup including the new iPhone 14, iPhone 14 Plus, iPhone 14 Pro, and the iPhone 14 Pro Max were launched last night for a starting price of Rs 79,900 in India. It has become a very common habit for Apple to slash prices on the previous year's models as soon as the new model launches.
This time around, soon after the iPhone 14 series India price announcement, the company slashed the prices of two devices in the iPhone 13 series 一 iPhone 13 and iPhone 13 mini. In addition, the two-year-old iPhone 12 has also received a price cut. The company has also discontinued the iPhone 13 Pro and 13 Pro Max as both have been removed from the official site. Let's take a look at the details of the price cut.
iPhone 13 Series and iPhone 13 Gets Price Cut in India
The iPhone 13 128GB variant is now priced at Rs 69,900, which is Rs 10,000 less compared to the launch price. The 256GB model and 512GB model costs Rs 79,900 and Rs 99,900 respectively 一 which also gets Rs 10,000 discount officially. The iPhone 13 comes in ink, Blue, Midnight, Starlight, Green, and Red colour options.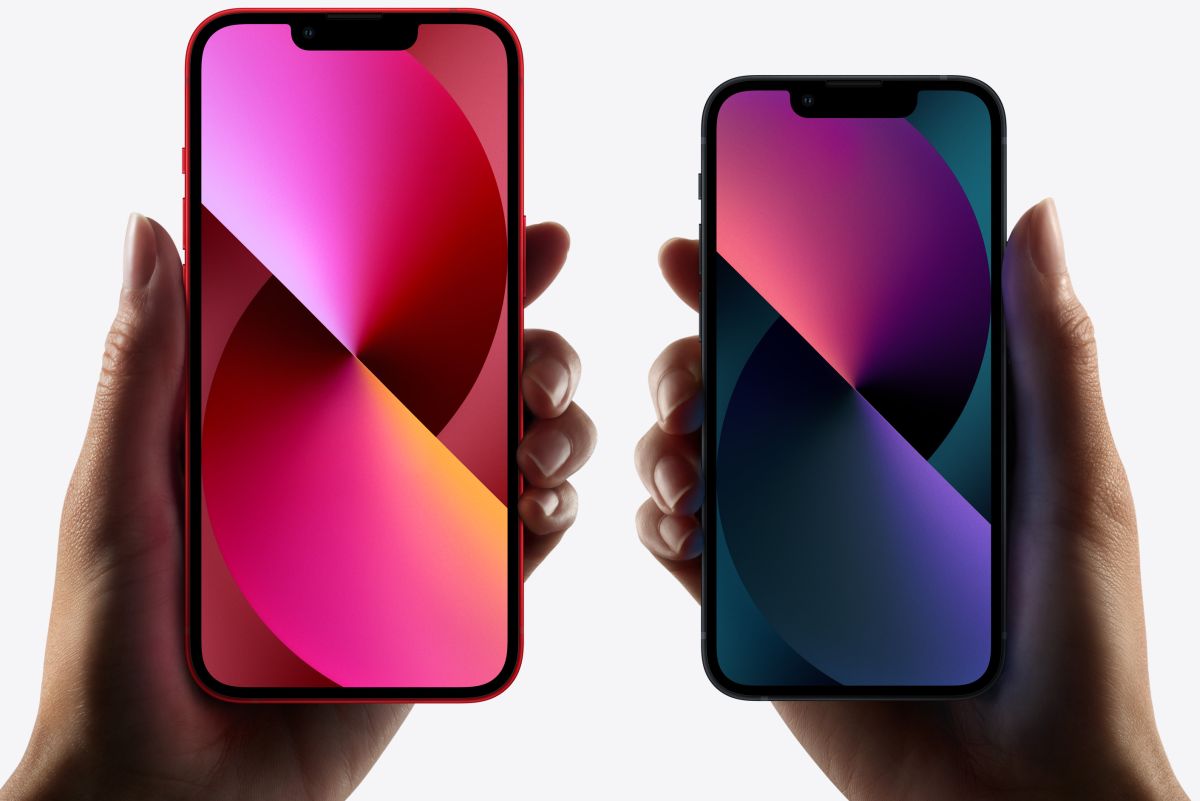 On the other hand, the iPhone 13 mini now starts at 64,900 for the 128GB model, Rs 74,900 for the 256GB variant and the top of the line iPhone 13 mini with 512GB storage costs Rs 94,900. All three variants have received a Rs 5,000 discount. The 13 mini is available in Pink, Blue, Midnight, Starlight, Green, and Red colour options.
On the other hand, the two-year-old iPhone 12 can now be purchased on Apple's official website for Rs 59,900 for the 64GB variant. The 128GB and 256GB models are priced at Rs 64,900 and Rs 74,900 respectively. The iPhone 12 is available in Blue, Purple, White, Green, Black, and Red colour options.
The aforementioned prices are official price drops from Apple on the Apple India website. Before you proceed and purchase these devices, make sure to check other sites like Flipkart and Amazon, which usually offers a better deal. It is also worth mentioning that during the upcoming Flipkart Big Billion Days and Amazon Great Indian Festival sale, you will be able to get some good deals on iPhones if you are willing to wait for a couple of weeks.