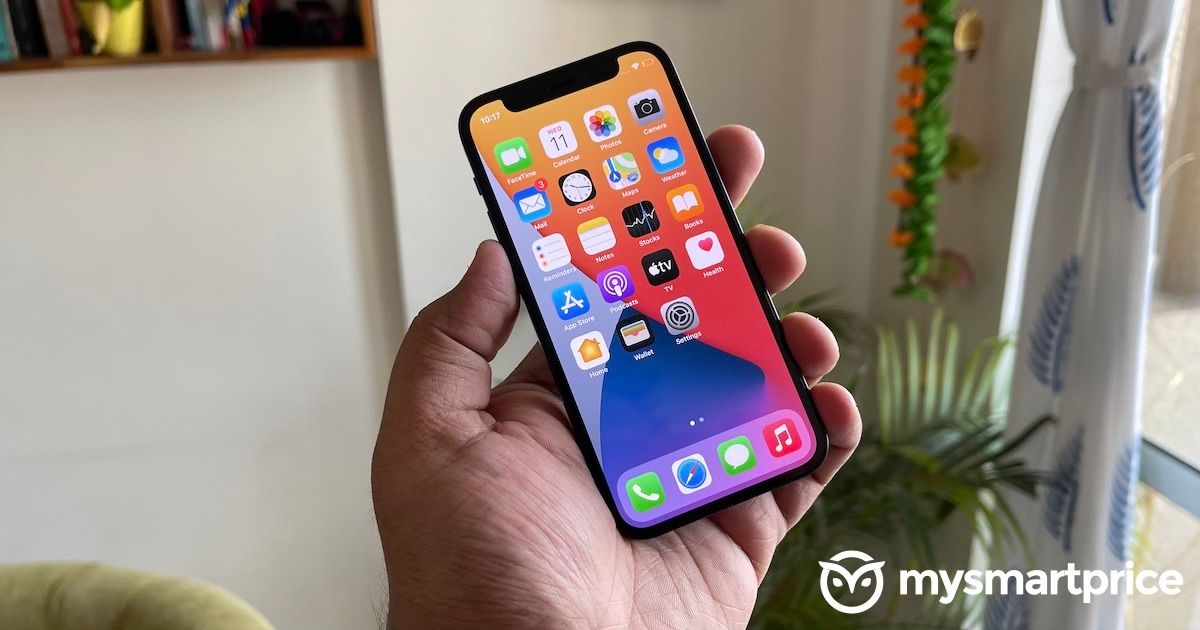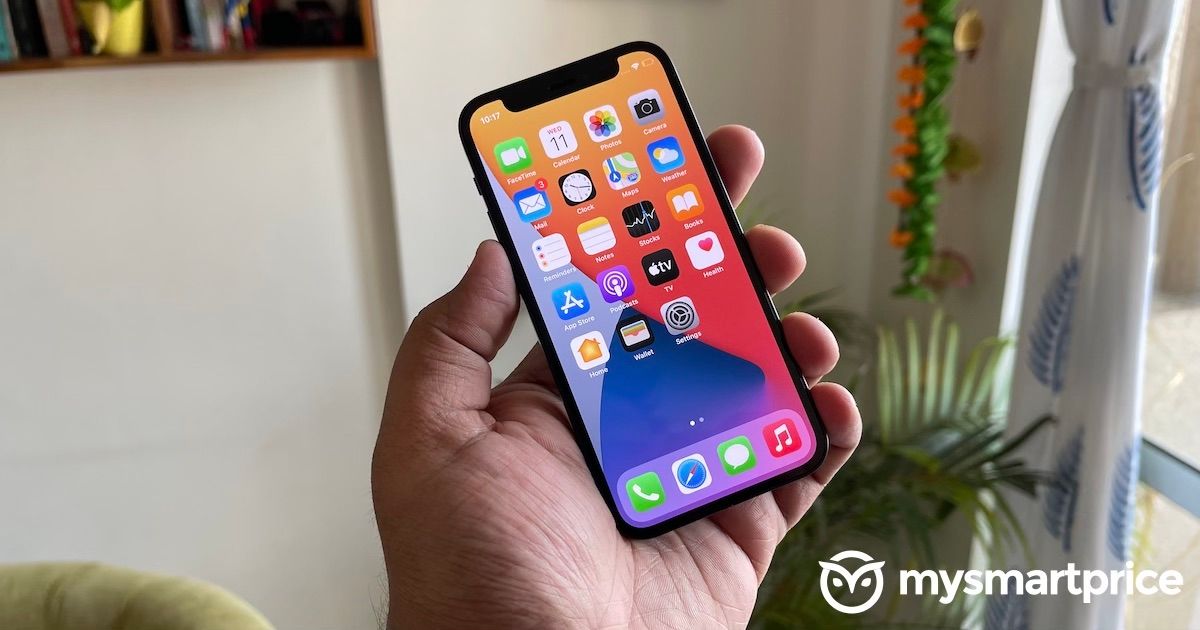 Apple's iPhone 13 series plans are on in full swing, and despite reports suggesting that the iPhone 12 Mini may not have been a hot seller, the 2021 series of iPhones may still launch with an iPhone 13 Mini in tow. Noted Apple observer Jon Prosser recently mentioned in a YouTube video that Apple is planning to launch the iPhone 13 Mini as part of its 2021 iPhone lineup, even though it has apparently asked the supply chain to stop making more units of its 2020 compact phone, the iPhone 12 Mini. This, reports claim, will come despite Apple still planning a new iPhone SE device later in 2021.
According to Prosser, the iPhone 13 Mini may not be named iPhone 13, but may signify the return of the 'S' cycle of iPhones. Apple had typically used the 'S' moniker in alternate iPhone years, and the latter typically signified an incremental improvement to the iPhones launched the previous year. It is not yet clear if the iPhone 13 series will only be an incremental upgrade over the iPhone 12 series launched in 2020. The iPhone 12 Mini was a new entrant in the new iPhone lineup, offering flagship specifications in a super compact form factor that has become increasingly rare in smartphones today.
Exact specifications of the iPhone 13 Mini still remain under wraps for now. However, according to the recent reports, the iPhone 13 Mini will feature a number of key differences from the purported iPhone SE series device that is also speculated to launch this year. According to reports across the internet, the iPhone SE of 2021 may be called the iPhone SE Plus, which will seemingly offer users a large screen iPhone with a few compromises to keep the price low. The iPhone 13 Mini, on the other hand, may offer all the key features of the flagship iPhone 13 series, while offering users a super compact display size for those looking for such a small smartphone.
The iPhone 12 Mini has seemingly not met Apple's sales targets, which makes the latest report even more interesting as Apple typically works swiftly to cut down on areas that incur losses. However, if Apple does stick to launching a Mini series device this year too, it may either be the last of its kind, or Apple may be reading market statistics to see if there still remains a demand for the compact phone. More details should gradually be revealed, as we inch closer towards the later months of the year.