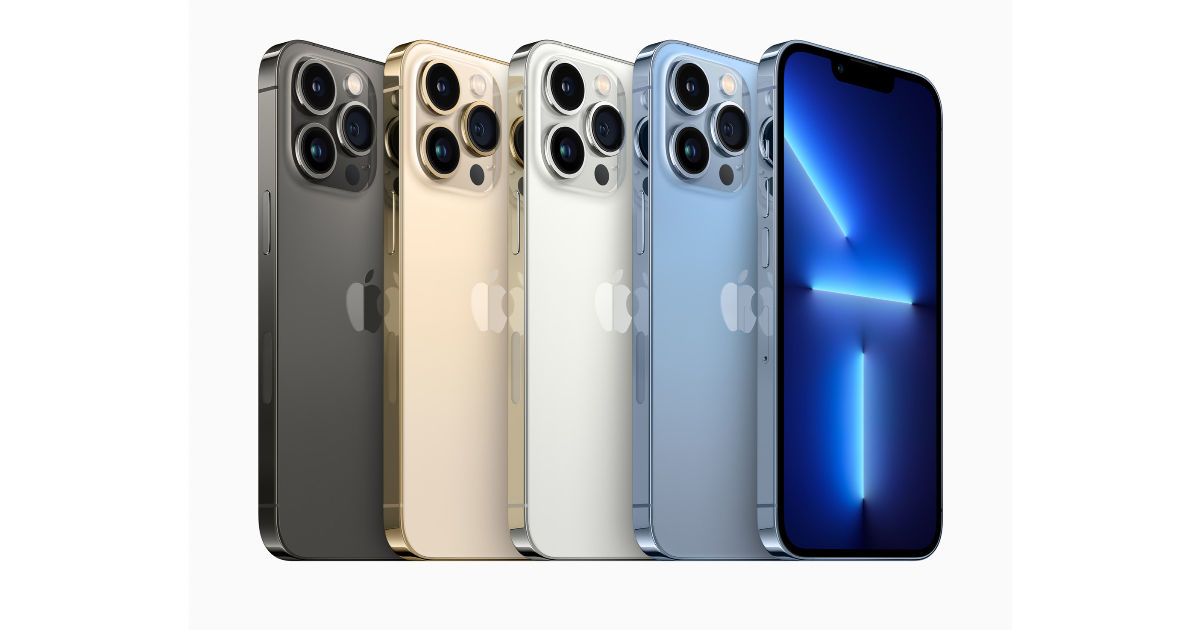 Apple finally introduced a 120Hz refresh rate ProMotion display on the new iPhone 13 series. The 120Hz refresh rate feature is exclusive to the Pro models this year. For the uninitiated, a higher refresh rate display means that the screen will refresh faster, resulting in smoother animations and scrolling. In the case of the new iPhone models, the display can refresh up to 120Hz. This refresh rate is dynamic and keeps switching based on the app or activity on the screen. A new report now states that Apple's ProMotion tech also determines the refresh rate based on the user's finger on the display. 
The Inc report states so while giving the example of a user scrolling through Twitter. When a user is reading a tweet, the refresh rate drops to 10Hz. Once the user starts scrolling, the refresh rate might jump to 60Hz. However, based on the user's speed of scrolling, the report states that the screen might also refresh at 90Hz or 120Hz. It simply suggests that the refresh rate is determined based on the speed of the user's finger on the glass while scrolling.
This means that ProMotion on the LTPO display switches between refresh rates not just based on an app's compatibility but also on how it is being used by the user. While it might seem like a minor change, it could possibly also contribute to offering better battery life.
iPhone 13 Pro specifications
The Pro models come with 6.1-inch and 6.7-inch displays. Apple has shrunk the notch by 20 percent by placing the earpiece on the top bezel. The Super Retina XDR displays come with a peak brightness of 1200 nits and also features like TrueTone. 
Under the hood, all four iPhones get the A15 Bionic chip. Apple claims that the iPhone 13 Pro offers up to 1.5 hours better battery life than its predecessor, whereas the 13 Pro Max offers up to 2.5 hours more juice than the 12 Pro Max.
The Pro models also come with a 12MP triple-camera setup with larger sensors. For selfies, there is a 12MP front camera.