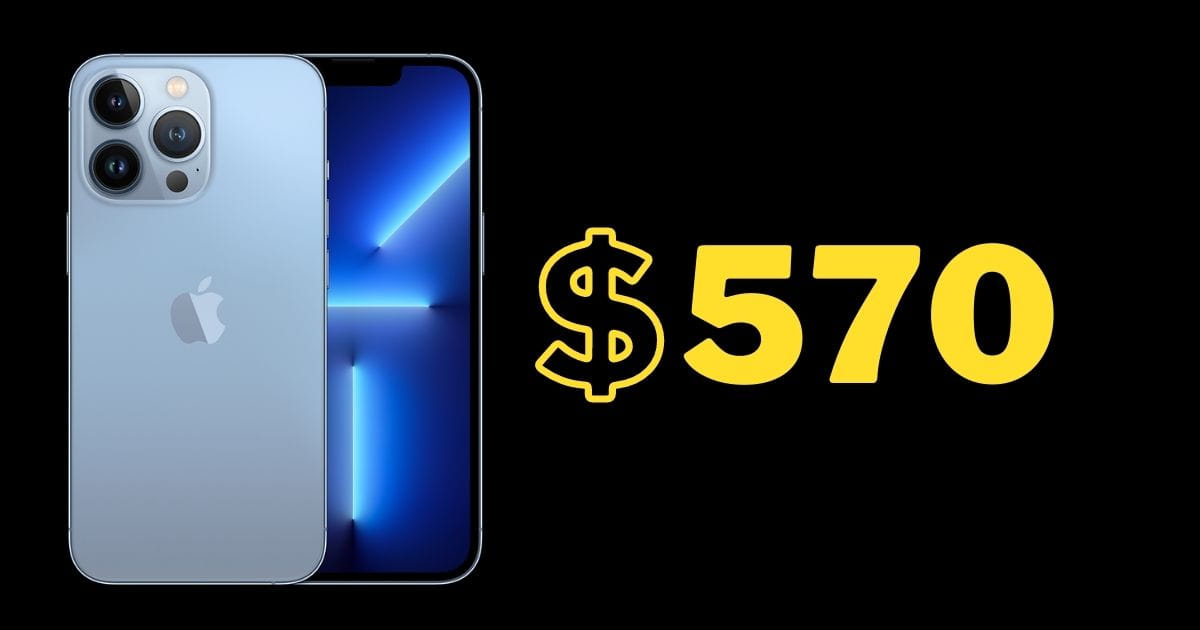 TechInsights recently did a teardown of the iPhone 13 Pro, like they always do for new iPhones and other products. The teardown revealed the hardware changes compared to the previous generation, and it looks like there are some tweaks and adjustments here and there to accumulate all the components in a neat manner.
As per the report from TechInsights, the build cost for an iPhone 13 Pro is $570, whereas the phone retails for $1099 in the US. So, it's clear that the phone's retail price is 190% higher than its actual cost, i.e. the cost to build the product.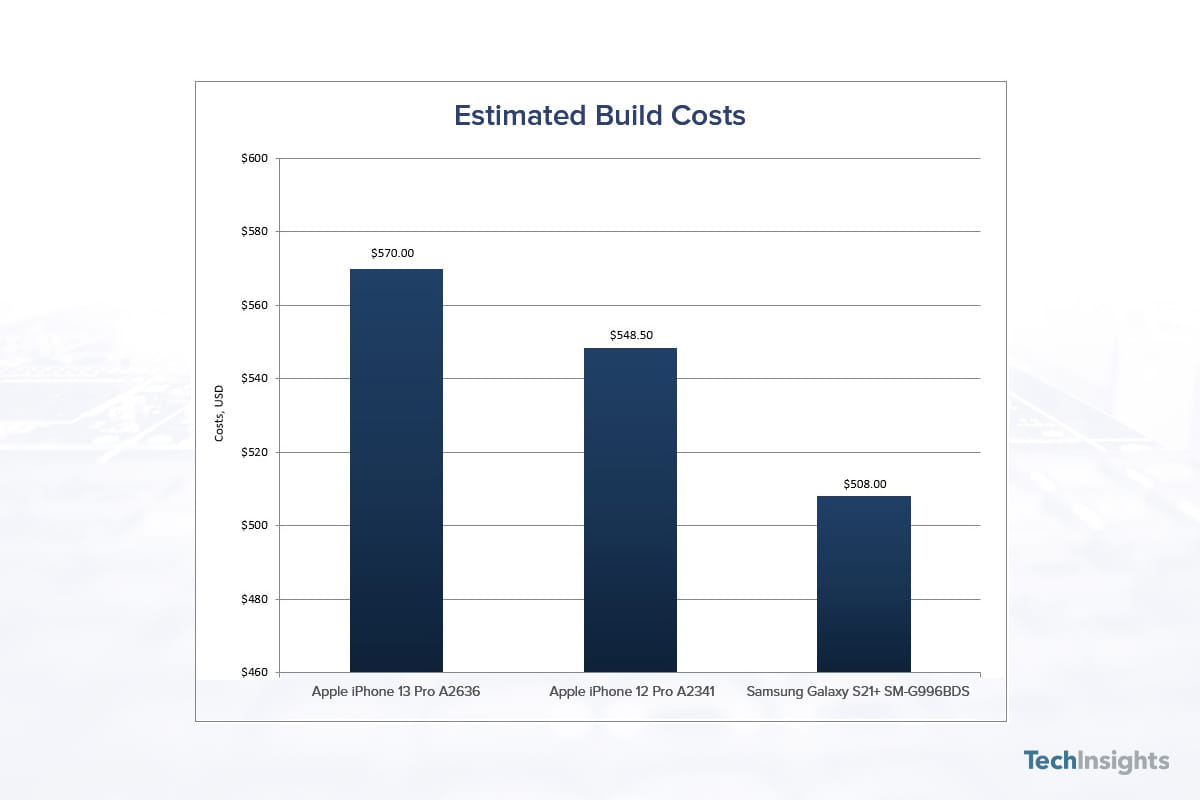 Regarding the placement of components, some changes are visible only when the device is torn down. The front camera has been relocated in the iPhone 13 Series, and the IR camera is moved to the right side of the notch, which now sits next to the IR projector.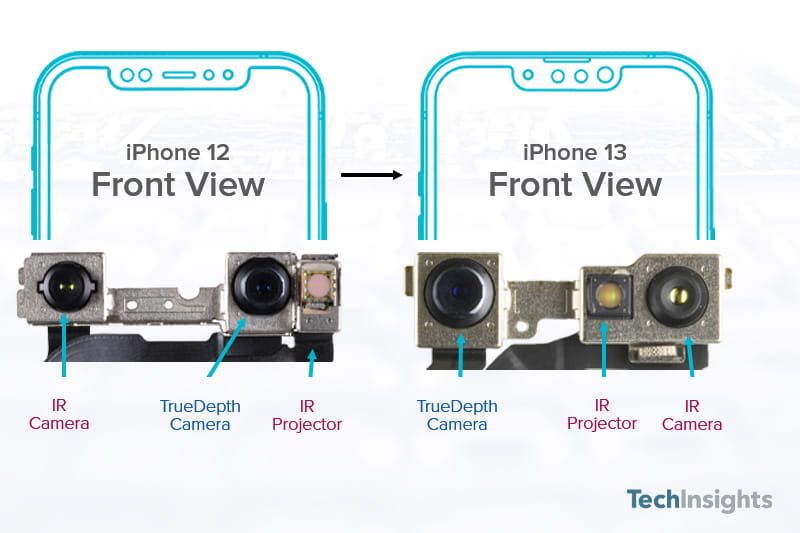 TechInsights had earlier revealed that the components inside the Samsung Galaxy S21+ cost $508, whereas it sells for $999. So, there is a significant difference in the cost of parts of the iPhone 13 Pro and Samsung Galaxy S21+. However, the difference is narrower when the it is compared to the iPhone 12 Pro, which has a build cost of $548. Compared to iPhone 12 Pro, the iPhone 13 Pro is 4% more expensive to build.
However, Apple seems to have found ways to cut down costs, like where most phone makers now use LPDDR5 RAM for their flagship phones, Apple is still using 6GB LPDDR4X RAM from SK Hynix. Similarly, instead of going for Samsung as the storage solution provider, Apple has gone for Kioxia. The phone holds an SDX60M 5G modem from Qualcomm that supports millimetre waves.
Also Read: iPhone 13 Pro Uses Speed of User's Fingers on Display to Determine Refresh Rate Alongside the App That's Running
However, the report doesn't indicate how the current global scenario has affected the cost to build the iPhone 13 Pro. However, it is still more expensive than Samsung top-tier flagship and last year's iPhone 12. iPhone 13 Pro Max may cost even higher in terms of components because it holds a new custom camera from Sony in its triple camera system. However, the exact amount will only be revealed when a phone teardown is done, and a detailed report is published.
Even if we ignore that, the actual cost to manufacture the phone will be way higher considering Apple's investment into R&D, marketing, development and more. I had to mention this because, most of the time, when such reports indicate the build cost of a phone, many people feel like they're being scammed. Still, the fact is different from what is being perceived and by looking at the current trend in the smartphone industry, it doesn't look like flagships phones would stop costing more and more in the coming days.