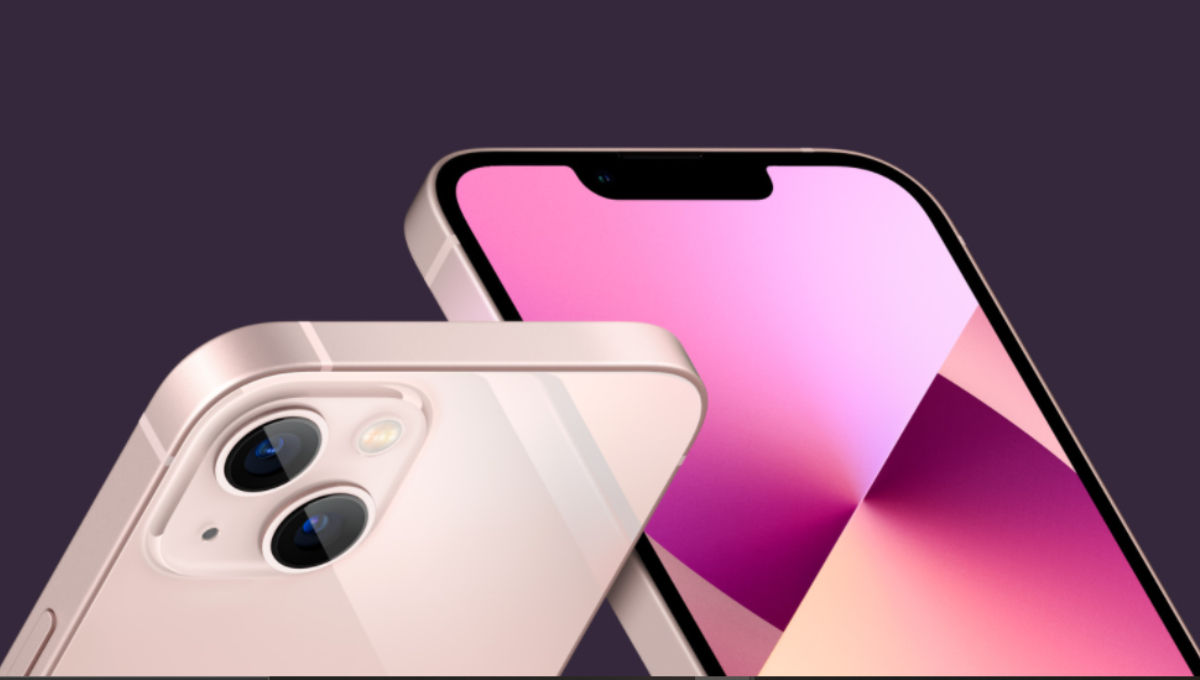 The iPhone 13 lineup will be available for pre-orders starting today in India. You can pre-order the Apple iPhone 13 Pro, iPhone 13 Pro Max, and iPhone 13 Mini from Apple's official India online store starting at 5:30 PM IST. The iPhone 13 series will be available starting on September 24.
Interestingly, Apple is making the entire lineup available for pre-orders, which is different from the last time where only the iPhone 12 and iPhone 12 Mini were available after the official launch.
If you missed the recent Apple's iPhone 13 virtual event, here is a recap of everything that is new in the Apple iPhone 13 lineup.
iPhone 13 Features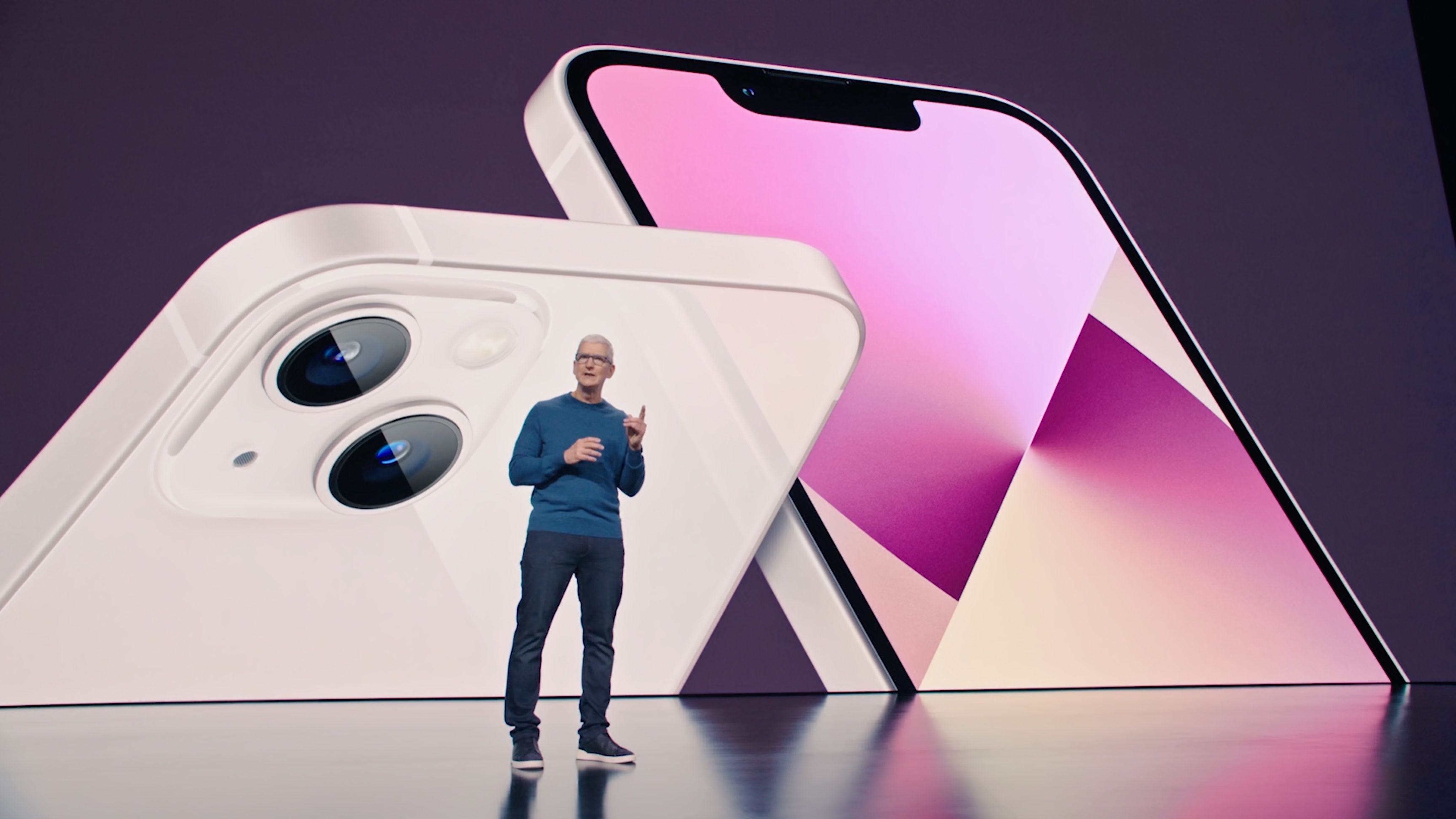 Once again, the new iPhone comprises four new models – iPhone 13, iPhone 13 Mini, iPhone 13 Pro and iPhone 13 Pro Max.
All new models come with a new A15 bionic chip, new colors, a smaller notch and some big changes to the camera array. Apart from that, you won't find substantial differences between the iPhone 13 and last year's lineup because there isn't.
The iPhone 13 comes with the same 6.1-inch OLED panel as last year's model with improvement in the minimum brightness. The 13 Mini also features the same 5.4-inch OLED display.
The high-end models, on the other hand, now come with a 120Hz ProMotion display with a minimum brightness of 1000 nits.
The A15 bionic chip offers some improvements in performance. Apple says it's much faster than last year's model and 50% faster than the competition.
The batteries have improved. While we don't have exact numbers yet, Apple claims the iPhone 13 and 13 Pro Max will have 2.5 hours longer battery life than last year's models. Meanwhile, the iPhone 13 Mini and 13 Pro will have 1.5 hours longer battery life longer than the last generation.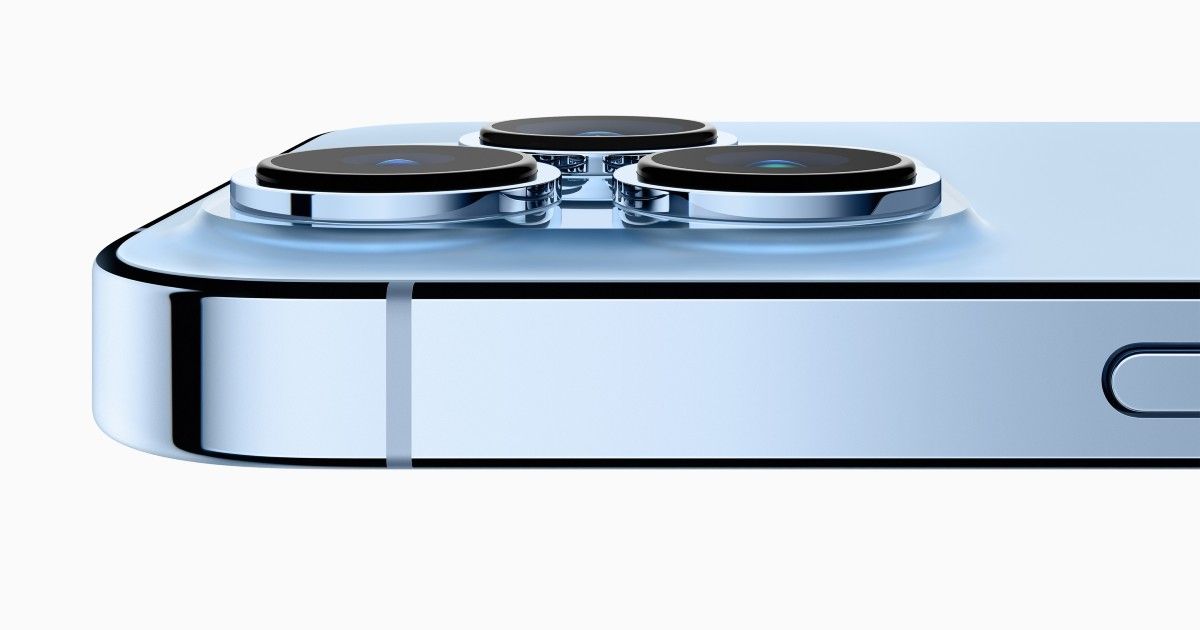 In the camera section, the iPhone 13 has received upgrades directly from last year's iPhone 12 Pro Max. That means a bigger 12 MP wide sensor that now comes with sensor-shift OIS and a 12MP ultrawide camera with 120-degree field of view. You can expect some great low-light photography shots from the baseline models.
Apple has also brought in bigger camera sensors for its Pro models. The 12MP ultra-wide camera has a much bigger aperture than last year. The 12MP wide camera also comes with a bigger sensor for improved low-light photography.
The iPhone 13, and the Pro models are also getting a new Cinematic Mode, which is essentially Apple's Portrait mode for videos. You will be able to bring that blur effect to the videos as well.
Apple is also bringing 4K ProRes video recordings that are targeted at professional video editors. This feature will offer higher color fidelity and less compression in videos. It will only be available on Pro models with at least 256GB storage.
iPhone 13 Price In India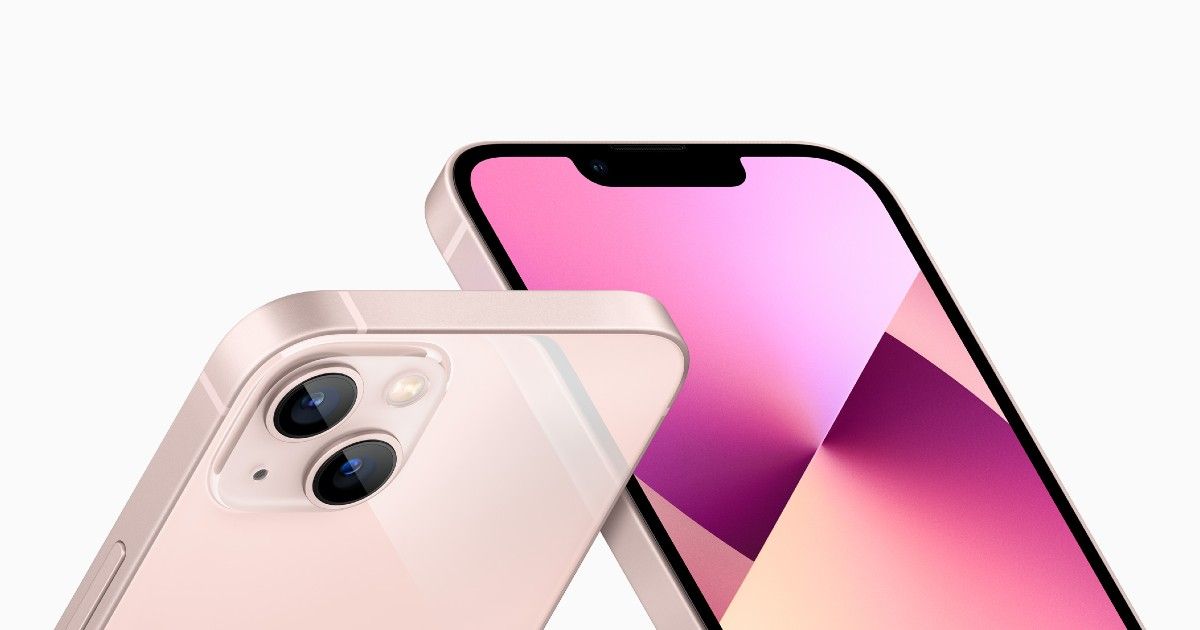 The iPhone 13 is priced at Rs.79900 for the base 128GB storage variant. The 256GB and 512GB models will be available at Rs.89900 and Rs.109900 respectively.
As expected, the cheapest is the iPhone 13 Mini which starts at Rs. 69900 for the 128GB storage model. The 256GB and the 512GB model will be available for Rs. 79900 and Rs. 99900 respectively.
Coming to Pro models: The iPhone 12 Pro starts at Rs. 119900 for the 128GB model and goes up to Rs 169900 for the 1TB model. The iPhone 12 Pro 256GB variant and the 512GB variant are priced at Rs 129900 and Rs. 149900 respectively.
The biggest of them all; the iPhone 13 Pro Max starts at Rs 129900 for the 128GB model and can go up to Rs 179900 for the 1TB model.
Apple is also offering discounts to people who buy the iPhone lineup with an HDFC credit card. Users are eligible for Rs. 5000 cashback on iPhone 13 and 13 Mini, while Rs 6000 cashback on the iPhone 13 Pro and Pro Max. There is also Rs 3000 cashback on exchanging old handsets from official Apple retail stores.
If you have an iPhone 8 and above, you are also eligible for a trade-in of up to Rs 46,120.