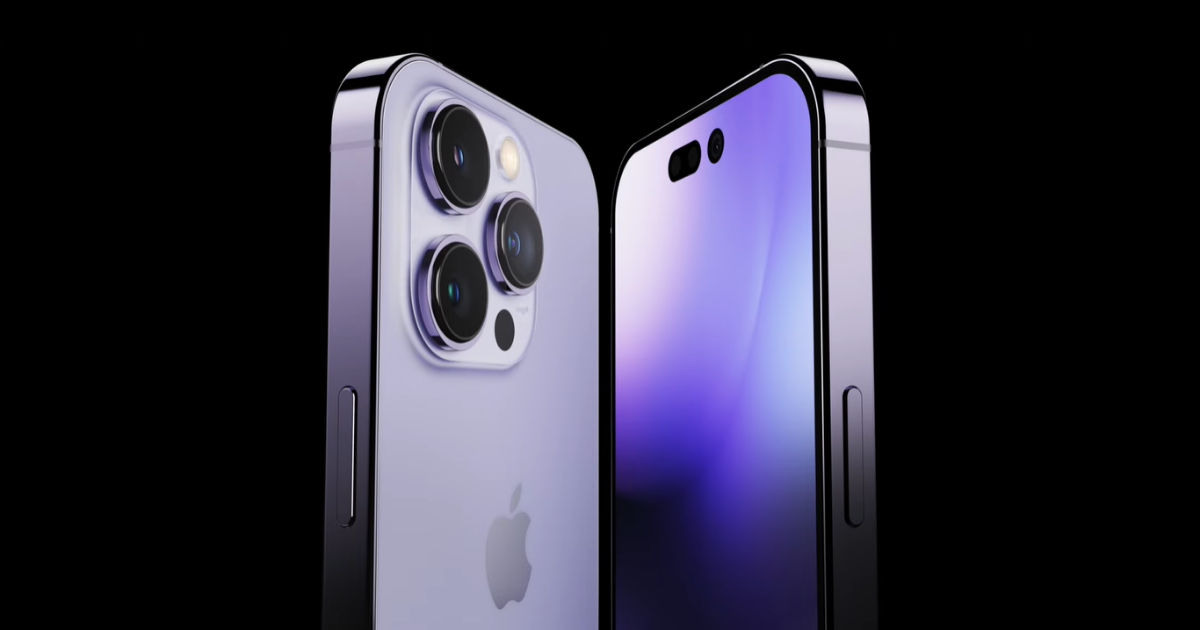 iPhone 14 rumours have started surfacing even more as we get closer to the rumoured launch timeline. According to rumours, Apple will launch four iPhone 14 models on September 13. The company will say goodbye to the mini-series and instead launch the iPhone 14 Max. Some key details of the four iPhone models, namely the iPhone 14, 14 Max, iPhone 14 Pro and 14 Pro Max have leaked online.
The Pro models are said to get major upgrades this year. Apple is rumoured to pack a new camera sensor that will be larger than the currently available 13 Pro series. Corroborating these rumours is a new leak by tipster DuanRai, who has uploaded an image of the cases.
The cases reveal that the 14 Pro models have a triple-camera setup and cutouts for the LiDAR sensor, TrueTone flash and a microphone. The non-Pro models continue to sport a dual-camera setup, a microphone and the LED flash inside the square-shaped camera module.
The tipster also shared another image on Weibo, which showed the 14 Pro Max camera module is larger than the 13 Pro Max. This could be due to the new 48MP sensor, which is said to be 57 per cent larger than the 13 Pro's 12MP sensor. The new sensor is also said to record 8K videos.
Apple iPhone 14 Series Specifications
Apple will bring some significant improvements to the 2022 Pro lineup later this year. The 14 Pro models will get a facelift at the front with a hole punch and a pill-shaped cutout for Face ID sensors and the front camera. They will also get the new A16 Bionic chip, whereas the non-Pro models will feature an A15 Bionic chipset.
Apple is said to pack 6GB of RAM across all four models. The iPhone 14 is said to pack a 3227 mAh battery, whereas the 14 Pro will pack a 3200 mAh battery. Both models will sport a 6.1-inch display. The 14 Max, aka the 14 Plus, will pack a 4325 mAh battery, whereas the 14 Pro Max will pack a 4323 mAh battery. The Pro variants will continue to feature support for a 120Hz refresh rate.
The upcoming 2022 iPhones will continue to sport a flat frame design. Apple will continue to sell the devices with a Lightning port and no charger in the box.