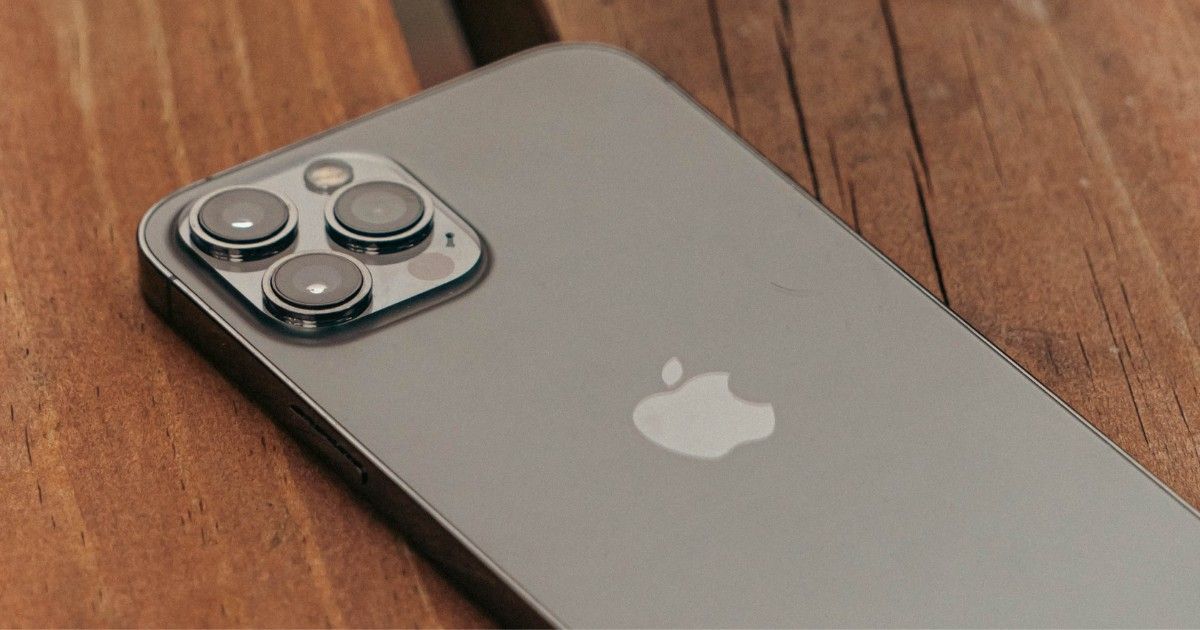 Apple is expected to launch the next-gen iPhone in the coming weeks. While the company is yet to announce an official date for the launch, a fresh report from Bloomberg says that the new iPhone 14 series could be launched on September 7.
If this turns out to be true, the iPhone 14 will be here a little bit sooner than anticipated. It will be hitting the store three weeks before compared to the iPhone 13 from last year. The iPhone 13 series was launched on September 24, 2021. The report comes from Mark Gurman, who is one of the reliable reporters when it comes to Apple and Apple products, so we are expecting Apple to roll out the invite soon.
iPhone 14 Might Launch Sooner Than Expected
The September 7th launch date of iPhone 14 has been obtained by people with knowledge of the matter, added the report. The company is expected to host an online event rather than the conventional in-person launch event, which was started a couple of years back due to Covid-19. As for the sales of the phone, the iPhone 14 line is expected to hit the stores on September 16th.
Further, the report also says Apple has already started recording the presentation for the iPhone 13 launch event, which means this will be a pre-recorded launch that will be live streamed on the launch date, which is September 7th. There is no confirmation of the launch time yet.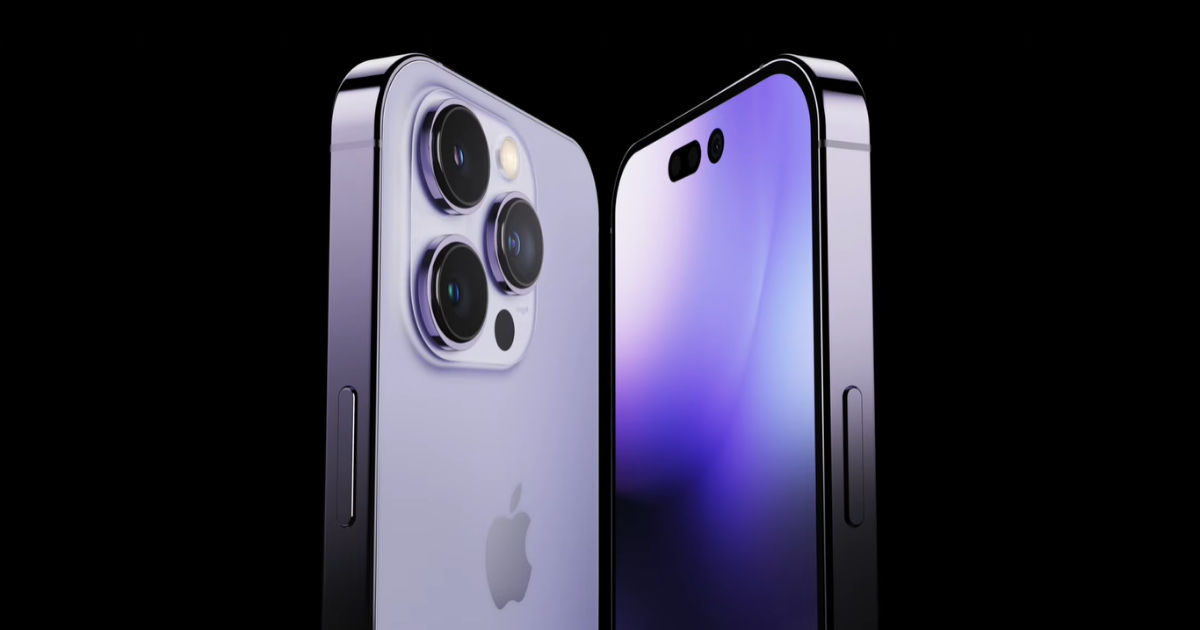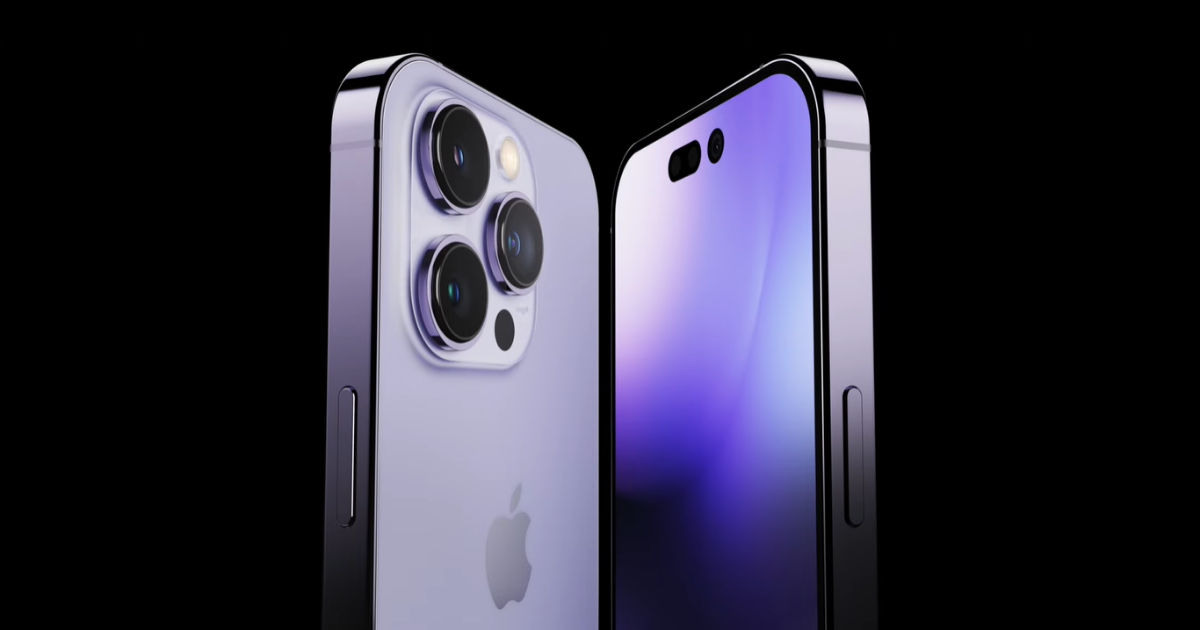 Once the iPhone 14 launches, the company is later expected to unveil new Macs, Affordable iPads, and a new Apple Watch model (including the rumoured rugged smartwatch) in the coming weeks
iPhone 14: What We Know So Far
This time around, Apple is expected to bring some major changes to the lineup. Firstly, Apple is expected to ditch the 'Mini' version of the iPhone 14. A new 6.7-inch display model will be added for the non-Pro version. The iPhone 14 Pro devices will get pill-shaped notch Face ID sensors and a hole-punch selfie camera.
The company is expected to add new and faster SoC on the Pro models while the non-Pro models are expected to feature the A15 chip from the iPhone 13 line. The Pro models are also expected to get a big jump in the camera department, while the whole series is tipped to get better video recording capabilities and battery life.
A recent report also revealed that the new iPhone 14 might be manufactured in India at Foxconn's production space.
Check out: [Exclusive] iPhone 14 CAD Renders Reveal Familiar Design, Dual Cameras at the Back