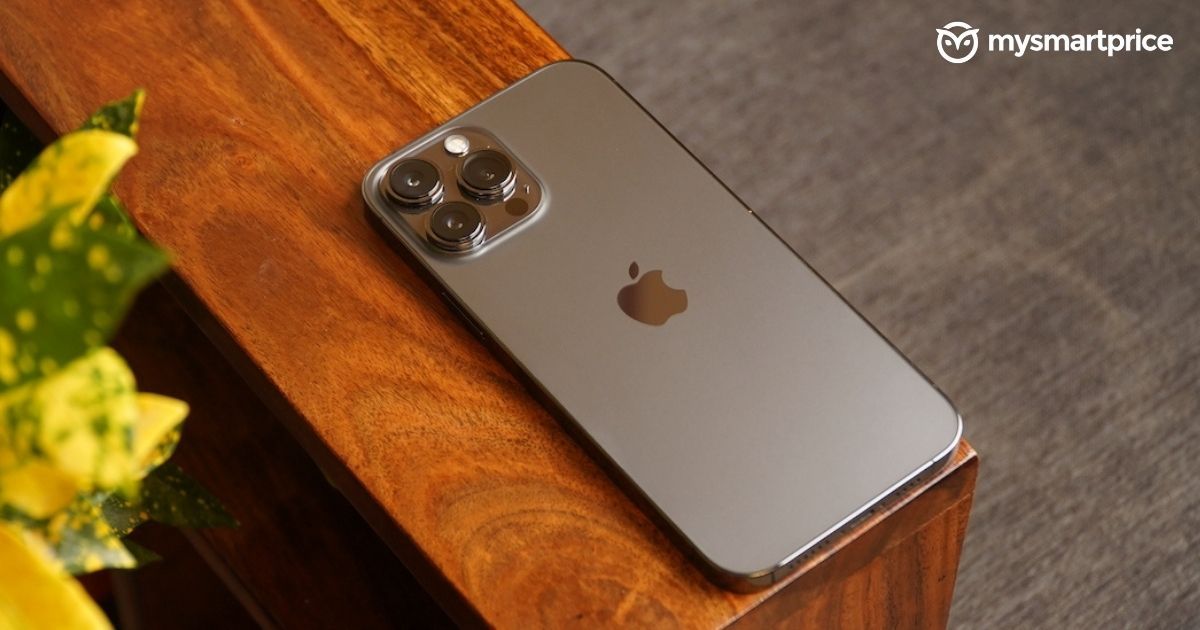 Apple iPhone 14 series smartphones are expected to launch later this year. Ahead of the launch, the CAD Renders of the iPhone 14 and iPhone 14 Pro were leaked and along with that, we also got to know more about the upcoming iPhone's camera design and camera sensors.
The latest bit of information on the iPhone 14 has surfaced now and it comes from Bloomberg's Mark Gurman. In a recent article, Gurman has talked about Apple's plan to bring satellite connectivity to its iPhone and Watches. While the article's main focus is on the Apple Watch's BP monitoring (more on that in a bit), at the end of the report, Mark has said that the satellite connectivity on iPhone could be a reality as early as this year.
Apple iPhone 14 to come with satellite connectivity?
As per the report, Apple is currently working to eventually bring the satellite to the Apple Watch and the company is planning to release the satellite connectivity on iPhone as early as this year, which means the upcoming iPhone models might actually arrive with this feature.
With the satellite connectivity built right into the phone, users will be able to text messages or SOS responses over satellite networks and report incidents. This new and upcoming emergency feature will be helpful when there is no cellular network available. The feature comes in handy when someone is in a remote area with zero cellular connectivity and Wi-Fi.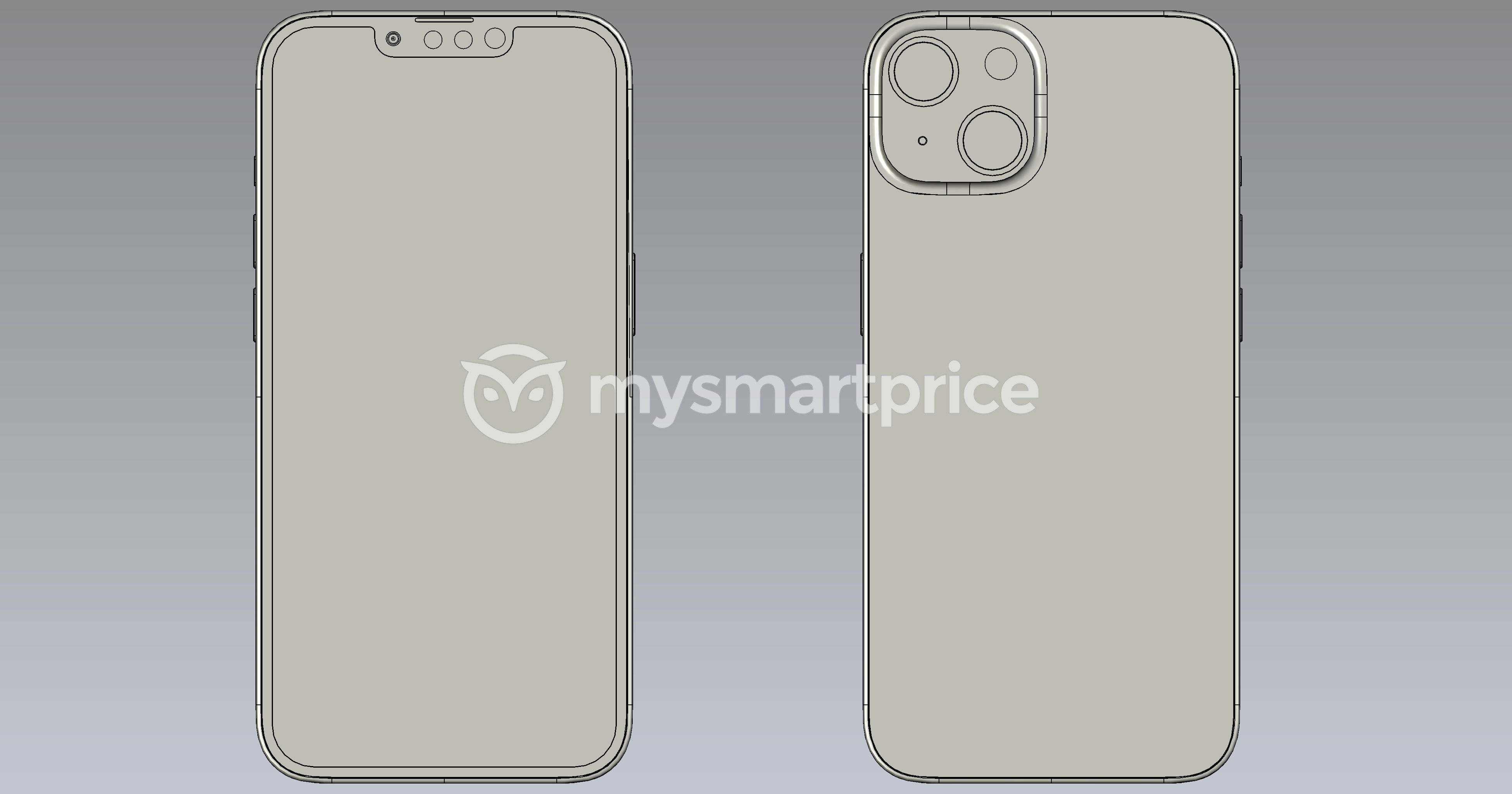 Before getting too excited about this feature, it is also worth mentioning that the satellite feature was also tipped to feature on iPhone 13, but it didn't. So, unless Apple is completely ready with the game plan, we won't be seeing this feature on iPhone. However, since this is coming from a reliable source, we can expect the iPhone 14 to feature the same. Further, at this point, it is still unclear which models of the iPhone 14 will feature the satellite connectivity feature.
Apple Watch's blood pressure monitor delayed
The Apple Watch Series 8 is also expected to launch later this year with three new models the new-gen watches are said to bring a major upgrade in terms of activity tracking and they're also expected to feature a faster chipset.
Previously, the Apple Watch Series 8 was tipped to feature a body temperature sensor and it was also believed that Apple was also testing to add blood pressure and blood sugar sensors for future Apple Watch models. Now, Gurman says "Apple's plan to add a highly anticipated blood-pressure monitor to its smartwatch has hit some snags" and so, the tech won't be ready until 2024, which is still a couple of years away from now. This means we won't be seeing the BP sensor on the Apple Watch 8 and the Watch 9 series as well.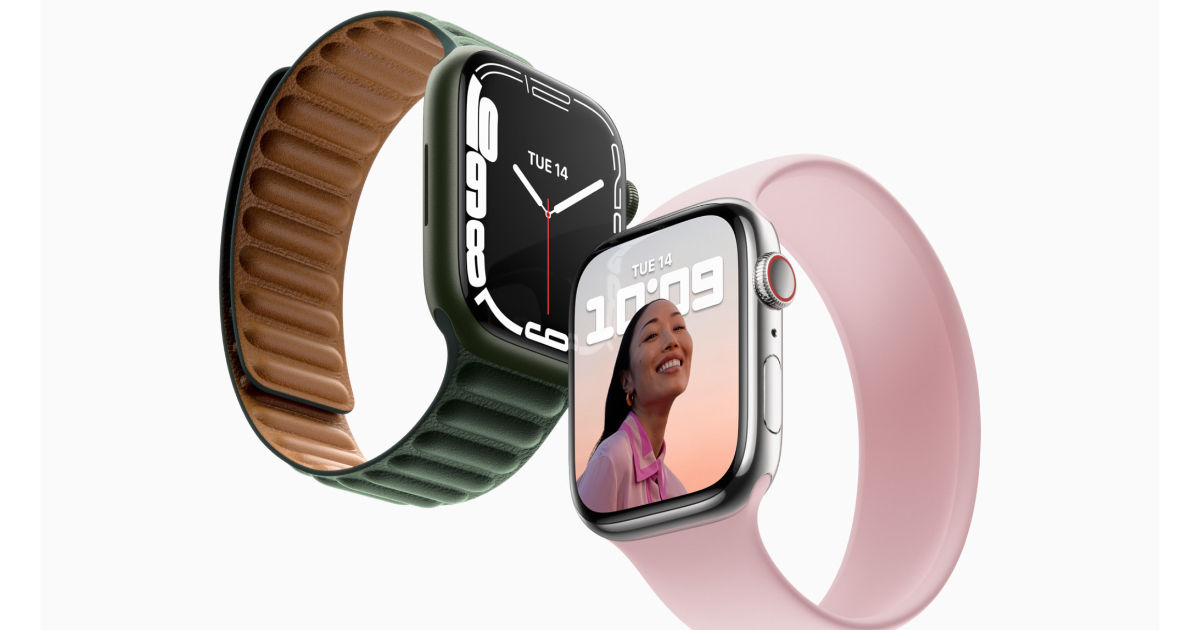 Apple has been working on an updated sensor and software for Apple Watch to test blood pressure and accuracy has been a challenge, he added. The feature might slip and arrive in 2025. Apple's BP monitoring will be different compared to how it works on Samsung watches. Gurman says Apple's approach won't tell users their specific systolic and diastolic readings but would warn those wearing the watch that they may have hypertension, which is high blood pressure and should consult a doctor or use a standard blood pressure checker.
Lastly, one more much-anticipated feature, the blood sugar monitoring on the Apple Watch is said to be several years away and hasn't been assigned a target year of release yet, which means it take more time that the BP monitor feature.