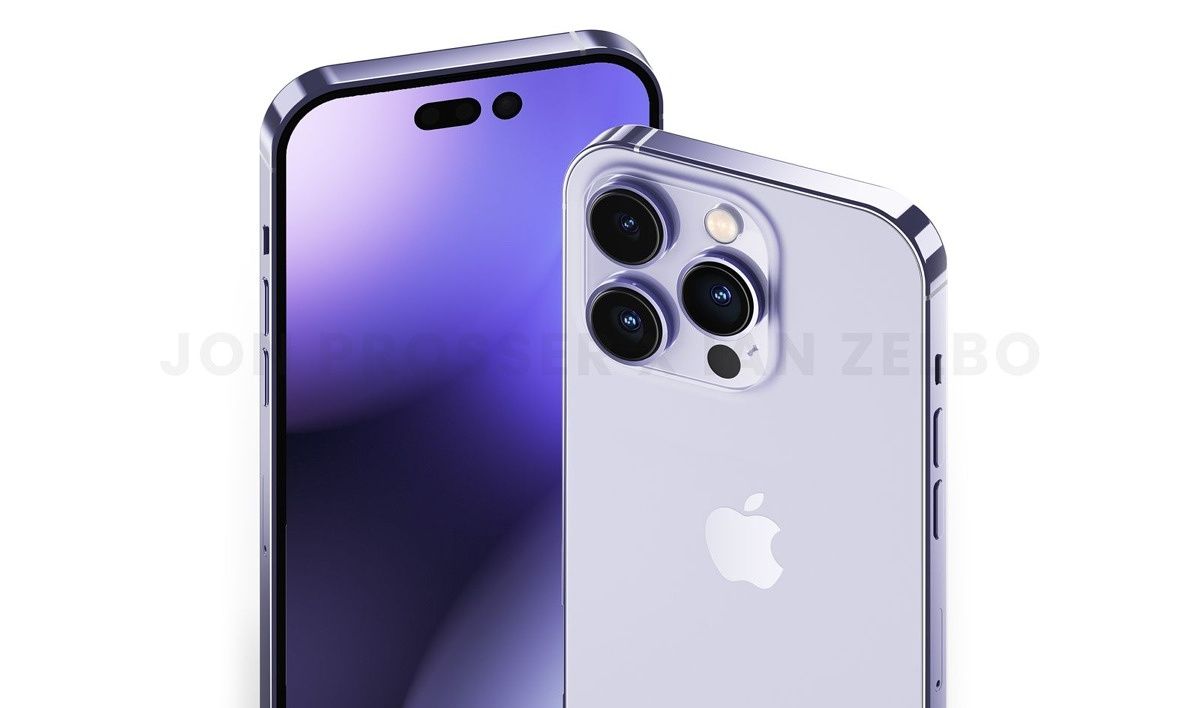 Apple is set to launch the iPhone 14 series on September 7 at a physical event. And the internet is filled with many rumours about the devices and features. One of such reports claimed that Apple will replace the Mini model with a Max this year. The phone would be called iPhone 14 Max and will have a more prominent 6.7-inch display. However, a new leaked image from a Twitter user indicates that Apple will introduce the new model as iPhone 14 Plus and not the Max.
Who said Plus? pic.twitter.com/O7GJAsKT8b

— Tommy Boi (@Tommyboiiiiii) August 31, 2022
A Twitter user named @Tommyboiiiiii has spotted Apple clear case which has "iPhone 14 Plus Clear Case with Magsafe" written on it. The user has also spotted the name on another website that is selling the case for the same Plus model. Although, it can't be confirmed whether the image of the case he has shared is an official case from Apple or not. But, based on past reports, it is possible that the upcoming iPhone model would include a Plus model. Here's why.
A 9to5Mac Report Backs the iPhone 14 Plus Rumours
9to5Mac, after the case image went viral, claimed that the upcoming iPhone would indeed be called the iPhone 14 Plus and not the Max. The report from Apple covering news portal says that their sources are familiar with the matter and can confirm that Apple has gone for a Plus name for its next iPhone. Moreover, the report says that Apple has asked case makers not to use the name iPhone 14 Max, as it won't be the actual name of the product. Based on this, we can say that the next iPhone could be called the iPhone 14 Plus and not the iPhone 14 Max.
In the latest developments, Apple might launch four new models at the Far Out Apple Event:
The last time, we got to see an iPhone with a Plus moniker was iPhone 8 Plus in 2017. Since then, Apple has been continuing with the Max and Pro Max moniker for its top-notch smartphones. It would be exciting to see an iPhone 14 Plus after so long.
Besides the naming, Apple is also believed to bring 30W charging support for its Pro series iPhones. Apple might release a 35W charging adapter as its charger for the new iPhone 14 Pro.
On a level of 1 to 10, how much are you excited for the Apple Event next week? Let us know in the comments section.