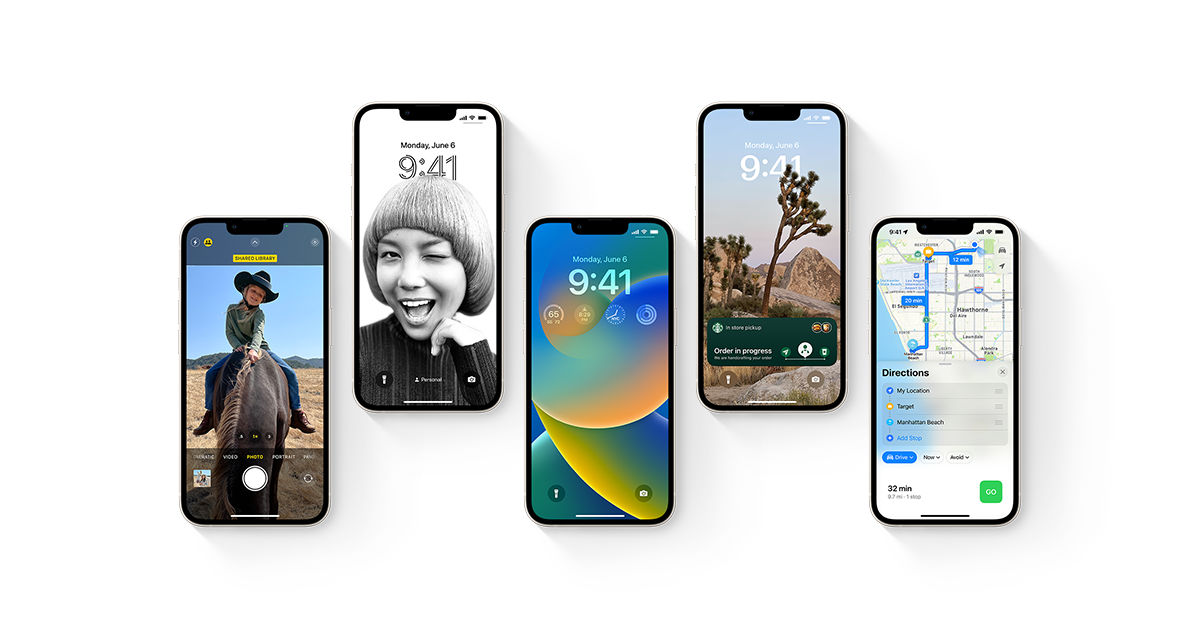 When Apple finally unveiled its latest generation mobile operating system, iOS 16, it made no reference to the existence of an always-on display. However, that does not mean that Apple has chosen to skip it – at least as per reports based on the code inside the company's latest mobile operating system. According to these reports, Apple has included provisions for always-on display within iOS 16, suggesting that it would unveil this when it launches its iPhone 14 lineup. Reports also suggest that the feature would be reserved for the iPhone 14 Pro and Pro Max.
Always-on Display on iPhone 14 Pro
According to 9to5Mac, Apple has included multiple code references that clearly suggest that the presence of always-on display within iOS 16 code is no coincidence. These include three new frameworks that would be used by iOS 16 in order to efficiently manage backlight on an iPhone's display.
Such framework, as the report clarifies, is used typically by all devices that feature always-on displays. Managing the backlight on a device allows its software to control how the display works in the efficient, always-on mode. The feature is also linked to the ProMotion variable refresh rate feature of the upcoming iPhone 14 Pro and Pro Max, which the report believes could go all the way down to 1Hz refresh rate in order to consume the least amount of power in idle mode.
Also read: MacBook Air M1 Gets a Price Bump in India, Now Available at Rs 99,900
However, it also notes that Apple has included developer flags in iOS 16, which they can use to enable always-on display on an older iPhone 13 Pro series phone as well. However, it's not quite clear if this is solely for testing purposes, or if Apple might offer it as an upgrade to the iPhone 13 Pro series through a future iOS update.
The iPhone 13 Pro series already comes with ProMotion display, which allows the display's software controller to switch its refresh rate between 10Hz and 120Hz based on the content being played on the screen. 9to5Mac argues that 10Hz might not be low enough for an efficient always-on display performance, and therefore, Apple may launch the iPhone 14 Pro with refresh rate as low as 1Hz – to optimise its battery consumption.
Also read: iOS 16 Announced: Full List of Compatible iPhones, Top Features, and More
However, that does not always have to be the case – since flagship phones such as Samsung's flagship Galaxy S series devices come with always-on displays and refresh rates that go down to 10Hz.