Highlights
Battery Health is an iOS feature that shows the maximum charging capacity of an iPhone battery.
It was introduced by Apple in 2018 after the "Batterygate" scandal.
Apple recommends changing an iPhone battery if its health falls below 80%.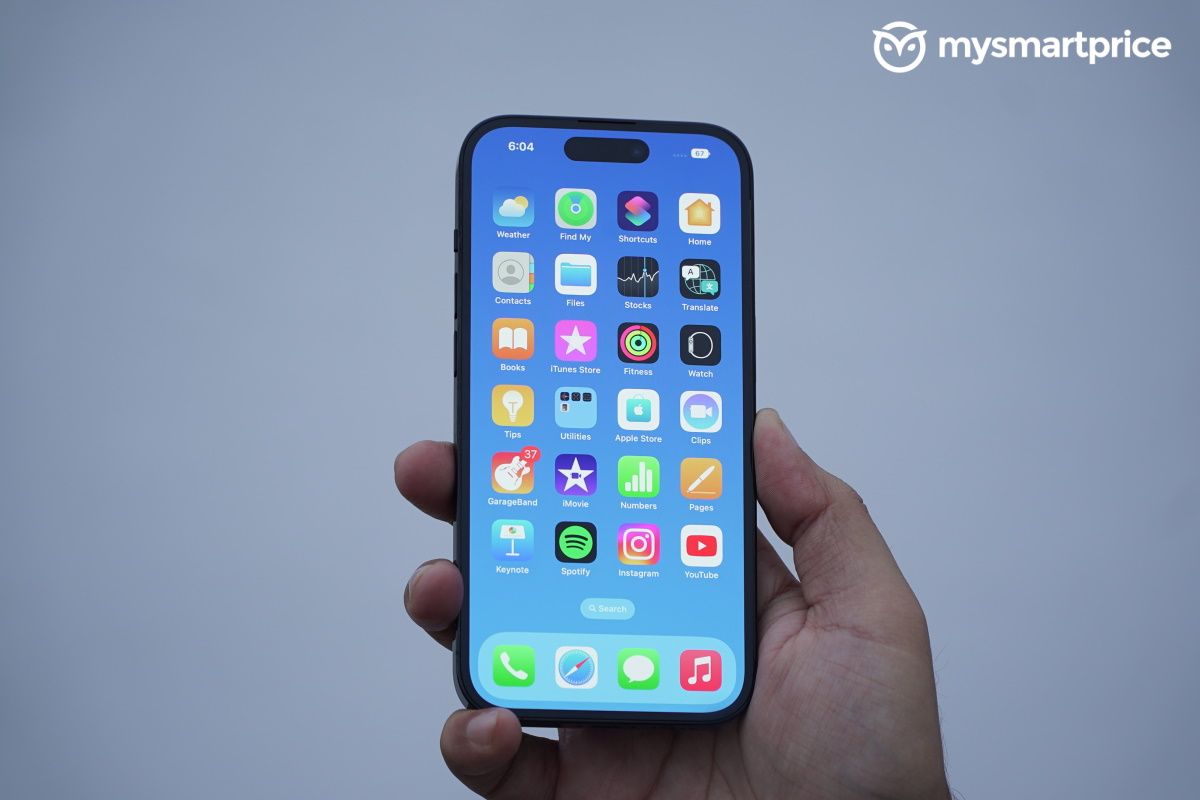 The iPhone 14 Pro has a lot of things in its favour that make it a worthy flagship but battery life is not one of them. We found it to be just about average in our review last year despite getting a bigger battery than the iPhone 13 Pro. Now, a number of iPhone 14 Pro users have complained about seeing significant drops in Battery Health capacity. It has happened within a year of owning the device which makes it a concerning issue.
The social media platform X (formerly Twitter) is full of posts from users talking about how their iPhone 14 Pro battery health has dropped significantly. The drop is around 10% for the majority of the users. However, one user Miles Above Tech (@milesabovetech) has shared that his iPhone 14 Pro Max battery health has dropped to 86% within just 11 months.
Another user Daniel (@ZoneOfTech) has seen his iPhone 14 Pro battery health drop to 88%. He further added he took his iPhone off the charger at 8 AM but was at 20% battery life within four hours. He charged it to 80% and ended up with 20% battery again a few hours later.
Joanna Stern (@JoannaStern) posted her iPhone 14 Pro is now at 88% battery health after less than a year. Apple Store told her it was because she happened to use her iPhone too much. There are many more complaints similar to the aforementioned instances. There are complaints on Reddit and Apple Forums where users are facing poor battery life despite the iPhone showing 100% battery health.
What is Battery Health on iPhone?
Battery Health is an iOS feature that lets users check the maximum charging capacity of their iPhone. A brand-new iPhone has 100% battery health which drops gradually as you keep using it. For example, if your iPhone is at 90% battery health, it means it can now charge only up to 90% capacity of the battery as compared to when it was new. The feature was released by Apple in 2018 after the "Batterygate" scandal.
Rechargeable batteries on all electronic devices that we use in our daily lives lose their charging capacity over time. This is the reason they are needed to be replaced when the drop is huge. Apple recommends changing the iPhone battery when battery health drops below 80%. You can check your iPhone's battery health by visiting Settings > Battery > Battery Health & Charging > Maximum Capacity.
As per Apple, "A normal battery is designed to retain up to 80% of its original capacity at 500 complete charge cycles when operating under normal conditions." This usually happens after a few years of usage for a typical user but can also happen much earlier for power users. Another possibility is using an iOS beta which could discharge your iPhone battery much faster and thus require you to recharge it in a short span of time. This eventually adds to the whole charge cycle count.
Apple has yet to comment anything on the iPhone 14 Pro battery health comments. We will keep you posted when and if it releases an official statement on the situation.