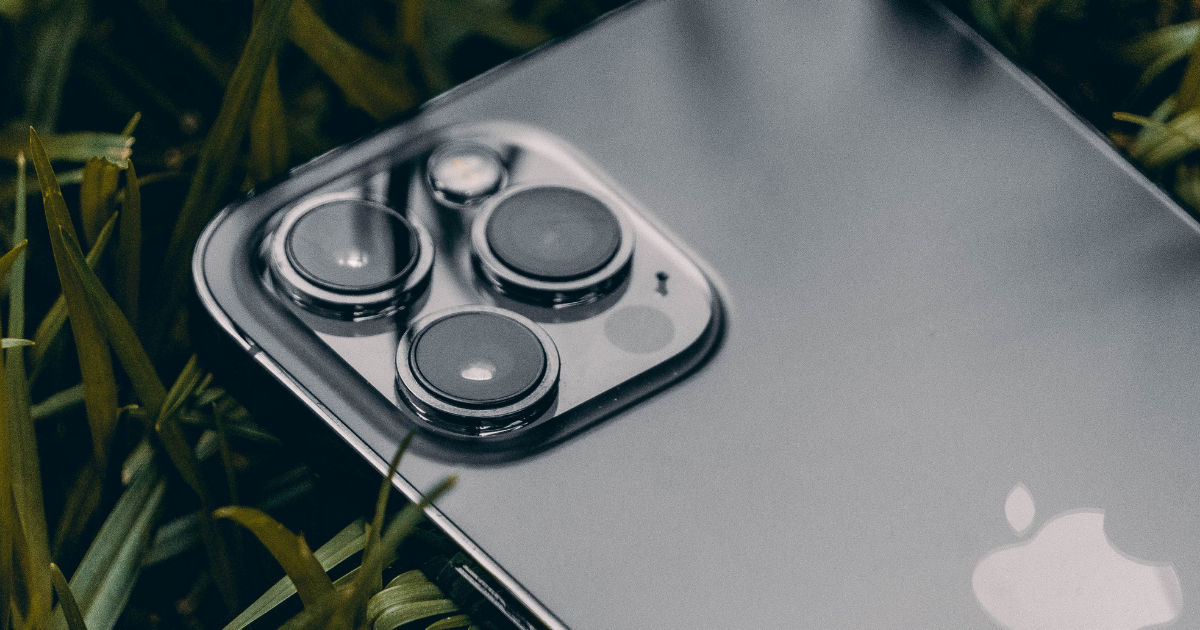 As the launch of the rumoured iPhone 14 series comes closer, we are witnessing more leaks than ever for the devices. One of the most anticipated changes this year is the introduction of the new pill-shaped cutout along with a hole instead of a notch that Apple has been using ever since the iPhone X. We have previously seen several renders of the new pill-and-hole design on the screen. However, this time the actual, real-life images of the glass panel have surfaced on the web. The leak comes in the form of an image that shows the panels for all the four rumoured iPhones in the lineup – iPhone 14, iPhone 14 Max, iPhone 14 Pro and iPhone 14 Pro Max.
Also read: Apple iPhone 14 Pro OLED Displays Will Come Exclusively From Samsung, Others May Get Multiple Suppliers
iPhone 14 Pro, Pro Max May Get Thinner Bezels as Well
In the images, we can see that while the panels of the iPhone 14 and the iPhone 14 Max are the same as the current models with a similar notch, the ones for iPhone 14 Pro and iPhone 14 Pro Max feature the pill-and-shape design. The image that leaked on the Chinese microblogging website, Weibo (via Twitter), also shows the bezels on the remaining three sides. From the looks of it, the bezels on the iPhone 14 Pro models seem a tad bit thinner than the ones for the 'non-Pro' models.
iPhone 14 front panels have leaked on Weibo – here are the changes to note:
1) thinner bezels on the Pro models, as reported by other sources
2) aspect ratio is also slightly different on the Pros (19.5:9 to 20:9); this corroborates with 9to5Mac's report regarding taller displays pic.twitter.com/UtqNcBB9aP

— Saran (@SaranByte) April 28, 2022
Also read: iPhone 14 Pro Tipped to Come with Larger 48MP Primary Camera Sensor: Here's What it Means
iPhone 14: Selfie Camera, Satellite Connectivity and Other Rumours
While the legitimacy of the leaked image is yet to be proved, the glass panels fit perfectly with the rumours that we have been seeing on the Internet. Some of the other rumours that have hyped the Apple fans lately is the arrival of USB 3.0 support for the iPhone 14 Pro models. However, Apple still seems to stick with the Lightning Port for all the iPhones despite moving to USB-C port on iPhones and MacBooks and being pressured constantly by the EU Commission. Rumours also point towards an upgraded selfie camera in iPhone 14 models this year. This time, the camera will be featuring autofocus, which should help during taking selfies or while having FaceTime calls.
Some reports even suggest the iPhone 14 to feature satellite connectivity. This will allow users to send text messages or SOS responses over satellite networks and report incidents. This will be helpful when there is no network.