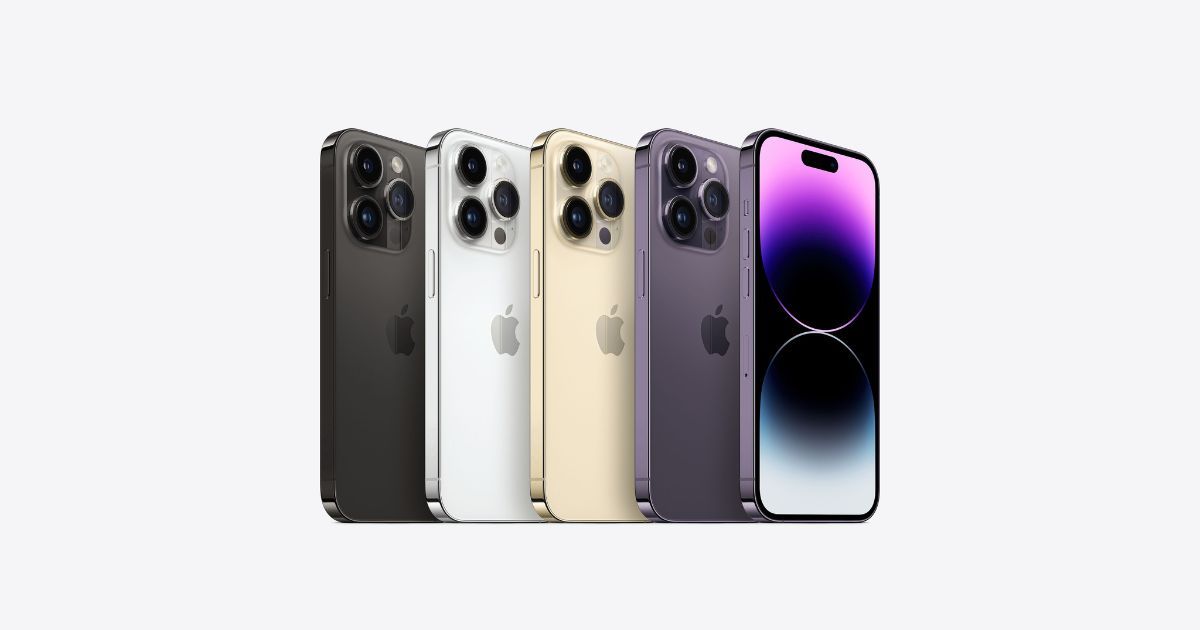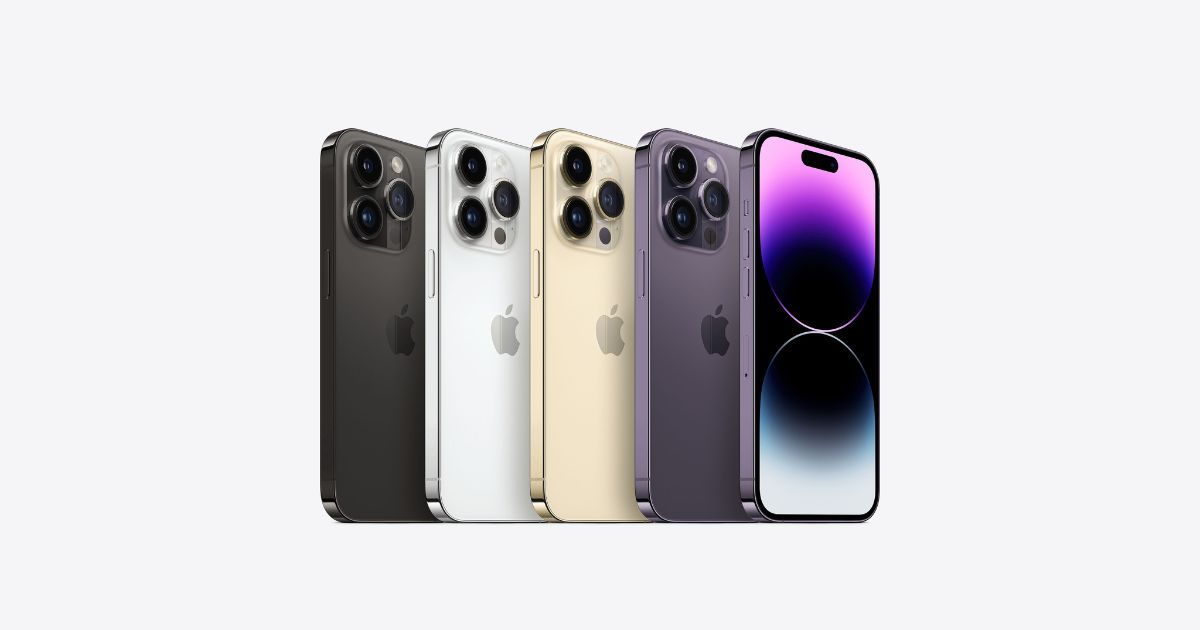 Apple launched the iPhone 14 series of smartphones which include the iPhone 14, 14 Plus, 14 Pro, and 14 Pro Max at its event on September 7. However, as is the trend with Apple, it did not reveal the battery capacities of the different devices it launched.
But now MySmartPrice has come across the listings of the different iPhone 14 series devices on the 3C Certification website which reveals the different battery capacities. And while Apple did not launch a Mini model this year for people who prefer smaller devices, it did launch four variants with a Plus model which is a larger version of the basic model. Besides these the iPhone 14(A2884) model also cleared 3C certification with 29W fast charging support.
iPhone 14 Battery Capacity and Model Numbers
Besides the battery capacities, the 3C Certification listings also reveal the model numbers of the four different iPhones. Here's a look at the different battery capacities and model numbers of the iPhone 14 series smartphones.
| | |
| --- | --- |
| iPhone Model | Battery Capacity |
| Apple iPhone 14 Pro Max – Battery Model: A2830 | 4,323mAh |
| Apple iPhone 14 Pro – Battery Model: A2866 | 3,200mAh |
| Apple iPhone 14 Plus – Battery Model: A2850 | 4,325mAh |
| Apple iPhone 14 – Battery Model: A2863 | 3,279mAh |
As we can see, there is not much increase in the battery capacities of the iPhones from the 13 series of devices launched last year. But like always there is the promise of better battery performance from Apple which we hope would be a result of better power management and lower power requirement from the new chipset on the Pro devices.
The basic iPhone 14 battery capacity is almost the same as the iPhone 13 which had a battery rating of 3,227mAh. The iPhone 14 Pro also has a bit of an increase in battery capacity with the iPhone 13 Pro rated at 3,095mAh. But the iPhone 14 Pro Max's battery rating is lower than that of the iPhone 13 Pro Max which was rated at 4,352mAh.
The iPhone 14 Plus did not have an equivalent last year, but surprisingly it has a slightly bigger battery than even the iPhone 14 Pro Max this year which makes it the iPhone with the biggest battery this year.