Highlights
The leak says at least some of the iPhone 15 models will offer faster charging speeds.
The iPhone 15 series is widely rumoured to arrive with USB Type-C ports.
 USB Type-C port on iPhone 15 is also expected to offer Thunderbolt support.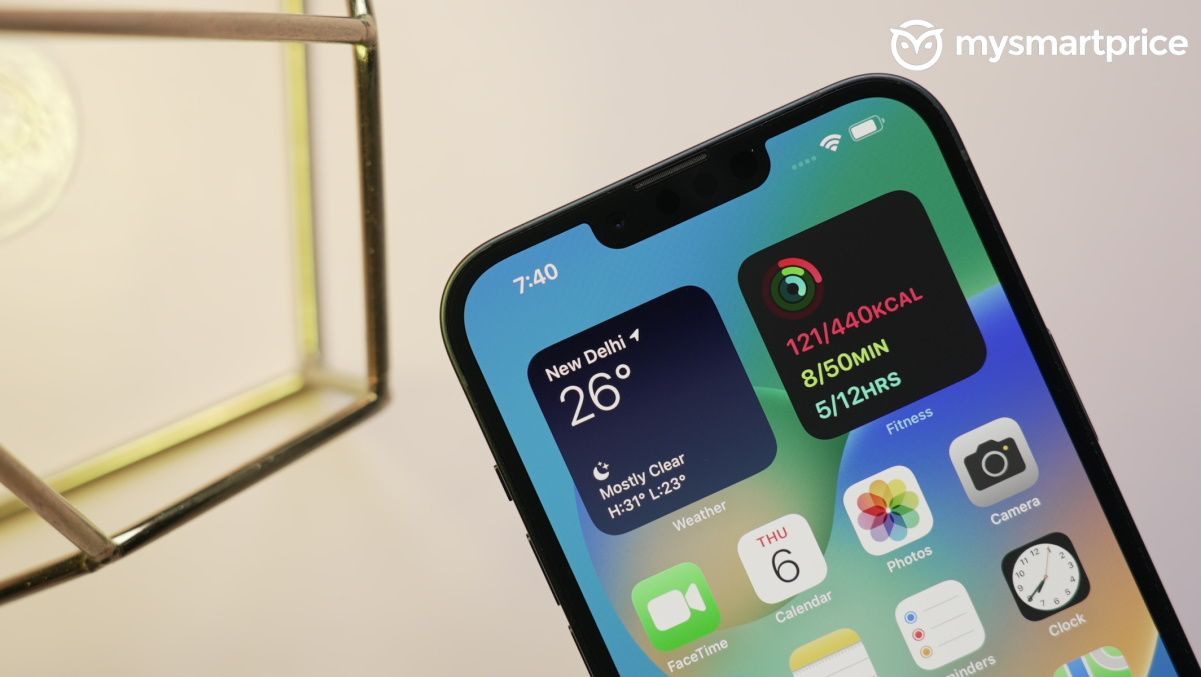 Apple has improved iPhones in various aspects each year barring the charging speed. It has been stuck with a painfully slow 20W wired charging speed (27W on Pro models) for the last few years. This becomes even more frustrating for users when they see significantly cheaper Android phones launching with massively fast charging speeds. The good news is Apple may finally resolve charging speed frustrations by offering relatively faster speeds on the iPhone 15 series.
Bye, Bye Slow Charging Speeds on iPhone?
The folks over at 9to5Mac have cited industry sources to claim at least some of the iPhone 15 models will offer faster charging speeds of up to 35W. It is currently unknown whether Apple will increase the wired charging speed on all four iPhone 15 models or it will do so just for the Pro models.
If we look at Apple's track record, there is a good chance it could go with the second option. We have seen it announce new features first on the iPhone Pro models and then add them to non-Pro models after a year or two. Even in the current situation, iPhone 14 and iPhone 14 Plus are limited to 20W wired charging speed and you get 27W charging speed only on the iPhone 14 Pro and iPhone 14 Pro Max.
This new leak corroborates previous reports of Apple opting for faster charging speeds as it would be switching to USB Type-C ports this year. Yes, you read that right. The iPhone 15 series is widely speculated to ditch the Lightning port due to EU regulations. It is set to be one of the biggest changes that we will get to see in new iPhones.
It is true that even 35W wired charging speed is not much when compared to what Android OEMs are up to, but it is still better than being limited to 20W or 27W. Apple's closest rival Samsung offers 25W charging speed on the Galaxy S23 and much faster 45W on the Galaxy 23+ and Galaxy S23 Ultra.
Another leak recently revealed iPhone 15 series' USB Type-C port may even have Thunderbolt support. This change could result in as much as 40 times faster data transfer speeds than a Lightning port. The good thing is this change is said to arrive on the whole iPhone 15 series.
There have also been rumours that iPhone 15 production has already begun at Foxconn's factory in Sriperumbudur, Tamil Nadu. Apple is hoping to have Made in India iPhone 15 stock in the market within weeks of Chinese shipments. If true, it will be the first time we will see shipments from both countries released so close to each other.