Highlights
Apple executives advise iPhone 15 Pro series users to shoot 24MP images.
The iPhone 15 Pro and 15 Pro Max come with a new 48MP triple camera setup on the back.
According to Apple, the pictures shot in 24MP offer better results in terms of dynamic range.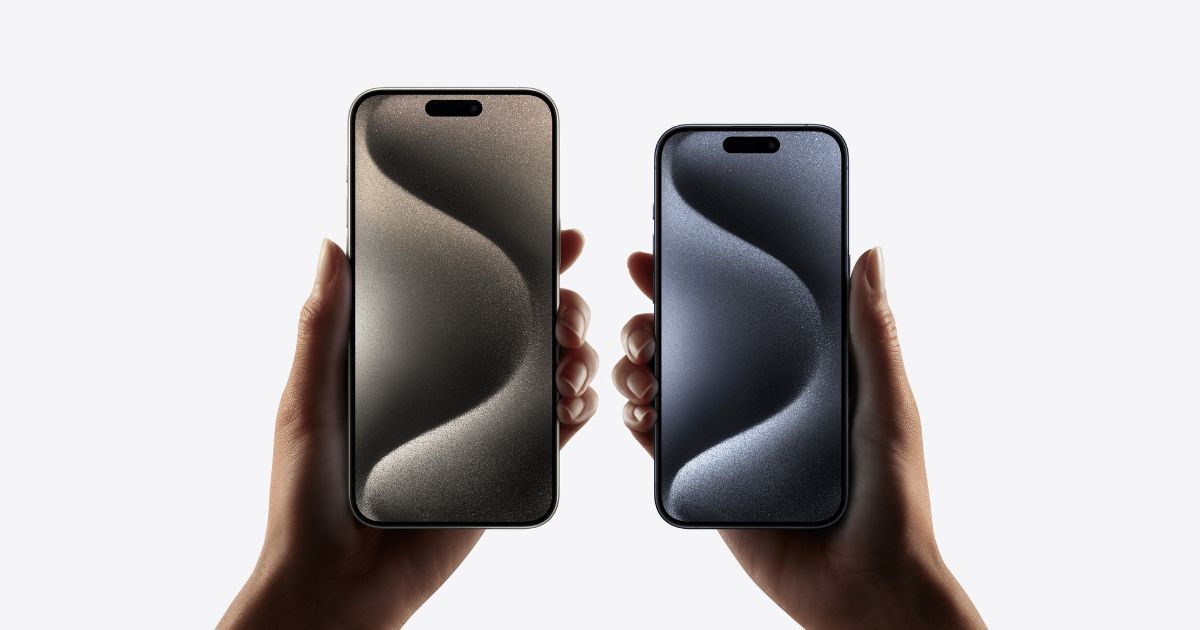 The iPhone 15 Pro and iPhone 15 Pro Max are the latest and greatest from Apple. Apple launched these iPhones with three significant upgrades – a titanium frame, USB Type-C port, and a brand new camera setup with up to 5x optical zoom. The new Pro variants feature a larger 48MP primary camera but by default, this camera clicks 24MP images.
Jon McCormack, VP of Camera Software Engineering, and Maxime Veron, Senior Director of iPhone Product Marketing now explained the reason behind the resolution cap to PetaPixel. Let's take a look at why Apple is suggesting users to click 24MP images through the iPhone 15 Pro series.
Apple Executives Say Use the Default 24MP on iPhone 15 Pro Series for Better Results
According to McCormack, despite having a powerful 48MP camera on the back with an equivalent of seven pro lenses, the iPhone 15 Pro series click 24MP images by default. The executive listed a couple of reasons to back this decision. The company says that the 24MP default resolution offers a slightly better dynamic range and zero shutter lag. In comparison, the 48MP mode has a certain amount of shutter lag.
McCormack elaborated, "Because when shooting at 24-megapixels, we shoot 12 high and 12 low — we actually shoot multiple of those — and we pick and then merge. There is, basically, a bigger bracket between the 12 high and the 12 low. Then, the 48 is an 'extended dynamic range,' versus 'high dynamic range,' which basically just limits the amount of processing. Because just in the little bit of processing time available [in the 24 megapixel] we can get a bit more dynamic range into Deep Fusion. So what you end up with in the 24, it's a bit of a 'Goldilocks moment' of you get all of the extra dynamic range that comes from the 12 and the detail transfer that comes in from the 48."
The executive also revealed that while the camera setup offers 24, 28, and 32mm focal lengths, they are available only for still photos and not videos. This is because when clicking images, the iPhone is constantly working in the background shooting and combining the information to process the final image. This is not possible in videos, where the phone processes the information frame by frame, which restricts the computational imaging capabilities.
Veron then shared Apple's approach to imaging. According to the executive, Apple is focused on offering a camera setup to users, which they can use to click true-to-life pictures in the spur of the moment. At the same time, it also wants to cater to photography enthusiasts, who want to use the same camera to click award-winning images.