Highlights
Apple iPhone 15 Pro Max will reportedly be more expensive than ever before.
Jeff Pu of Haitong International Tech Research has revealed several details about the upcoming Apple iPhone flagship.
The iPhone 15 Pro Max pricing is expected to be steeper because of exclusive features.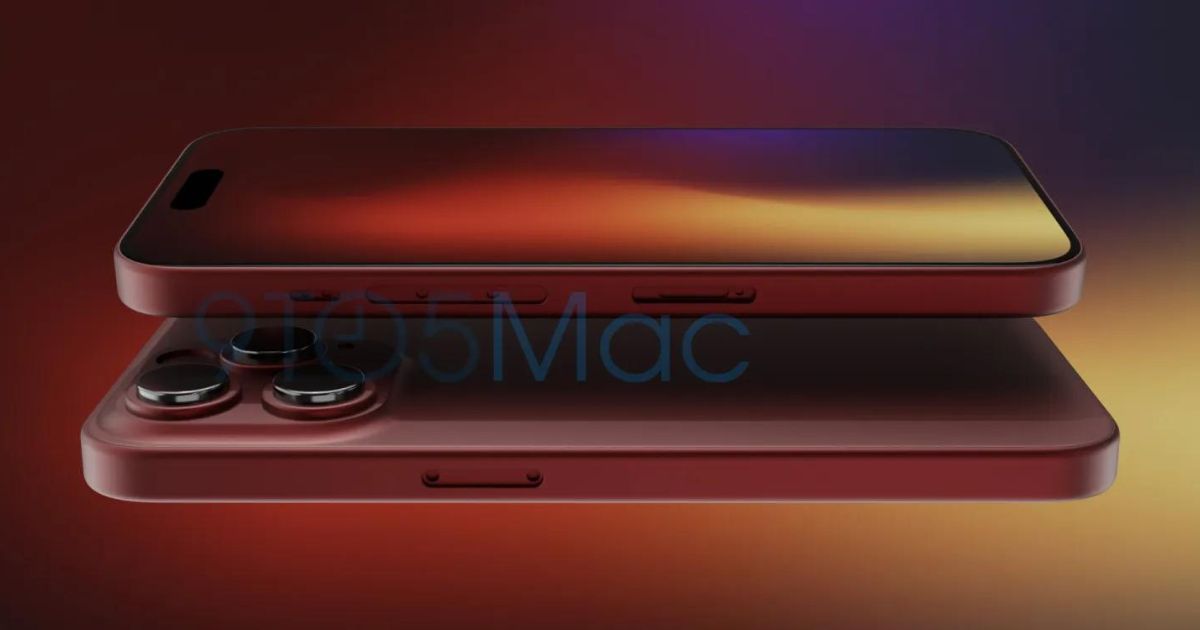 The Apple iPhone 15 Pro Max will be pricier than ever according to a new report. The report comes via Apple Insider citing one of the top Apple analysts – Jeff Pu of Haitong International Tech Research. Pu has revealed several details including the manufacturing volume, price hike, and more in his latest prediction. Reportedly, not only is Apple hiking the price of the iPhone 15 Pro Max but is also increasing the manufacturing volume for the same. Read ahead to know all details of the latest iPhone 15 Pro Max leak.
iPhone 15 Pro Max Expected to be Priciest iPhone in the History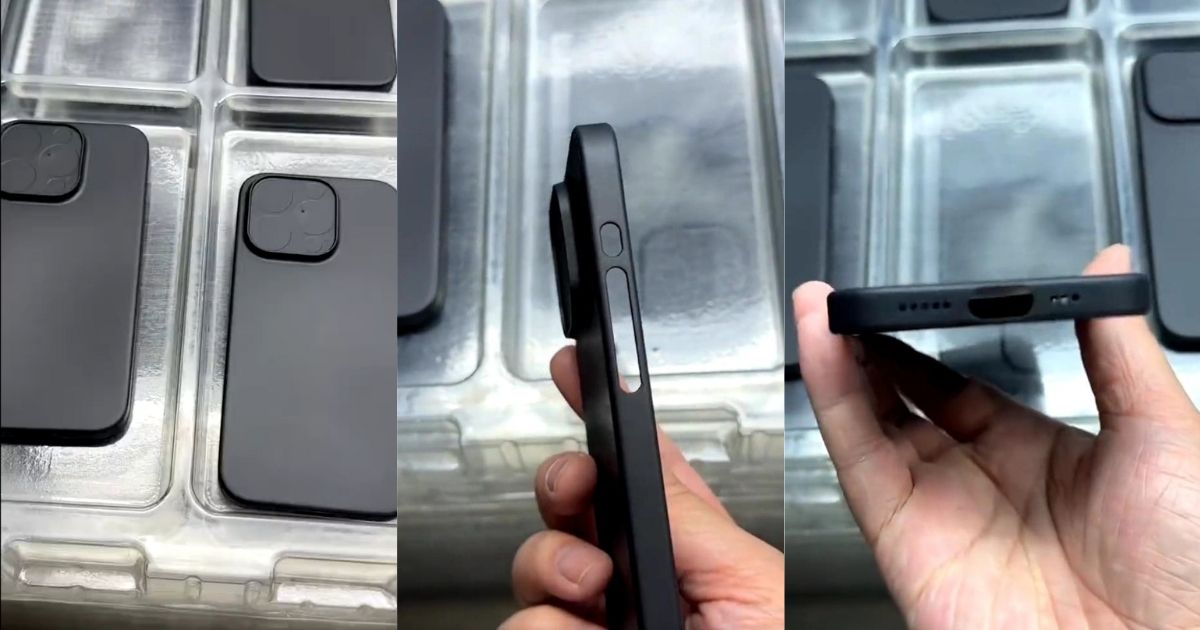 According to the report, Pu has claimed that Apple is increasing the manufacturing volume of the iPhone 15 series. If the report is to be believed, The Cupertino-based tech giant is on schedule to manufacture a whopping 84 million units of the iPhone 15 by the end of 2023. Apparently, this is 12% more volume compared to the iPhone 14 series volume manufactured during the same period in 2022.
According to the analyst, the iPhone 15 Pro Max will be significantly more expensive than the current flagship – iPhone 14 Pro Max. The current flagship is priced at Rs 1,39,900 for the base variant in India. While the report suggests that the upcoming flagship will be more expensive, it doesn't reveal the pricing details. A past leak has revealed that the average price of an iPhone 15 series device would be $925, which is $100 more than the current average price. If these reports are indeed true, iPhone will get a price hike for the first time since iPhone X.
The latest report suggests that the price hike could be due to features exclusive to iPhone 15 Pro Max. According to the report, one such feature is the presence of the periscope-style telephoto lens with an extended optical zoom on the 15 Pro Max model. Additionally, the rumours also suggest that the iPhone 15 series devices will also come with a bigger battery. However, it would mean a thicker chassis across all iPhone 15 series devices.
Another rumour suggests that the iPhone 15 series will come with an advanced ultrawideband (UWB) chip for Apple Vision Pro integration in iPhones. We should know more about the iPhone 15, iPhone 15 Plus, iPhone 15 Pro, iPhone 15 Pro Max, and iPhone 15 Ultra (rumoured) in the coming days as Apple is set to launch them in September.