Highlights
Apple iPhone 15 Ultra could launch at the Fall Event scheduled in September.
The Cupertino Tech Giant will replace the iPhone 15 Pro Max with iPhone 15 Ultra.
This will be the first Ultra-branded iPhone from Apple.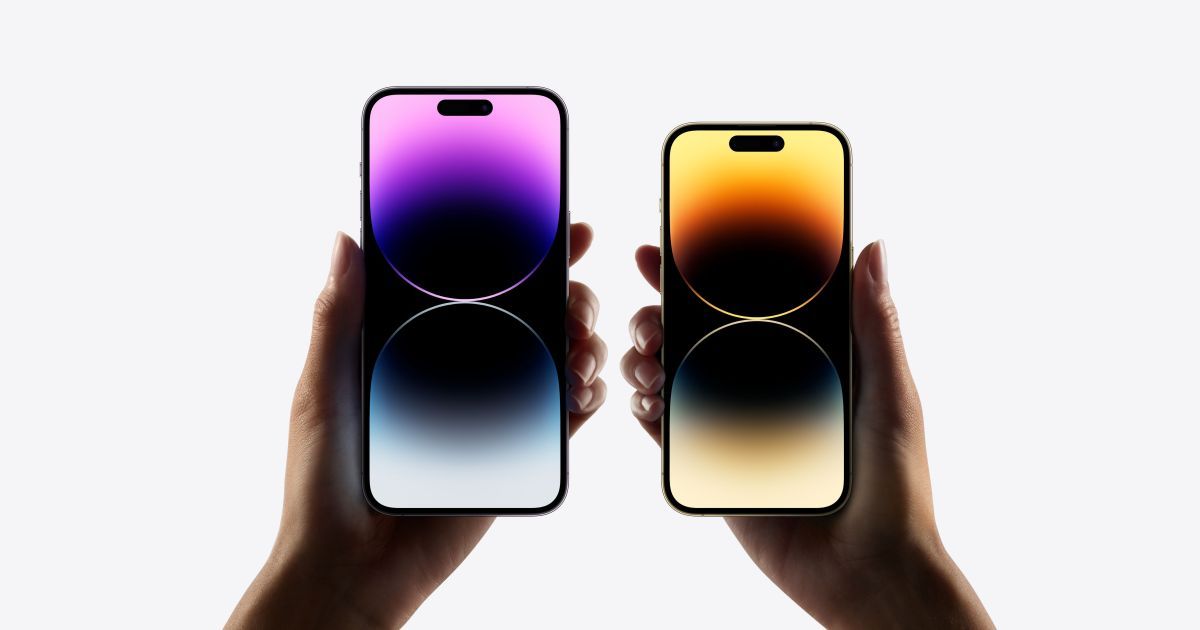 Apple iPhone 15 Ultra will replace the iPhone 15 Pro Max in the lineup this year. According to Apple Insider's Andrew O'Hara, the iPhone 15 Ultra rumours are true, but the iPhone 15 Ultra will be the name of the plus-sized iPhone 15 pro device. Notably, Apple is all set to launch its next-generation iPhone series on September 13, as per recent rumours. O'hara confirmed the nomenclature change citing multiple sources and also confirmed several rumours, including the Titanium chassis for Pro models and a telephoto lens for the Ultra variant. Let's take a look at what we know so far about the upcoming iPhone 15 Ultra.
Apple iPhone 15 Pro Max Could be Called iPhone 15 Ultra
Here's a late Friday tidbit I've heard for #iPhone15. Multiple sources have told me Apple will indeed use the "iPhone 15 Ultra" monicker for the plus-sized pro phone. This was an early rumor that got backpedaled. Most have since referred to it as iPhone 15 Pro Max.

— Andrew O'Hara (@Andrew_OSU) August 19, 2023
As you can see in the tweet above, Andrew O'Hara confidently claims that the iPhone 15 Pro Max could be called the iPhone 15 Ultra, thanks to multiple sources. He goes on to say that the iPhone 15 Ultra was mainly rumoured, and it got backpedalled, attributing the leaks to the iPhone 15 Pro Max. However, we now know there won't be an iPhone 15 Pro Max.
According to O'Hara, there's nothing groundbreaking regarding the name, but it will be interesting to see how Apple positions it. Last year's Apple Watch Ultra was the brand's most expensive Apple Watch ever. It remains to be seen how Apple will price the new iPhone 15 Ultra.
It could be the most expensive iPhone to date, Apple trying to simplify the nomenclature, or both. Some people have also commented that this could be Apple directly competing with the Samsung Galaxy S Ultra series. We will know more on September 13, when new phones are officially announced.
Apple iPhone 15 Ultra Specifications (Rumoured)
The iPhone 15 Ultra will be powered by Apple's latest 3nm A17 Bionic chipset. The top-end variant might get a RAM boost this year. The smartphone will feature the same 120Hz ProMotion display with dynamic island functionality.
The iPhone 15 Ultra and all other iPhone 15 models will get the new Sony IMX9-based 48MP sensor. Rumours suggest that since Apple upgraded the ultra-wide lens last year, it won't upgrade this year. The third lens on the iPhone 15 Ultra is speculated to be a 12MP periscope lens with 6X optical zoom. Interestingly, O'Hara mentioned 10X zoom in his tweet. We will know more when Apple officially announces the new iPhones next month.