Highlights
Foxconn's Sriperumbudur plant is working on the iPhone 15 production.
The actual scale of iPhone 15 production will depend on various factors.
Apple is expected to unveil the iPhone 15 series at an event on September 12.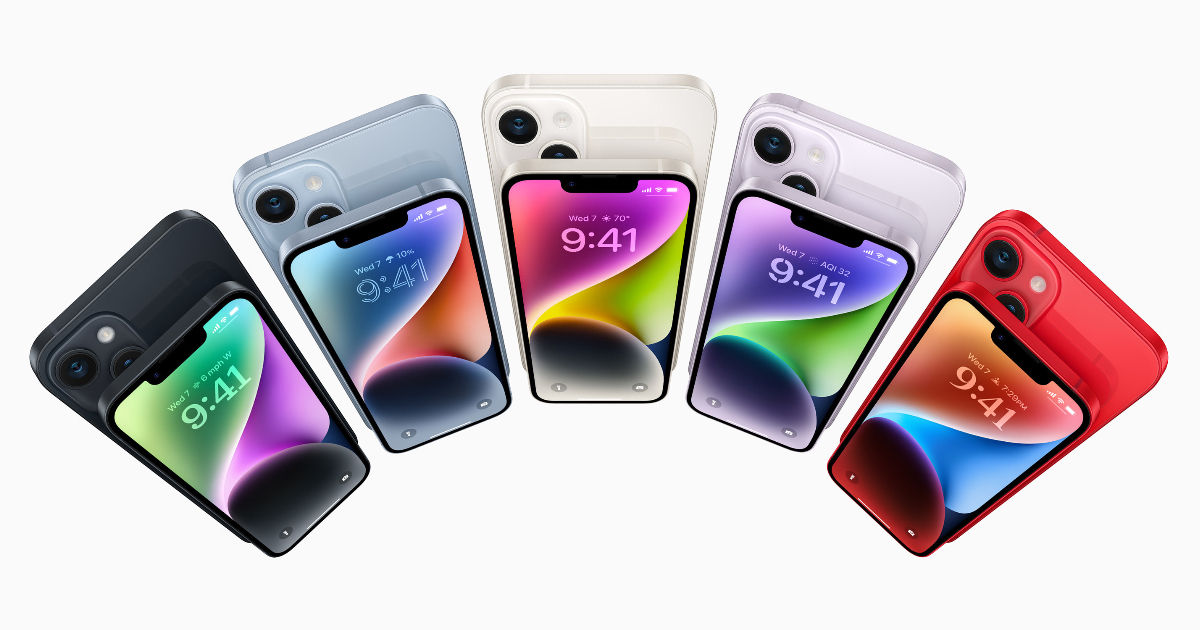 Apple has been making iPhones in India for the last few years, but it usually takes a few months for that lot to arrive in the market compared to the stock made in China. The company has been working on reducing this disparity in timing. Things could change this year as a fresh Bloomberg report claimed iPhone 15 production has already begun in India.
The report says Apple's supplier Foxconn has kicked off the iPhone 15 production at its plant in Sriperumbudur, Tamil Nadu. This is an iPhone model that is yet to be announced by Apple. It is expected to get official in September, with rumours suggesting September 12 as the possible launch event date.
Apple hopes to have Made in India iPhone 15 units within weeks of the Chinese shipments. It is a well-known fact that whenever a new iPhone model launches, initial stock comes from China, and it takes a few months of time for the stock from India to start shipping. Apple's ultimate goal is to move closer to the parity in iPhone shipment timing from India and China. On the other hand, suppliers are said to be doubtful of achieving this goal.
The Cupertino-based tech giant is also looking to increase the volume of new iPhones coming from India. It is said to have produced about 7% of iPhones in India by the end of March. Apple heavily relies on China for iPhone production, which it sees as a huge risk. This is because if things were to go south between the U.S. and China, it could have an adverse effect on the supply chain. It is why the company is busy diversifying iPhone production across the globe, and India has emerged as a key market.
Tata Group is expected to become the first Indian company to produce iPhone models for Apple. It is because the group is said to acquire the Wistron Corp. factory in a deal worth USD 600 million. It will take over operations of the factory in Karnataka and start making iPhones.
Also Read: India Becomes Second-Largest Phone-Making Country With 2 Billion Made in India Mobile Shipments Between 2014-2022
Apple is also working with Foxconn to begin AirPods production in India by December 2024. The supplier is reportedly ready to invest USD 400 million in its Hyderabad plant. It is currently unknown if it will be making Pro, non-Pro, or both AirPods models in India.
For the uninitiated, the iPhone 15 series is an upcoming series that will succeed the current-gen iPhone 14 series. It is tipped to have four models: iPhone 15, iPhone 15 Plus, iPhone 15 Pro, and iPhone 15 Pro Max. The series is rumoured to bring various changes, including USB Type-C support. There will be improvements in the camera department, and it is said to be the biggest iPhone upgrade in the last three years.