Highlights
Ming-Chi Kuo claims that iPhone 15 series will come with an upgraded ultrawide band chip.
The upgraded hardware will enable deep integration of the Vision Pro headset in the upcoming iPhones.
According to Kuo, this move will help Apple build a competitive ecosystem for Vision Pro.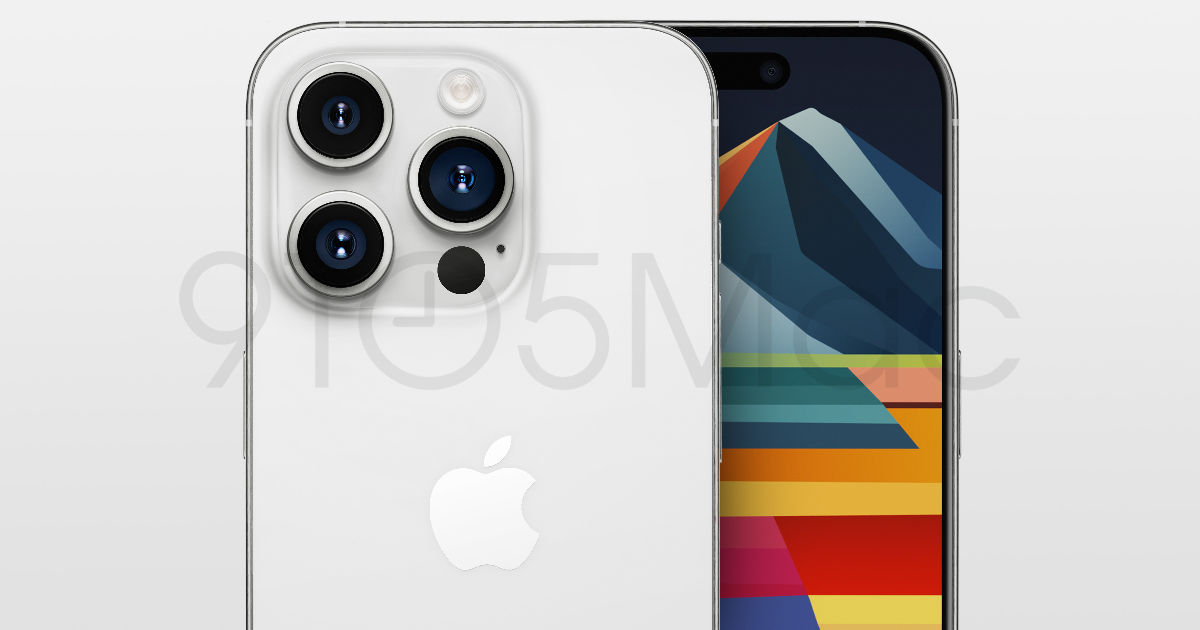 iPhone 15 series will reportedly come with built-in support for the latest Apple Vision Pro headset. Notably, the company is all set to launch the lineup comprising iPhone 15, iPhone 15 Plus, iPhone 15 Pro, iPhone 15 Pro Max, and iPhone 15 Ultra (rumoured) in September. The latest information comes from the noted Apple analyst, Ming-Chi Kuo who has an attractive track record when it comes to Apple predictions. According to the analyst, the Cupertino-based tech giant has plans to integrate iPhone into the Vision Pro ecosystem and it will start with the iPhone 15 series this year.
Apple iPhone 15 Series Will Feature an Upgraded Ultrawide Band Chip
Apple將積極升級硬體產品規格以建構更有競爭力的Vision Pro生態

1. Vision Pro的成功關鍵之一在於生態,當中包括能否與其他Apple硬體產品整合,而與此相關的主要硬體規格為Wi-Fi與UWB。

2. iPhone 15採用的UWB將規格升級,生產製程由16nm升級到更先進的7nm,有利近距離互動的效能提升或降低耗電。…

— 郭明錤 (Ming-Chi Kuo) (@mingchikuo) June 19, 2023
According to Kuo, Apple will upgrade the ultrawideband (UWB) chip on the iPhone 15 series to integrate Vision Pro support. Apple uses the U1 ultrawide band chip on its device since the launch of the iPhone 11. The company uses the same chip in AirTag, Apple Watch Series 6 and above, AirPods Pro charging case, and more. With the iPhone 15 series, Apple is said to shift from 16nm fabrication to 7nm for reduced power consumption and enhanced performance.
For the uninitiated, the Apple U1 chip facilitates various features like Find My, AirDrop, Handoff, and Precision Finding, to name a few. An enhanced UWB chip will improve the reliability and performance of the features named above and make them compatible with the Vision Pro headset. This will pave the way for seamless integration between Apple's most expensive wearable and other Apple products.
One might argue that Apple Vision Pro is too expensive for everyone to buy and the integration is needless. However, there are rumours that Apple is working on an affordable mixed-reality headset, likely to be called Apple Vision. The latest news about adding support for the headset confirms that the Apple Vision might come after all. It is said to feature lower resolution displays, older processors, fewer sensors, fewer cameras, etc., to keep the cost under control.
For those unaware, the Apple Vision Pro is set to launch later in 2024 with a price tag of $3,499 (~Rs 2,88,000). The highlights include two micro OLED displays with 23 million pixels combined resolutions, Spatial Computing, EyeSight, an M2 processor, a custom media R1 processor, and a lot more.
As of now, not many details about the exact specifications of Vision Pro and iPhone 15 series are known. We should know more in the coming days