Highlights
The iPhone 15 Series could have support for Thunderbolt on its USB Type-C port.
These rumours appear to confirm the presence of USB Type-C on the upcoming iPhones.
This will enable 40 times faster data transfer speeds on iPhones, as compared to the Lightning port.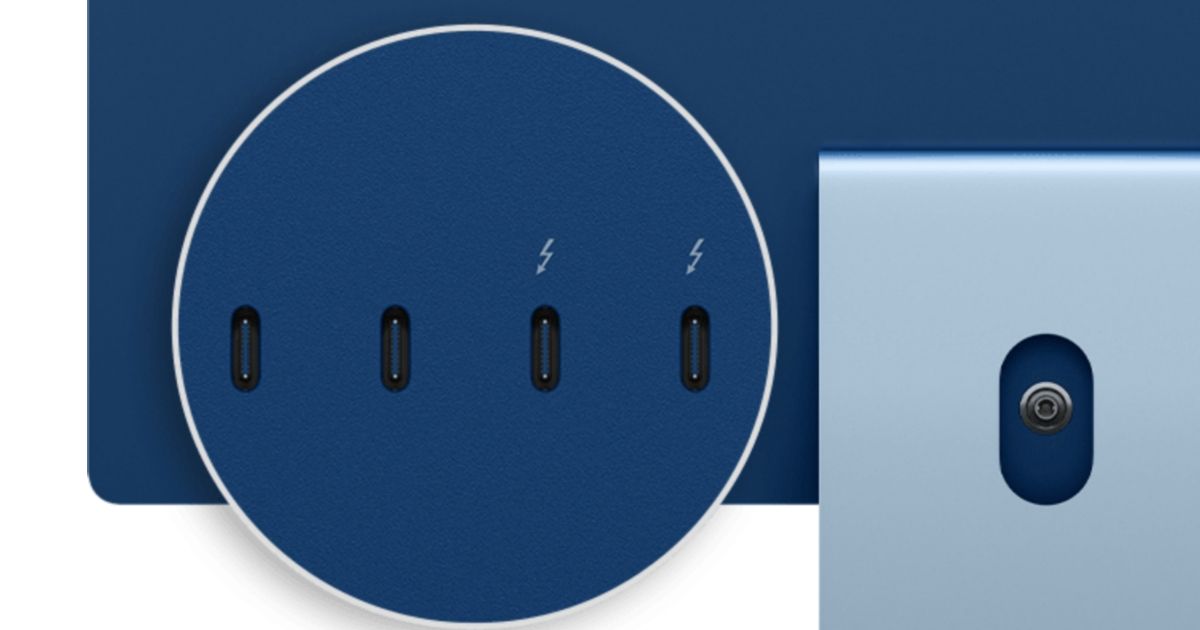 The upcoming iPhone 15 Series is supposedly going to feature a USB Type-C port instead of the traditional Lightning Port that Apple has been using for over a decade. Some new leaked images suggest that the iPhone 15 Series could also come with Thunderbolt support. This will enable iPhones to have direct video output to an external display without any accessories.
Thunderbolt is a technology co-engineered by Intel and Apple. It allows devices to have video output, and even use an external graphics processor. Thunderbolt is also faster than USB Type-C and offers more bandwidth while using the same design as USB Type-C.
iPhone 15 Charging Port Spotted with Thunderbolt Support
Some new images have surfaced online showcasing the PCB that houses the USB Type-C port on the upcoming iPhone 15 Series. These photos were spotted by ChargerLab, which claims that these PCBs are from the engineering units of the iPhone 15, iPhone 15 Plus, and the iPhone 15 Pro.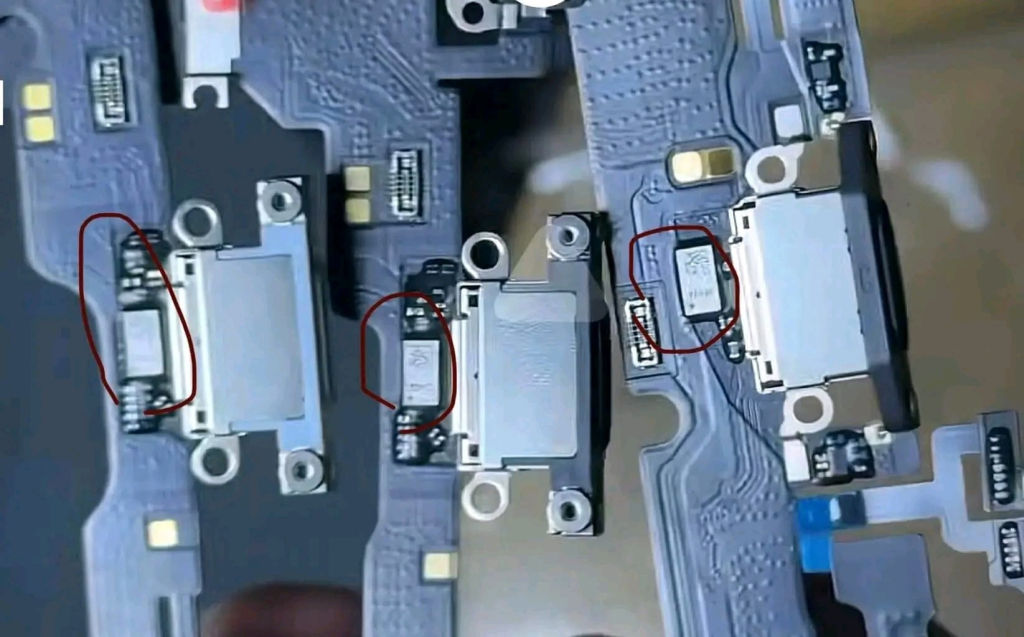 The PCBs appear to feature a Retimer Chip, just above the USB Type-C port. Primarily, the Retimer chip is used to reconstruct signals and improve signal quality. It is commonly spotted on laptops and tablets with a Thunderbolt port, to maintain the input-output of high-bandwidth data.
The presence of a Retimer chip means that the upcoming iPhones could have support for Thunderbolt. Previously, a dummy unit of the iPhone 15 was spotted with a USB Type-C port. Multiple reports have surfaced online to date that speculate the iPhone 15 Series to come with a USB Type-C port.
How Will Thunderbolt Support Benefit the iPhone?
The primary benefit of Thunderbolt over standard USB Type-C is higher bandwidth. The latest USB4 standards offer speeds between 20Gbps to 40Gbps, whereas Thunderbolt directly supports the higher limit of 40Gbps. This will enable higher data transfer speeds from the iPhone to an external source.
Another benefit of Thunderbolt is the ability to drive a 4K resolution display. This means that iPhone users may be able to output a 4K video stream directly to an external display. This functionality is also present in current iPhones, but it has multiple drawbacks. As of today, a video capture card such as Elgato is required to capture video output from iPhones. These cards easily cost around $500.
If iPhones start featuring Thunderbolt support, then it is quite possible that users will be able to directly plug an external display on their iPhones. However, the exact functionality will depend on how Apple decides to implement it.
The first rumours of USB Type-C on the iPhone 15 Series started around February 2023. Some Apple Executives had also indirectly confirmed this news, as Apple is required to adhere to EU's law, where all devices must have a USB Type-C port starting from October 2024.
It is being reported that Apple will launch its iPhone 15 Series on September 13. Apple is expected to launch four variants, the iPhone 15, iPhone 15 Plus, iPhone 15 Pro, and the iPhone 15 Pro Max.