Highlights
Apple iPhone 16 series might come with advanced stacked battery technology.
The same leak also confirms that the Galaxy S24+ and Galaxy S24 Ultra will also feature the same battery technology.
The stacked battery design will allow Apple to use bigger batteries in iPhone 16 series.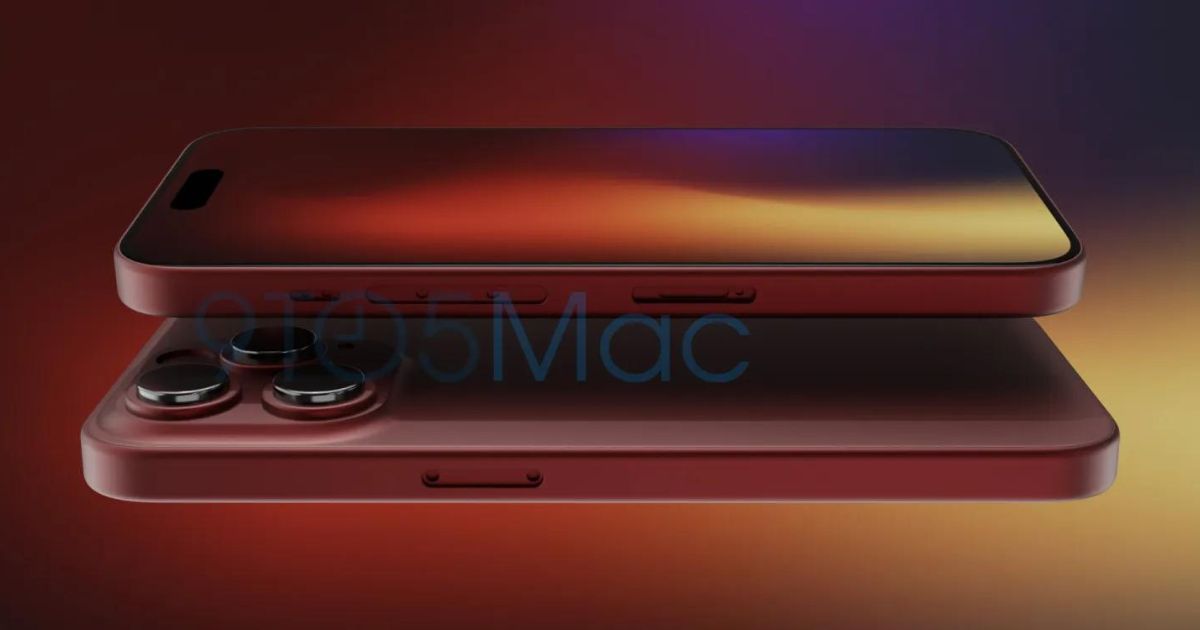 Apple iPhone 16 series might come with better battery technology, as per the latest leak. The new leak comes when we are just two months away from iPhone 15 launch and an entire year away from iPhone 16 launch. According to Twitter tipster RGcloudS, Apple might introduce the stacked battery technology from electric vehicles in its iPhones next year. The same tipster also claimed that Apple might introduce faster 40W charging and Samsung might introduce the stacked battery on its Galaxy S24+ and S24 Ultra. Let's take a look at the latest leak.
iPhone 16 Series Will Feature Stacked Batteries
About stacked battery
I'm sorry for that

it's 100% confirmed on iP16 series.
not 15, along with faster chargehttps://t.co/9wBRH1eCnE

Apple want to show they can bring similar / upgraded battery capacity despite having larger sensor

They wouldn't downgrade from 15 – 16

— RGcloudS (@RGcloudS) July 18, 2023
The tipster RGcloudS previously claimed that Apple might launch the iPhone 15 series this year with the stacked battery technology. The leak also claimed that the iPhone 15 series might support 40W wired and 20W MagSafe wireless charging. It was huge news for Apple fans who have been dealing with weaker battery backup and slow charging for years.
However, the excitement was short-lived as the tipster redacted the original leak to say that Apple might not introduce the stacked battery and faster charging technology with iPhone 15 series. Instead, the tipster confirms that these technologies will 100% be introduced on the iPhone 16 series next year. The tipster claims to have seen the new fast wireless and wired charging protocol and the power chip.
If the leak is true, the iPhone 16 series might have lower heat while charging and improved overall battery life. For the uninitiated, the positive and negative electrode strips are rolled up for packaging in a regular winding battery. Like a Chinese fan, the stacked battery design has these strips folded in a zigzag pattern. Technically, the stacked battery has less wasted space, as you can see above, and thus more material for a bigger capacity.
The stacked battery also has lower and uniform heat dissipation, which results in prolonged battery life. Another significant advantage of a stacked battery is that it charges and discharges at a higher rate. If introduced on iPhones, we can also expect faster charging as part of the package.
However, RGcloudS is a prolific Android leaker with little credibility in iPhone leaks. Therefore, taking this leak with a pinch of salt is advised.