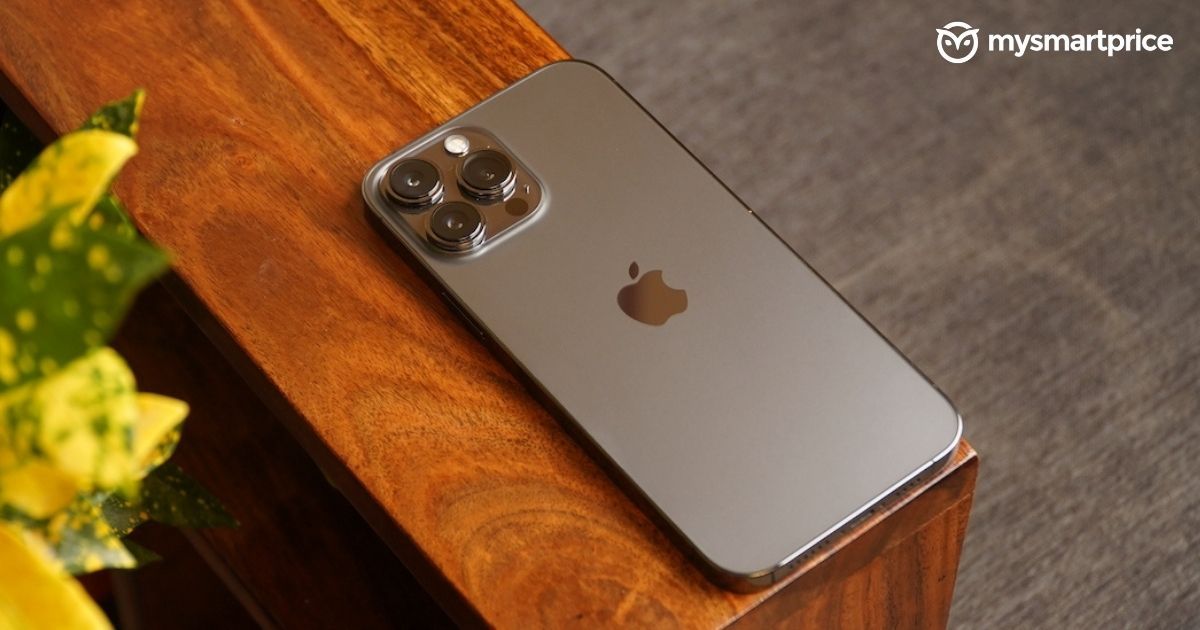 The emergency SOS functionality of Apple's iPhone helped save a man's life in Switzerland. Tim Blakey, a snowboarder, was skiing near a glacier in Zermatt, Switzerland when he escaped a near-death experience. The snowboarder shared his experience in an Instagram post, where he expressed his appreciation for the iPhone's feature that helped him contact the rescue service team. 
The 41-year old fell 15 feet in a gap when he was skiing near the glacier. The snowboarder fell into a crevasse, which is a crack in the glacier while snowboarding alone. Fortunately, there was a snow bridge down there, which according to Blakey was fragile but sturdy enough to survive until help arrived. 
iPhone Emergency SOS Feature Helps Save a Man's Life
Blakey, in his Instagram post, stated that he slid into a gap that dropped him about 15 feet below the surface. The snowboarder wasn't able to access anything on his iPhone as the water kept dripping on the screen. Blakey also stated that his phone's battery had only 3 per cent battery left, making things worse for him. While trying to find ways to get help, the snowboarder accidentally found out about Apple's Emergency SOS feature on the iPhone after he pressed the power button multiple times. Lucky for him, there was network strong enough to connect to the emergency services.  "The last thank you to @apple, their side button 5 click to emergency services -especially great when your screen is constantly being dripped on, & to the service provider for giving me 3G connection and 3% battery 5m below the ice. The alternative to this has been keeping me up at night, to say the least," he said.
Blakey further added that it took him around 20 minutes to reach someone on the phone. Following the call, help arrived in about 45 minutes. Blakey was out alive with a ligament injury to his ankle. "Life 2.0 starts now. Thank you to all my close friends and family for all your support and love. It's been really really amazing. I obviously promise never to do it again mum and dad. Sorry," he further added.
For the uninitiated, you can call Emergency Services in your area if you press the power button and one of the two volume keys on the iPhone. Alternatively, you can press the power button five times following which you can see the Emergency SOS screen. The feature also sends a text notification to your emergency contacts, which also includes your location details.