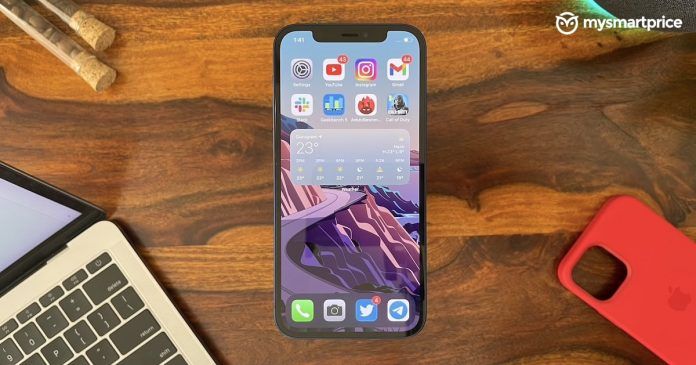 iPhone maker Wistron Corp's factory at Narsapura, about 60km away from Bengaluru, witnessed mass rebellion and vandalism from employees leaving the facility in the early hours of Saturday, December 5. According to a report on the matter by The Times of India, employees at the company have been left frustrated after Wistron reportedly showed major inconsistency and discrepancy in its payment of salaries. Discussions on this topic soon turned into mass anger, leading to the employees smashing glass doors and windows, breaking cabins of Wistron's high ranking employees, upturning cars, and even attempting to cause damage to the assembly lines of products and setting some cars on fire.
Nearby police forces rushed to the site to bring the situation under control, said reports familiar with the matter. So far, there have been no reports on the exact scale of damages that the employee revolt caused, and there have also been no reports on whether any physical injuries happened to any company personnel. Wistron Corp has not issued a statement on the matter as of now.
According to the Times of India report, the iPhone manufacturer reportedly hired engineering graduates for its services at Rs 21,000 per month — a sum which they reportedly decreased to Rs 16,000 per month and then to Rs 12,000. For similar positions, non-engineering graduates were left with payouts of only Rs 8,000 per month. Some employees even alleged that they were drawing only Rs 500 per month, and salary amounts had regularly decreased each month, leading to the employee dissent.
As of now, it is not clear as to what step would Wistron Corp take in response to this, and if the state government would interfere on this note. The company was assigned 43 acres of land for its factory in the Narsapura industrial area, basis which the company promised an investment of Rs 2,900 crore and 10,000 jobs in the area.
Thanks for reading till the end of this article. For more such informative and exclusive tech content, like our Facebook page