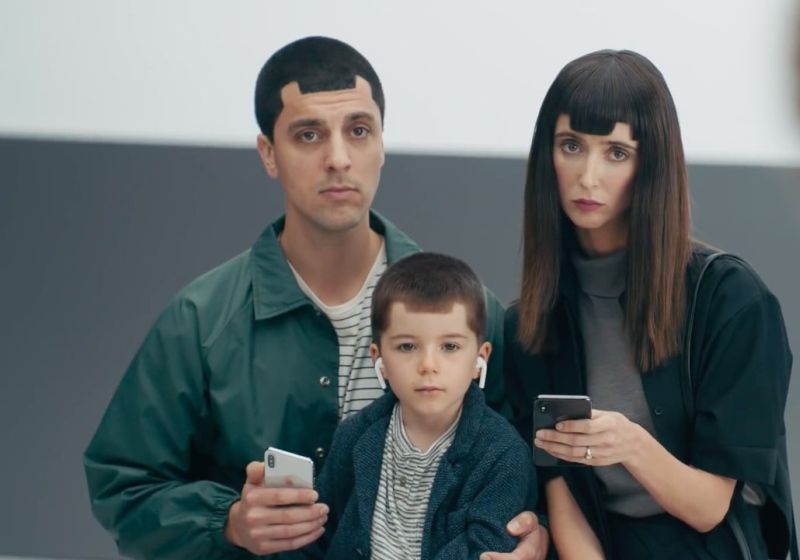 For years, Apple, Amazon, Google (Alphabet), and Microsoft have been fighting for tech supremacy. In August last year, Apple hit a major milestone by becoming the first technology company to breach the trillion-dollar mark. But within a few months, the Cupertino based company's shares fell by around 25 percent. In fact, by the end of November, Microsoft surpassed Apple's valuation to briefly become the most valuable tech company. It is believed that the investors became jittery about Apple's future after the iPhone maker issued a revenue warning. It has been 12 years since Apple made such announcement. On top of that bad news, Apple decided to cut down on production orders for the latest models such as the iPhone XS, iPhone XS Max, and iPhone XR. The reason being lower than expected demand. So, what's exactly is driving people away from the most sought-after smartphone in the world? Well, it is a combination of multiple factors. Let's run through them:
Deteriorating Software Quality
We all had that one iPhone fanboy in our group, who would defend Apple at all cost. To every criticism of the company, his ultimate defense would be "but Apple software is flawless". For years, this argument held some merit. Especially, in times when Android had more bugs than amazon and Windows Phone lacked crucial apps. However, after the iOS Chief Scott Forstall was fired over Apple Maps debacle, the company's software experience hasn't been holding up well. Earlier, iPhones would show a sign of slowdown only after years of use. But now you can spot stuttering and lag even on the latest iPhones. There's no shortage of people reporting bugs either. iOS 11 made headlines due to a silly bug that took down iPhones, iPads, Macs, and Apple Watch with a single Telugu character. Receiving a Telugu character over iMessage, WhatsApp, Gmail, and Facebook meant that these apps would become unresponsive until you manage to delete the message. In another case, a developer found a way to stall iPhones by sharing a link over iMessages app. The bugs turned out to be so widespread that one even made its way to the iPhone's TV ad.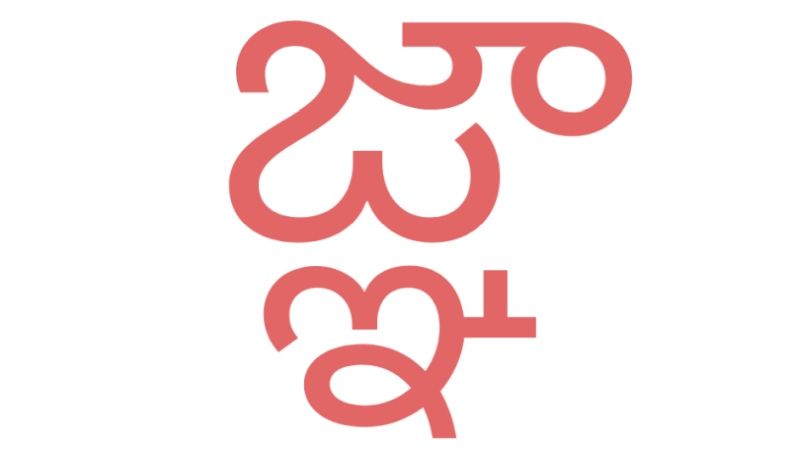 Confusing User Interface
A straightforward skeuomorphic UI design was one of the reasons why people across the globe found the iPhone user-friendly. For those not in the know, skeuomorphic interface mimics real world objects. So, if you want to open a clock app, Scott Forstall ensured you just have to look for an icon that looks exactly like a clock. However, for iOS 7 and onwards, Johny Ive dumped Forstall's Skeuomorphic design language, in favor of a flat design with an overdose of gradient. Johny Ive is undoubtedly a master of industrial design, but let's face it, software is not his forte. Johny tried his best to achieve a minimalistic flat design language but went overboard with colors. And even after toning it down over the years, it still looks out of place and confusing.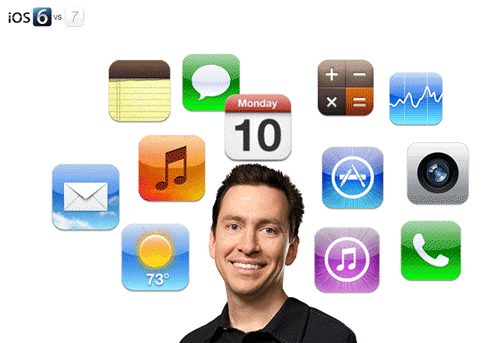 Lack Of Innovation
2018 had been an interesting year for the mobile industry. Chinese brand Oppo showed the world that it is possible to achieve a truly full-screen design with a pop-up camera mechanism. Vivo introduced the world's first in-display fingerprint sensor. Not far behind, Huawei stunned the industry with its killer triple camera setup on the P20 Pro and Mate 20 Pro. Now, try to recall Apple's contribution to the smartphone industry in a last couple of years. It is ironic how the design-driven company known for innovations gave us nothing more than a lousy screen notch.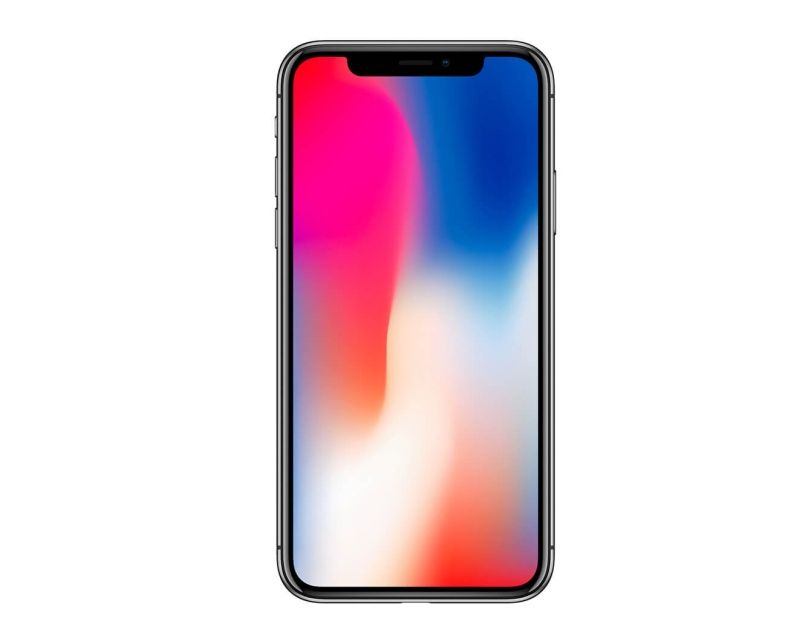 Rising Prices And Sheer Arrogance
Back in 2016, Apple launched the iPhone 7 and iPhone 7 Plus with prices starting at $649. Not bad for a company known for making people sell off their organs to purchase its latest phones. However, the very next year, it unveiled the iPhone X for $999. That's a whopping $350 rise in a year! I know, Apple also introduced the iPhone 6 pegged at $699. But, why would anyone would want to buy the iPhone 8 that pretty much looks like the iPhone from 2014? In India, the company sold the base model of the iPhone X for Rs 89,000. And before I could wrap my head around such exorbitant pricing, Apple went a step further and breached a lakh rupee barrier with the iPhone XS. If you wish to get the top model of the iPhone XS Max, you better have Rs 144,900 to spare. There's just no justification for a phone to cost this much.
Moving onto arrogance, remember the iPhone 4 antenna-gate? When people reported the loss of signal on their metal-clad iPhone 4, Steve Jobs told the customers, "you're holding the phone the wrong way". Fast forward to today, and the company hasn't changed its approach towards consumers. It recently informed users that a slight bend on their iPad Pro is "normal". Little wonder then, most people are not taking this kindly. And are voting with their wallets.
Note: Apple is the first tech brand to achieve trillion-dollar valuation. Big oil companies such as PetroChina and Saudi Arabia's ARAMCO may have already surpassed trillion-dollar valuation long ago. However, there are no concrete numbers regarding these state-owned companies. It is definitely an interesting topic, but maybe for another time.