Highlights
Beeper finally brings iPhone RCS support for Apple users.
It is a message consolidating app for over 14 chat networks.
New users are waitlisted for joining Beeper, and it takes a while to get shortlisted.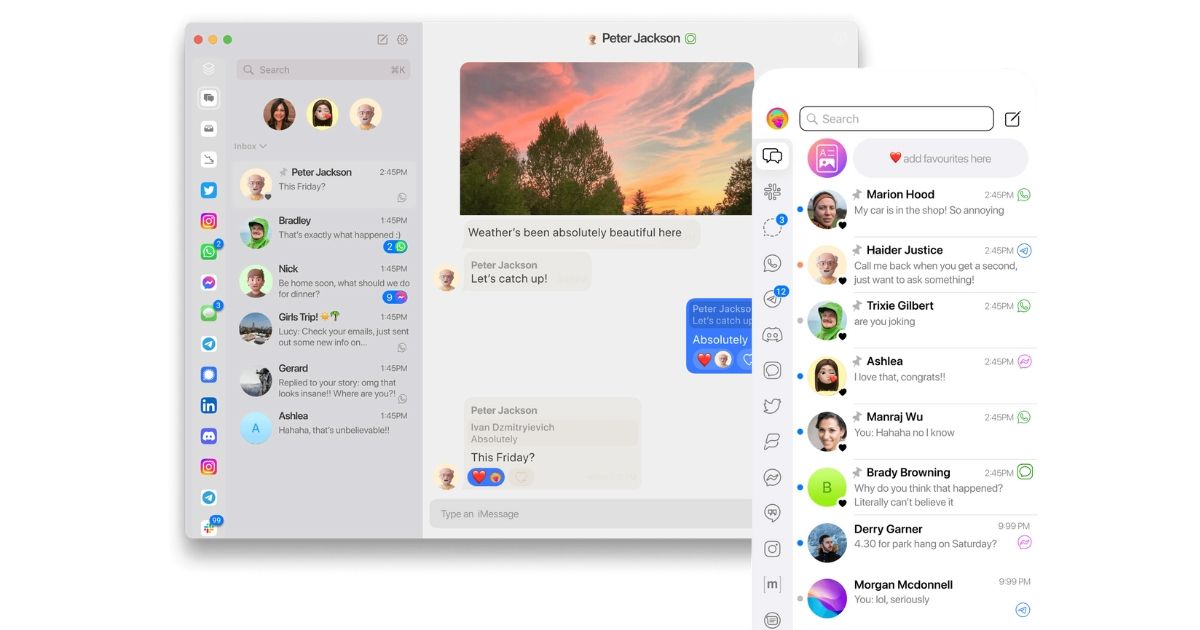 iPhone RCS support is finally a reality for Apple users worldwide. It has been made possible by the new message consolidating app called Beeper. The new app supports 15 chat platforms, including Google Messages with RCS, iMessage, WhatsApp, Slack, Instagram, Telegram, Messenger, and more.
Google has been pushing Apple to integrate RCS into the iPhone for a long time. However, Apple has been pushing back since iMessage supports all the features that RCS offers. However, with Beeper supporting Google RCS, iPhone users can now benefit from the same. Here's all you need to know.
Beeper Adds iPhone RCS Support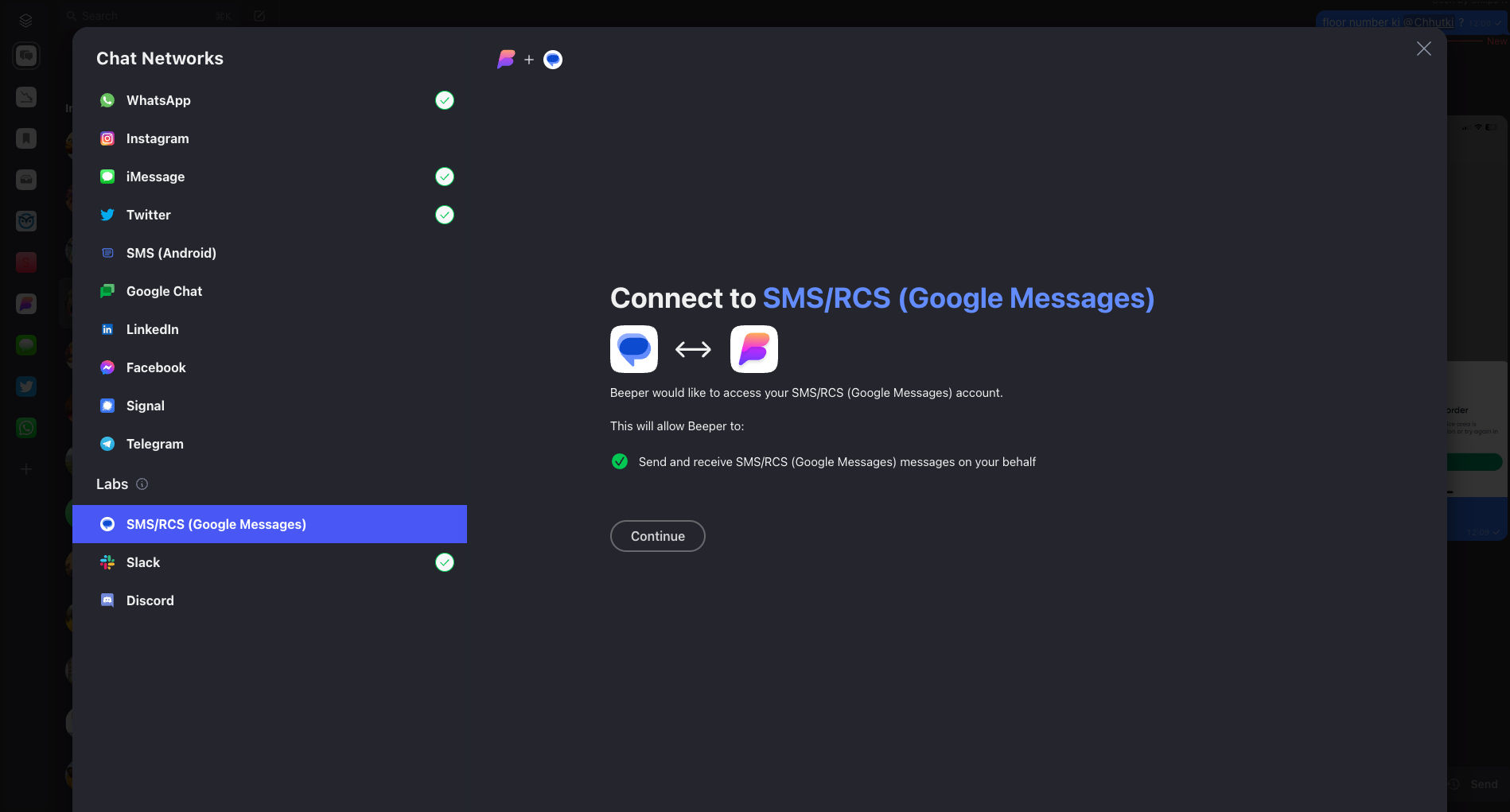 On August 17, Beeper updated its official changelog page that the app now supports Google Messages + RCS. It means iPhone users can now benefit from RCS features with their Android-using friends and family. Beeper also noted in the changelog that it's now the first RCS chat app for iPhone.
However, Beeper warns users that the feature is still in the beta phase with several known issues but is ready for day-to-day usage. These issues include no display pictures, no chat history sync, no read receipts in group chats, and more. Beeper users can download the latest update on their desktop to enable Google RCS messaging on their iPhones.
How to get RCS support on iPhone?
While Beeper has been around for a while, the platform takes on new users by waitlist. A MySmartPrice team member was added to the waitlist, and it took around 45 days before he got the link to download and install Beeper. If you are okay with joining the waitlist, below are the steps to get RCS support on iPhone.
Head to the

official Beeper website

and click on Get Started.

Enter your name, email id, preferred chat network, country, and phone number on the next page.

You'll receive a link to download Beeper on the Desktop app after the waitlist is over.

Once installed, use the same email ID you provided while registering.

Follow the on-screen instructions to set up your Beeper account.

Once your Beeper account is set up, you will see the list of chat networks, including Google Messages.

Tap on each chat network you want to connect to and follow the instructions.

Once you have set up Google RCS, you can chat with your Android connects using RCS.
If you have already joined Beeper and set it up, follow the steps below.
Open Beeper on your desktop and click on the gear icon on top.

In the context menu, click on the Chat Networks option.

Select SMS/RCS (Google Messages).

You will now see a QR code in the right pane.

Open Google Meairing and then Click the QR code scanner.

Scan the QR code to connect your Google Messages to Beeper.
You need an Android Phone with an active number to enable RCS in Beeper. Once connected, you can use RCS connected to the secondary number on the iPhone.
What is RCS And its Features?
RCS stands for Rich Communication Services by Google. The feature is integrated into the Google Messages app for RCS. It includes typing indicators, read receipts, end-to-end encryption, and more. With RCS, Google basically added some of the best messaging features from WhatsApp and iMessage to its stock messaging app.
While most Android manufacturers have switched to RCS, Apple has yet to implement it in its iPhone. The reason is security first, and all the features are available in iMessage already. However, the catch is that iMessage features are iOS to iOS only. With Beeper, iPhone users can also enjoy the same features when texting an Android user.