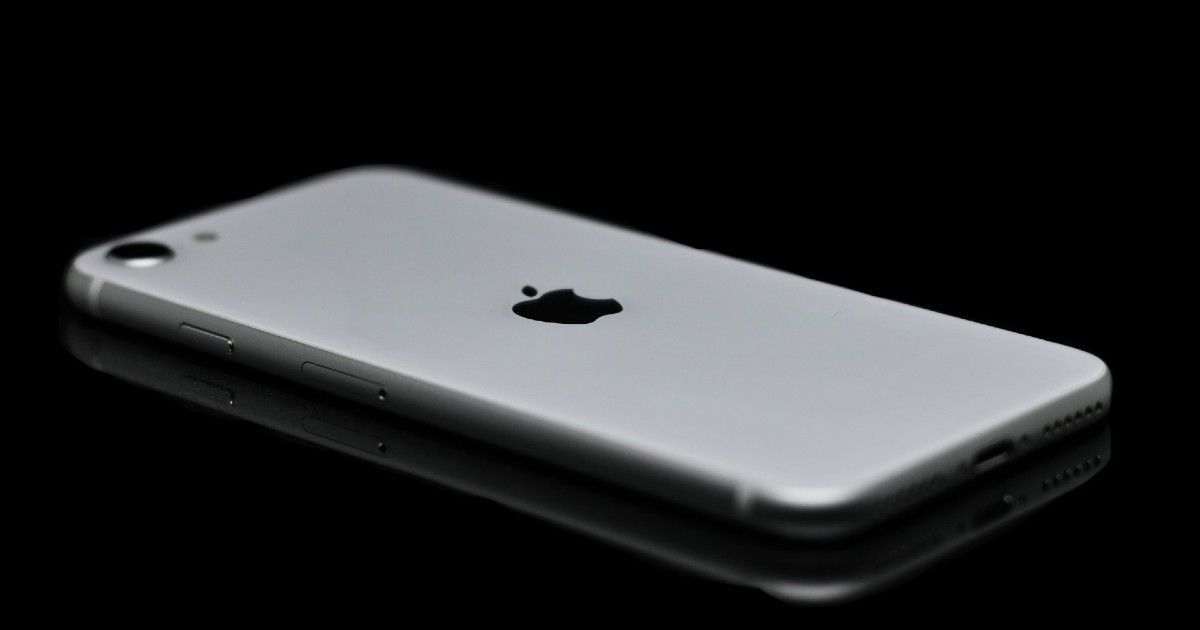 Apple's iPhones and value for money do not typically go hand in hand, at least in terms of their apparent cost at the time of purchase. Consider the iPhone SE 2020, however, and things become even more interesting. The latter is Apple's value iPhone, aimed at capturing smartphone buyers with a budget of about Rs 40,000, who otherwise had to go for Android devices – or at the most, older generation iPhones. With the iPhone SE 2020, Apple offers a fairly new generation processor, along with updated camera capabilities, to present an iPhone that is not just a compromise experience for buyers looking to get their first Apple smartphone experience.
At the upcoming Flipkart Big Saving Days sale, the deal gets even more interesting. As part of preview offers, the iPhone SE 2020 is listed at a discounted price of Rs 28,999 – down from its original retail price of Rs 39,900. This essentially gives you a fairly recent iPhone to buy at a sub-Rs 30,000 price point – bringing it further down from its presently retailing price of Rs 32,999 on Flipkart itself. This discount pits the iPhone SE 2020 against a number of Android devices in the market, many of which are in fact part of a list of discounted devices at the upcoming sale, on Flipkart itself.
Among competing devices in the vicinity of its price are devices such as the Vivo V21 5G, the Realme X7 Pro 5G and the Xiaomi Mi 11 Lite, among others. Given that each of these are recent generation Android phones, should you still purchase the iPhone SE 2020 – or are you better off with one of the Android counterparts?
The least expensive competitor here is the Mi 11 Lite, which will be sold at Rs 20,499 at the sale. The latter offers the Snapdragon 732G SoC, along with 6GB RAM, 128GB storage and a 64MP triple rear camera. The second competitor, Realme X7 Pro 5G, will offer the MediaTek Dimensity 1000+ SoC, 8GB RAM, 128GB storage and a 64MP quad rear camera at Rs 26,999 during the sale. The third, Vivo V21 5G, will offer the Dimensity 800U SoC, 8GB RAM, 128GB storage and a 64MP triple rear camera at Rs 29,990. In comparison to this, the iPhone SE 2020 features a more powerful, flagship grade SoC and better resource optimisation thanks to iOS, but only a single rear camera with limited portrait mode implementation.
So, should you buy it? If your heart's set on an iPhone and you do not wish to spend more, this is pretty much the best (and only) deal that you can avail. However, do keep in mind that the iPhone SE does not quite have the best battery life, and does not come with any of the new generation fast charging tech that Android devices feature. Its 4.7-inch display and chunky bezels are also too outdated for our content consumption styles today, and all things considered, you may be compelled to change your phone sooner with the SE, than with any of the Android counterparts.
At its discounted price, the iPhone SE is an attractive proposition to consider, but taking longevity into account, might not be the best bet for you at the moment.
Thanks for reading till the end of this article. For more such informative and exclusive tech content, like our Facebook page