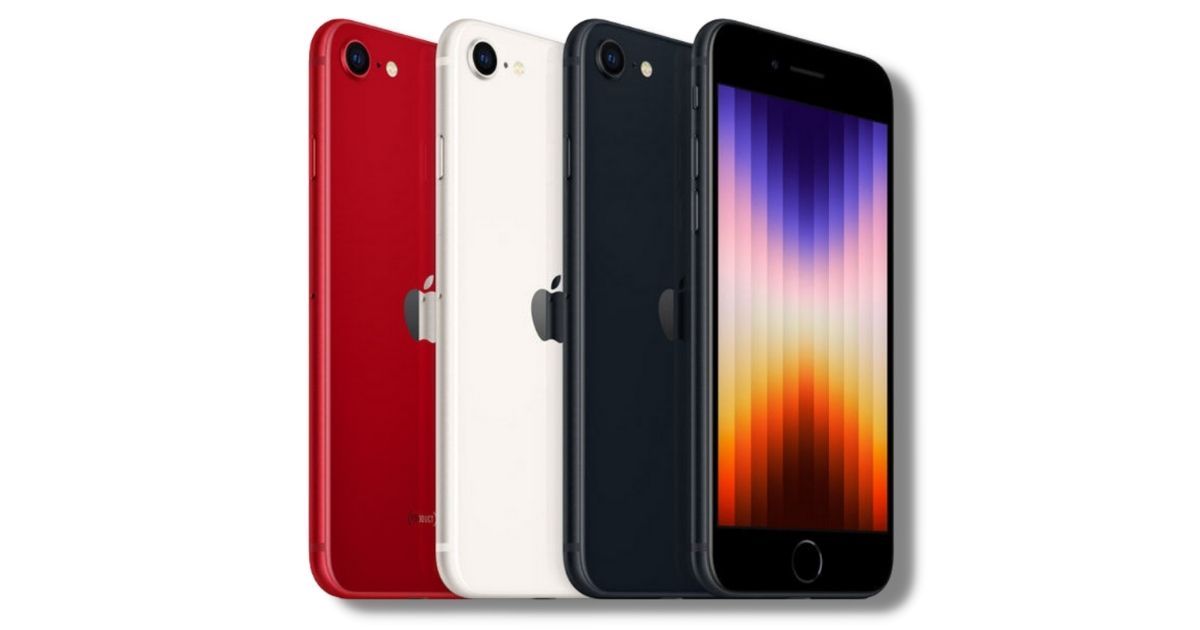 Apple iPhone 14 series were launched last month globally and now, all four new models are available for purchase across the globe. Now, Apple is prepping to launch the next-gen iPhone SE, which could launch in 2023 or 2024. The next-gen iPhone will be the iPhone SE 4, meaning the fourth iteration of the device. A couple of months back, iPhone SE 4 was tipped to sport an iPhone XR-like design with a larger display and support for Face ID.
Now, a new report brings us more details about the next-gen Apple iPhone SE. The next-gen device is expected to get a big boost in terms of screen size and a lot more features to compete against the rivals.
iPhone SE 4 Screen Size Tipped
According to a report from MacRumors, the iPhone SE 4 will come with a 6.1-inch LCD and it will also feature a notch, which is new for the iPhone SE lineup. Further, Ross Young of Display Supply Chain Consultants says the device is likely to feature a hole-shaped cutout for the front-facing camera, which could be housed inside the notch.
The move to notch from regular design could also mean that Apple might be planning to get the new Dynamic Island feature onto the iPhone SE as well. This might become true given that the device is expected to launch in 2024, as per Young. While the notch on the new iPhone SE is almost certain as per the report, it is still unclear if the device will get support for Face ID or stick to the Touch ID, to save cost.
The size of the iPhone SE 4's notch is not yet known but, a previous report revealed that the device could feature the same design as the iPhone XR.
All in all, it looks like Apple is finally getting rid of the old-school design for the iPhone SE series. The shrinking of bezels also means that the display will get bigger and with the display going all out on the front, it might be difficult to fit in a Touch ID as well. Since the device is expected to launch in 2024, we will hear more about the device in the coming days.