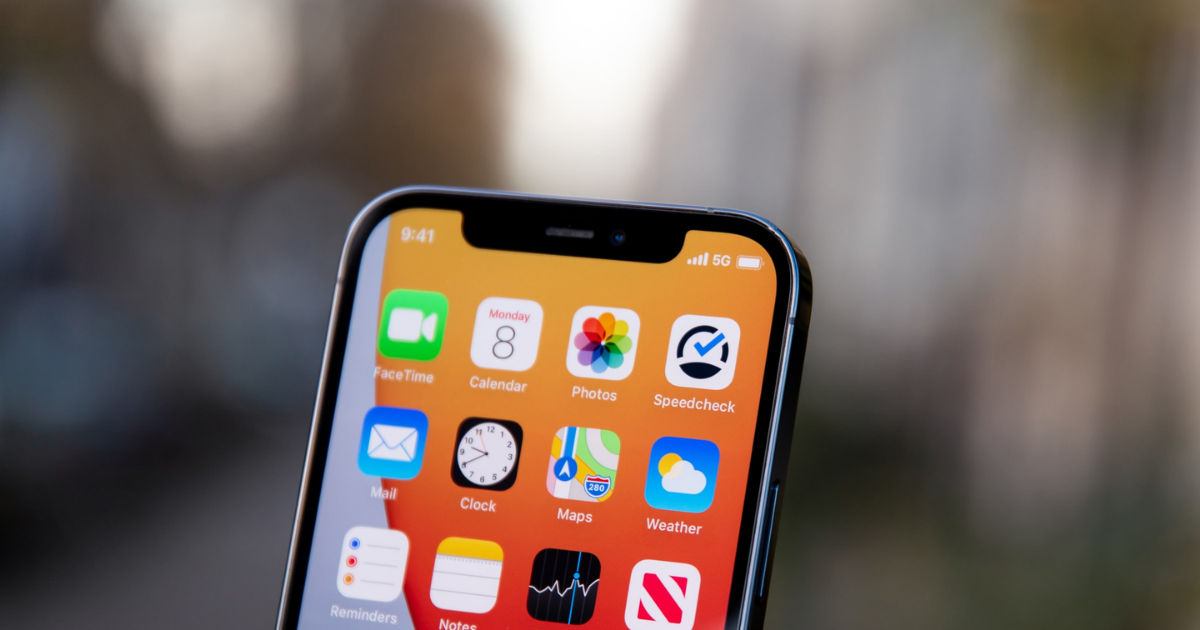 Apple has released iOS 15.4 beta in India and other markets. The new iOS 15 update introduces many features, including an update to copying text from camera images, new emojis, etc. Among the highlight iOS 15.4 beta features is allowing iPhones to unlock via Face ID while wearing a mask. Apple also rolled out beta versions of macOS 12.3 and iPadOS 15.3 that include the much-awaited Universal Control, that enables a single mouse and keyboard to control MacBooks and iPads.
Apple users have been unable to unlock their iPhone models with Face ID as a portion of their face gets covered while wearing a mask. The company did introduce an alternative that allowed the iPhone to unlock using an Apple Watch. However, it required all iPhone users to spend an additional premium on the smartwatch. With the iOS 15.4 update, users can finally unlock their iPhones while wearing a mask and without necessarily requiring an Apple Watch.
How to unlock iPhones with Face ID while wearing a mask?
Users will get the option to unlock their iPhones via Face ID while wearing a mask. They can choose to do so or simply opt for the traditional way of entering the password manually every time they unlock the device. "Face ID is most accurate when it's set up for full-face recognition only. To use Face ID while wearing a mask, iPhone can recognise the unique features around the eye to authenticate," Apple stated in the beta log.
It seems that only a few iPhone models will support the new feature. A MacRumors report states that an iPhone 12 or any newer iPhone model can be unlocked via Face ID while wearing a mask. This means that users with an iPhone X, iPhone XS series, and iPhone 11 models will have to rely on the traditional methods to unlock their device. Apple did not state the reason behind limiting the feature's access to newer iPhones. It might be possible that the iPhone 12 and newer iPhones come with some hardware improvements that offer better security.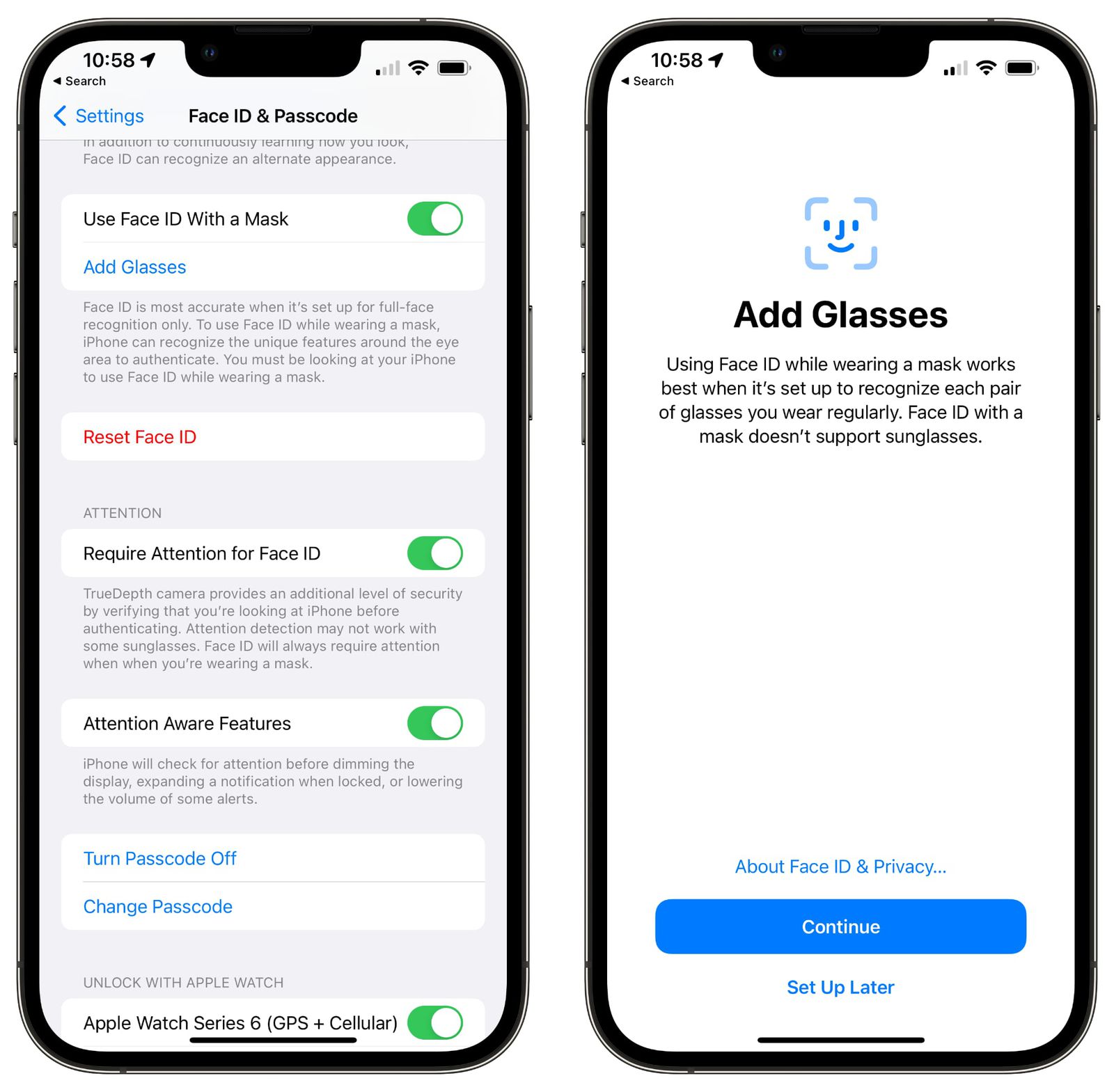 In addition to this, the new update also improves Face ID's performance while wearing glasses. "Using Face ID while wearing a mask works best when it's set up to recognise each pair of glasses you wear regularly. Face ID with a mask doesn't support sunglasses." Apple, after the iPhone X launch, had stated that Face ID will not work with certain types of glasses that cover the eye area completely. The tech analyses the area around the eye and other features of the face to unlock the iPhone.
With the new implementation of unlocking the iPhone while wearing a mask, it could still be possible for people to wear regular glasses while wearing a mask and unlock the iPhone using Face ID.