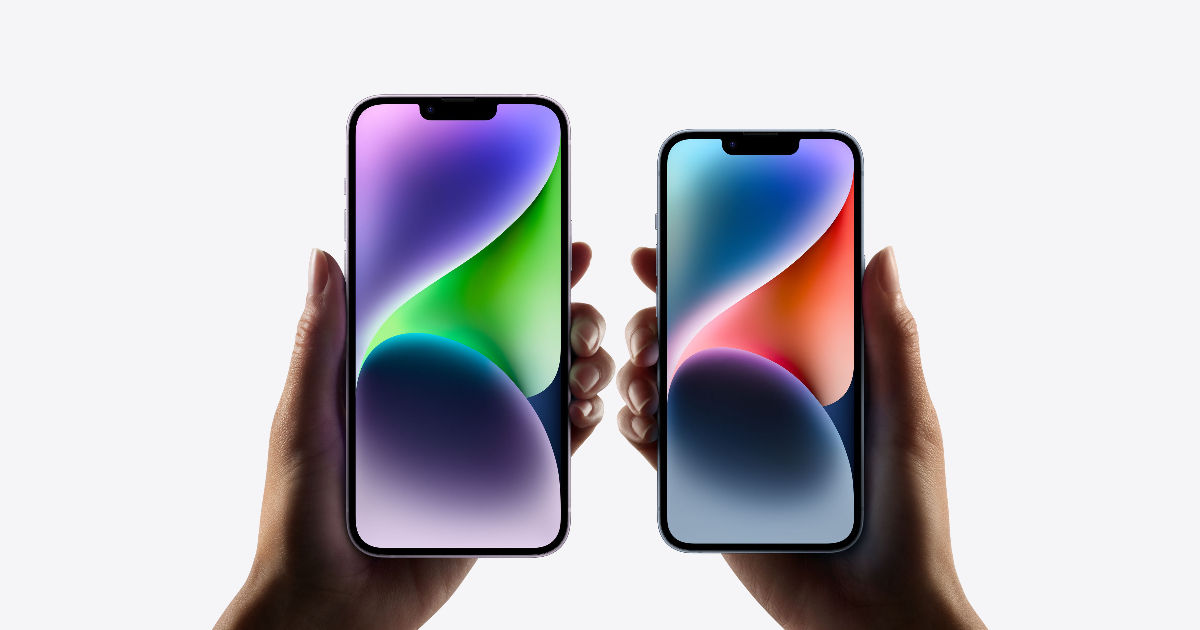 Apple is aggressively switching to other markets for its supply chain to reduce its reliance on China. The US tech giant has multiple supply chain partners, who manufacture and assemble the latest iPhone, iPad, Mac and other Apple products. With stringent measures in place to curb the spread of COVID-19 in China, Apple suppliers are moving to other countries to assemble iPhones and other Apple products. Foxconn is one established Apple supplier, which has multiple plants in India.
The supplier is already making the new iPhone 14 in India, among other older iPhones. It looks like India could become the next big hub for Apple's supply chain as Foxconn is reportedly planning to not double or triple but quadruple its workforce in India. A Reuters report stated that Foxconn will quadruple its workforce at its India plant where the iPhone is assembled in the next two years.
The move is said to be taken following supply chain disruptions in China, following a series of lockdowns, COVID-19 restrictions and geopolitical issues. The world's largest iPhone manufacturing facility, which is based in China's Zhengzhou, was hit by tight restrictions from the local government. The impact was such that Apple had to lower its forecast of shipments, leading to a longer waiting period for the iPhone 14 Pro models.
Apple Might See India as its New Manufacturing Hub for iPhones
Following the supply chain disruptions in China, Apple has been scouting for alternative locations where its supplier partners can set up plants to manufacture the new iPhones. China's loss can be seen as a boon for India as the new iPhone 14 was confirmed to be made in India days after it was launched. Previously, Apple's supply chain partners used to make the iPhone in India a couple of quarters after the launch. However, this time around, Apple confirmed that the iPhone 14 was being made in India within a couple of weeks of the launch.
The iPhone 14 is said to be manufactured at Foxconn's Sriperumbudur factory, which is located on the outskirts of Chennai. The iPhones manufactured here will be sold in India as well as exported for global sales. With such increased confidence in the Indian supply chain market, Foxconn is planning to boost the workforce to 70,000. The company is likely to add 53,000 more workers over the next two years. While the total strength still would not match Zhengzhou 2,00,000 workforce, it certainly is a good start for India to be seen as a new supply chain base. Especially when you consider the Foxconn plant being fairly new after opening in India in 2019.
While Foxconn has not officially confirmed about its plans to increase its workforce in India, the Reuters report, citing government officials stated that the supplier shared the details with Tamil Nadu government officials. The plant also manufactures products for other global tech companies, but the hiring boost is to meet the increasing demand for iPhones.
Foxconn will increase its manufacturing scale to meet the demand for the basic models in India. There is no clarity as to whether Foxconn or any other Apple suppliers will assemble the Pro models or any other Apple products in India anytime soon.