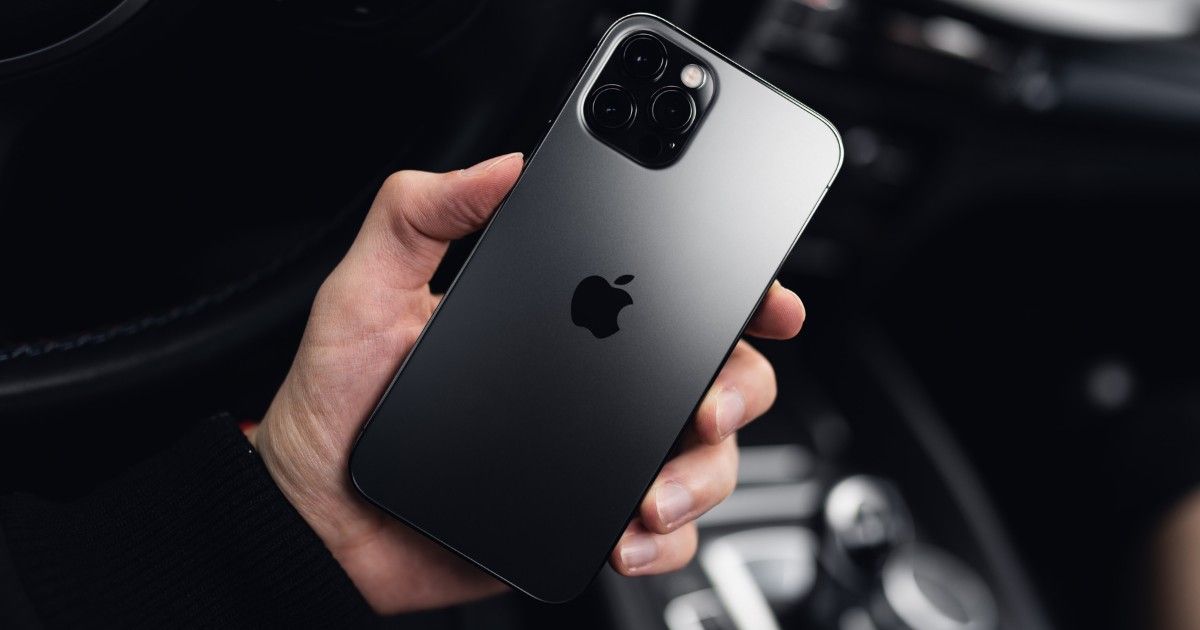 Apple seems to have done a good job in making people move from Lighting Port to USB-C ports in iPads and Mac devices over the years. However, when it comes to their key product, iPhones, the story is still the same as it was years ago. The latest iPhone 13 models still have a Lightning Port at the bottom for charging purposes. Keeping a Lightning port has indirectly forced customers to carry a different cable for wired charging on iPhones and a separate USB-C port for iPads and MacBooks. Now, it looks like the story might not stay the same. The European Commission, months after having a tussle with Apple, is now one step closer to making the iPhone-maker switch to USB-C port for iPhones (and other iDevices).
Also read: Apple iPhone 14 Pro OLED Displays Will Come Exclusively From Samsung, Others May Get Multiple Suppliers
EU Commission's Pressure and the Reason for It
This week, the members of the European Parliament voted for legislation that puts more pressure on Apple to use the USB-C port on all iPhones, iPads, and AirPods in Europe. However, this legislation is not specific to Apple. It includes all the consumer electronics manufacturers who sell phones, tablets, laptops, cameras, consoles and more in Europe. Since many manufacturers have naturally adopted USB-C ports around the world, Apple seems to be hell-bent on using the Lightning Port in iPhones – which is one of the most sold smartphones in the world. However, there are exceptions too. It's for those devices which are slim or compact enough to not include a USB-C port.
Why is the EU pressurising this legislation that makes USB-C mandatory for all manufacturers in Europe? Why has this battle been going on since the past several years? That's because the authority argues that a 'common port' for all the devices will drastically reduce electronic waste and at the same time will address product sustainability. Majorly, it will also be making charging or transferring data via wires more convenient. If this happens, users would need just one adapter and a USB-C cable to charge their headphones, smartphones, consoles, laptops, tablets and more.
Also read: Apple iPhone With All-Screen Display May Launch by 2024, Says Analyst
Back in 2018, the EU was fairly close to making this a law but was not able to do so. At that time, Apple warned that forcing everyone to use a single USB-C cable will curb innovation to a great extent and will add to the electronic waste since millions will be forced to buy new USB-C cables.
What Comes First? USB-C or a Portless iPhone
The EU Commission's pressure raises a new question for Apple. Whether to keep battling for its Lightning Cable for iPhones (and for how long?) or to make the entire device portless instead. If Apple plans to not agree with the EU Commission, all this will definitely lead it to push for a portless iPhone more than ever. Interestingly, a recent news report stated that iPhones may go portless in 2024. Apple is already moving towards a portless iPhone at a steady pace. The company has been aggressively pushing AirPods and wireless headphones along with MagSafe wireless charging tech – indirectly pushing more users to go wireless.