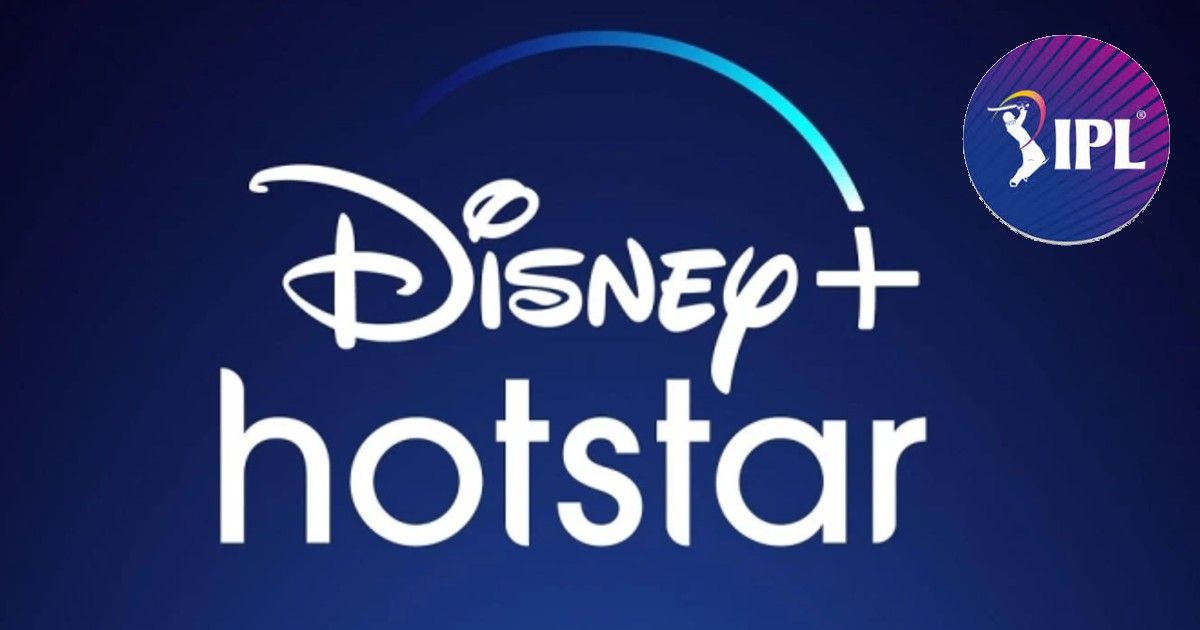 IPL 2020 has already started and most of us are very much interested in the game, we all have our personal favourites whom we are supporting. The best place to watch the live match is wither on the traditional TV screens or OTT platform Hotstar. Looking at the official data we can safely assume that most of us are opting for Disney+ Hotstar. According to data from intelligence platform Sensor Tower, in the subscription-based streaming platform, Disney+ Hotstar is ruling Google Play Store since the Indian Premier League 2020 began.
According to the report, between September 19th and September 25th, the app has recorded a surge in download. The app has noted more than 6 million downloads in these five days. Disney+ Hotstar is the exclusive digital streaming platform and partner of IPL who has the authority of streaming the live match. Its operating entity Star Network has also received the rights to stream the IPL 2020 for TV.
As per the official report, Disney+ Hotstar has recorded more than 13 million installs in the last 30 days out of which 6 million is just in five days, which is 45 percent of the total. The ongoing pandemic scenario forced BCCI to organise the cricket tournament without any physical audience.
You can see the entire stadiums are vacant due to the strong orders, this can be the reason behind the surge in download. Now we have a virtual audience, which means that the stadium crowd has been shifted to a TV screen or online platform and we can consider this as the reason behind the surge.
Indian cricket board secretary Jay Shah tweet suggest that on the first match more than 200 million people on television and Disney+ Hotstar watched the live IPL 2020. Shah claimed that this is the highest viewership so far on the opening day of any sports league ever. Meanwhile, Dream 11 the official sponsor of the IPL 2020 is also gaining popularity on Apple Play Store. While Google, on the other hand, is not allowing the fantasy sports app on its platform.