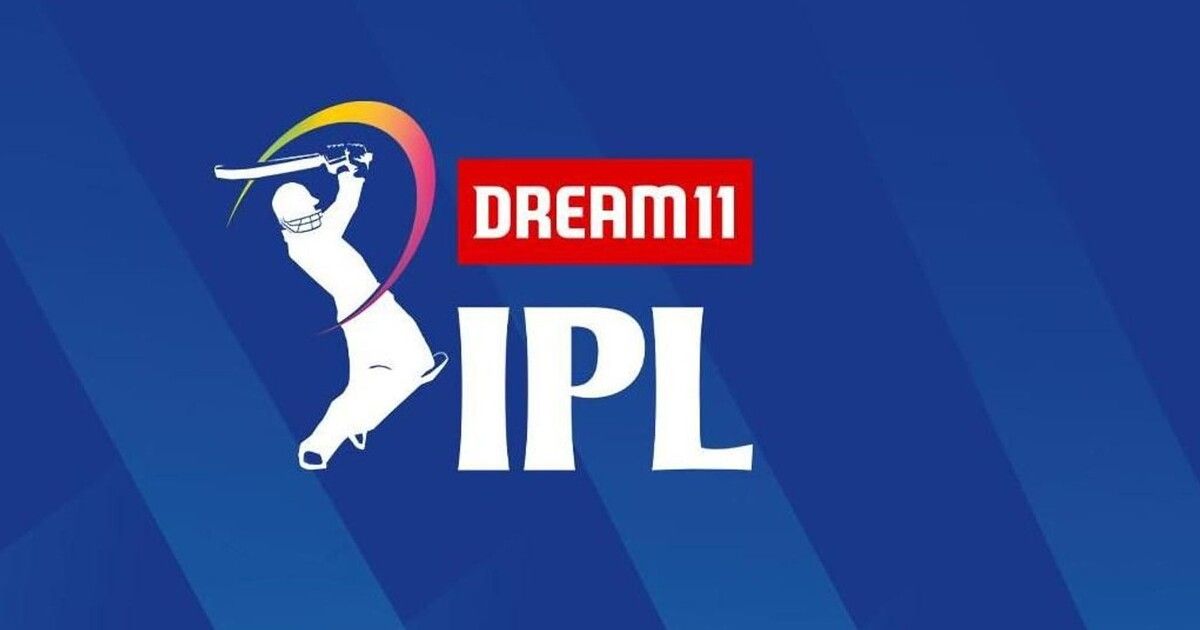 Disney+ Hotstar launched exclusive commentary in Bengali for all the Dream11 IPL 2020 matches from October 10. As per the report, the OTT platforms has brought this new feature based on popular demand. This is the first time for the Disney+ Hotstar VIP and Disney+ Hotstar Premium to enjoy all the matches of IPL 2020 in 'amar bhasha bangla'.
According to the report, cricketers Manoj Tiwary, Laxmi Ratan Shukla and Saradindu Mukherjee; and eminent writers Boria Majumdar, Gautam Bhattacharya, Sanjeeb Mukherjea and Debasis Dutta are going to join the commentator's box.
"As someone who has been a part of previous seasons of the league, I am really excited to be back to Dream11 IPL 2020 as a commentator. I am looking forward to sharing my experiences of the game on Disney+ Hotstar VIP, especially in Bengali so that people truly enjoy every match," Insidespot quoted former cricketer turned Laxmi Ratan Shukla as saying.
"Who better to commentate the game than someone who has been there and done that! I am thrilled to be part of this years' league as an official commentator. With the match now being available in Bengali, I am sure that people will enjoy watching it more than before!" the report quoted Manoj Tiwary who was played a key role in 2012 Kolkata Knight Riders win.
Meanwhile, it has been reported that Hike has integrated Disney+ Hostar within its 'Your Home' section. User can head to the television screen available in the Home area of Hikeland which opens a virtual screen. You can tap on Disney+ Hotstar to watch movies and shows with your friends. Do note that you need a subscription for using this feature.
You can invite up to three friends to watch content with you together. Also, this feature is currently available on selected iOS devices and there is no clarity when it is coming to Android devices.