Highlights
Sports-18 and Jio Cinemas are set to stream IPL 2023.
BCCI has reportedly given nod for the proposal.
Jio Cinemas will stream in 4K for free.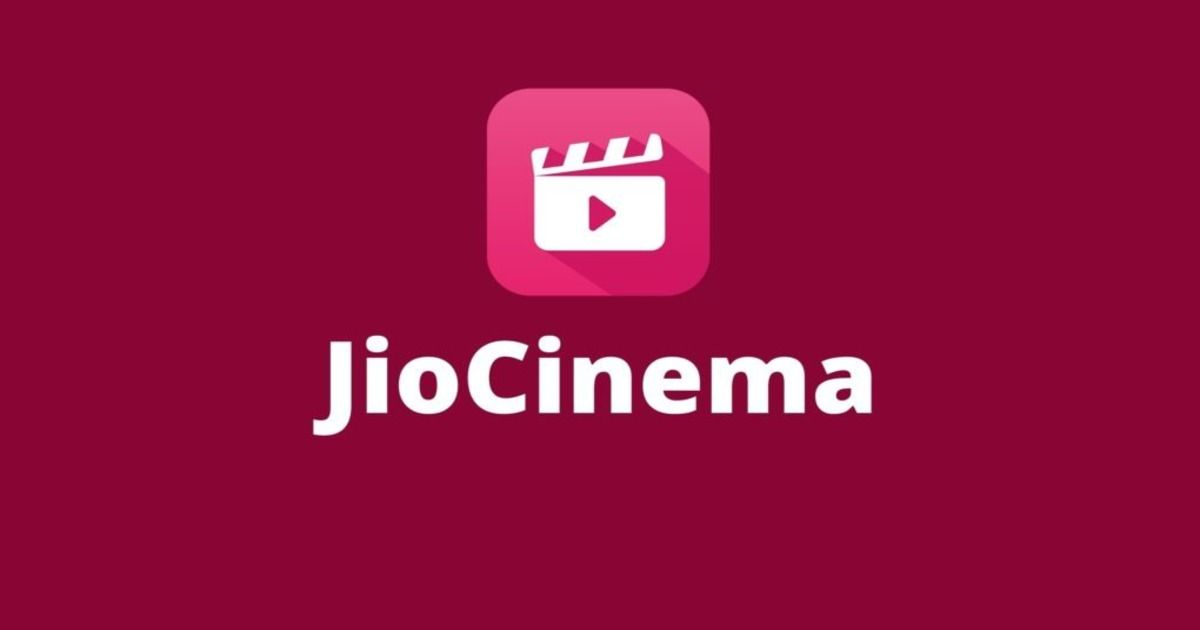 Reliance-owned Sports 18 Channel recently telecasted the entire FIFA World Cup Qatar 2022 in India. Reliance's Jio Cinema had telecasted the whole FIFA World Cup Qatar 2022 matches for free in India for smartphones and other users. The Jio Cinema had improved its streaming capabilities after initially struggling to meet many people watching World Cup matches. Streaming FIFA matches has definitely been a benchmark for the app. The app is now set to stream the upcoming IPL 2023 matches for free. The proposal has been accepted by BCCI (Board of Control for Cricket in India) for streaming IPL matches through Jio Cinema in 4K.
Jio Cinema to Stream IPL 2023 matches in 4K resolution
Indians will resubscribe to the Sports 18 Channel as BCCI reportedly allows the channel to stream IPL 2023 matches. Hotstar, owned by Star India Private Limited, has been streaming IPL over the years in HD resolution.
The proposal by Reliance-owned Sports 18 to stream IPL matches in 4K is a step up from the existing streaming quality by bounds and leaps. For those unaware, 4K resolution means Ultra-HD resolution and is four times better than the FHD (1080p) resolution.
BCCI will announce the details of IPL 2023 streaming later in an official statement. Sources in the industry said the FIFA 2022 streaming was why BCCI gave the nod for IPL 2023 streaming. The company targets over 500 million users with IPL streaming.
Reliance Jio drastically improved the technical capabilities of Jio Cinemas to avoid any technical glitches during the matches. Reliance is sure they will stream IPL matches better than FIFA 2022 games. Sources in the industry claim that Reliance has invested over a few hundred crores for the upgradation and possesses the best technical team available in India.
The upgradation has been done by keeping in the fact that cricket is more popular than Football in India, and there will be a lot of traffic while streaming IPL. Reliance is expected to show ads during the matches, like 10-second slots similar to TV, to recover the costs.
Interestingly, Jio Cinemas also looks forward to streaming IPL in almost 17 languages. Streaming matches in local languages will increase the number of people watching matches. The app will also allow users to check scoreboards while watching matches.
Earlier, one needed to rely on the broadcaster for the scoreboards. Since Reliance is streaming the entire IPL 2023 matches for free, the chances of unauthorized streaming would be less. Till 2022, one had to subscribe to Hotstar to stream IPL matches.
IPL Match Schedule and Teams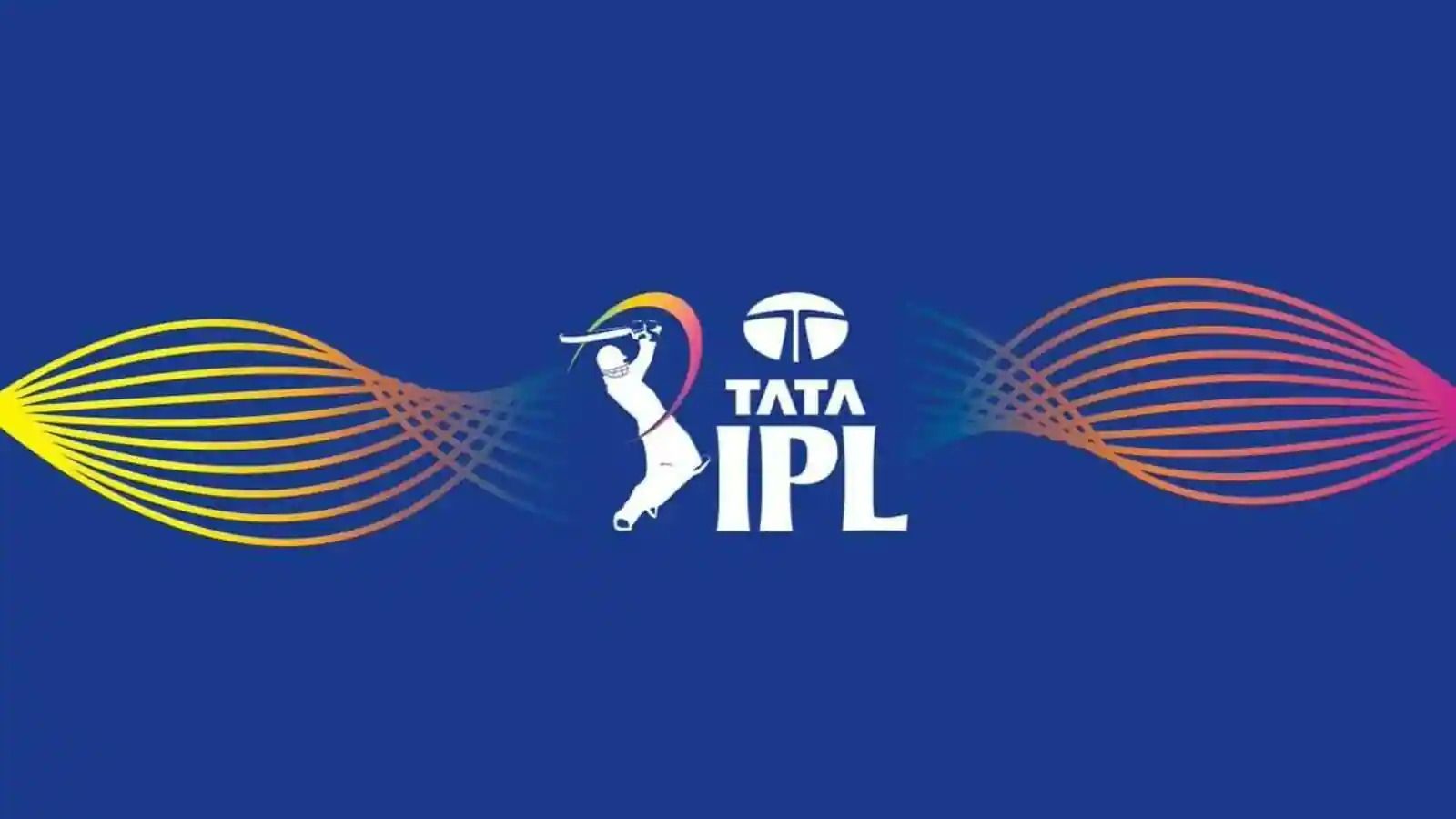 IPL (Indian Premier League) 2023 will start on March 2023 and end in May 2023. Two new teams have been added to IPL, totaling ten. The teams are Gujarat Titans, Mumbai Indians, Punjab Kings, Delhi Capitals, Rajasthan Royals, Royal Challengers Bangalore, Sunrisers Hyderabad, Chennai Super Kings, Lucknow Supergiants, and Kolkata Knight Riders.