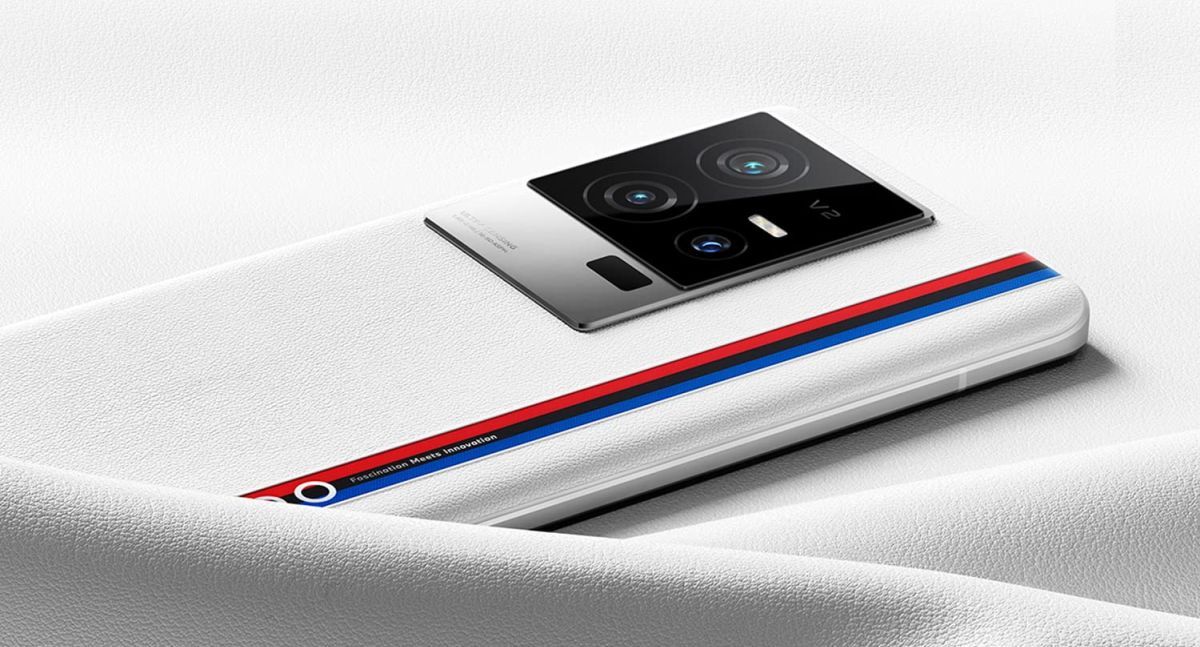 iQOO 11 will debut in India next month as the company's first smartphone offering for 2023. It will also be the first phone with the flagship-grade Qualcomm Snapdragon 8 Gen 2 processor under the hood and bring a package that offers top-notch features with aggressive pricing. 
Before the India launch on January 10, 2023, we got a sneak peek at the iQOO 11 smartphone, and it truly looks impressive, which we will get into a bit. On the sidelines of our brief hands-on time with the iQOO 11, we also got a chance to catch up with Nipun Marya, CEO of iQOO India, where he walked us through some of the iQOO plans for 2023. 
Some of the main highlights of the upcoming iQOO 11 are the Snapdragon 8 Gen 2 Mobile Platform under the hood alongside LPDDR5X RAM and UFS 4.0 storage, while it also comes with iQOO's best display ever, 2K E6 AMOLED display. Then, there's Vivo's V2 chip for game frame interpolation that helps achieve regular frame rate in games up to 144fps, promising a super smooth gaming experience, which we will put to the test once we get the device for review. For charging, iQOO also brings 120W fast charging, which claims full charge in 25 minutes. We already got a glimpse of what iQOO 11 is capable of in the AnTuTu tests as it beat other Android flagships to reach the top spot.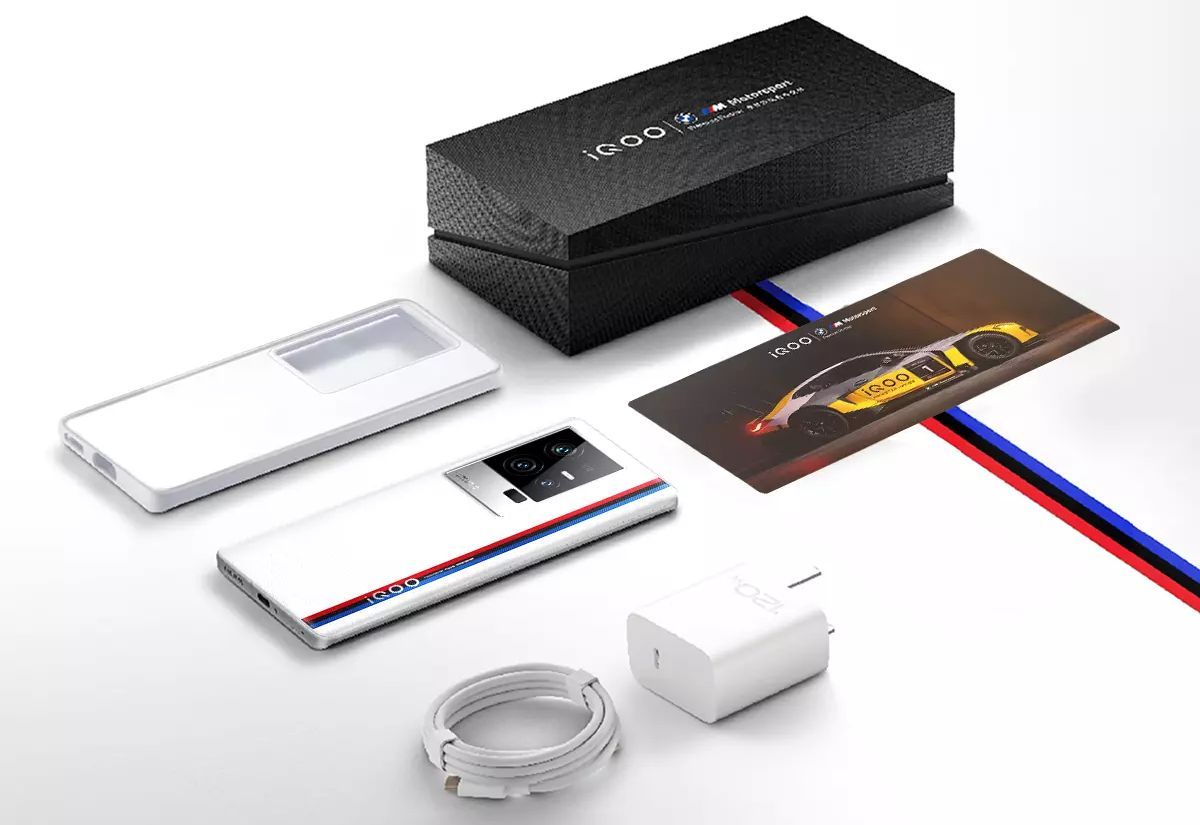 We wanted to understand what went into while working on the company's newest flagship smartphone, the iQOO 11. Nipun Marya said, "Whenever we launch a product, there is so much R&D which goes behind the product, and it's not the first time that we are launching a flagship in India. Even for this phone, 8 months of intensive R&D effort has gone to ensure everything is perfect, and we look forward to consumer feedback on iQOO 11."
Also read: iQOO 11 AnTuTu Result Shows an All-Time High Score Beating Android Flagships; to Be India's First Snapdragon 8 Gen 2 Soc Phone
When asked about upcoming launches, Marya hinted that the company has a packed calendar, and we can expect multiple products in the first 3-4 months of 2023. Soon after the launch of the flagship iQOO 11, we expect the company to bring the new iQOO Neo 7 SE to India, which was announced for the Chinese market alongside iQOO 11 series earlier this month. 
Nipun also confirmed that the company is only bringing iQOO 11 to India, and as of now, there are no plans to bring the Pro model. But, when you compare the China prices of iQOO 11 and 11 Pro, you realise that the Pro model could cost a lot more than the iQOO's last premium device, the iQOO 9T, in India. With the launch of iQOO 9T, the company has already tested the waters around Rs 50,000-60,000 price category in India, and it may want to stick around for some time before making another jump. Rest time will tell us.
Next up, we were curious whether the semiconductor shortage situation is resolved for phone makers. Especially considering the auto industry is still struggling due to semiconductor shortages (apart from other component issues) with long waiting times for the delivery of cars. "No, shortages, in terms of the semiconductor requirement. I don't think that's a concern at the moment. But is it going to be like that? It is very difficult to say when you know such an interconnected world and so many uncertainties. You know, the future is difficult to predict, but it is behind us right now, so we can say we are through that phase," Nipun added.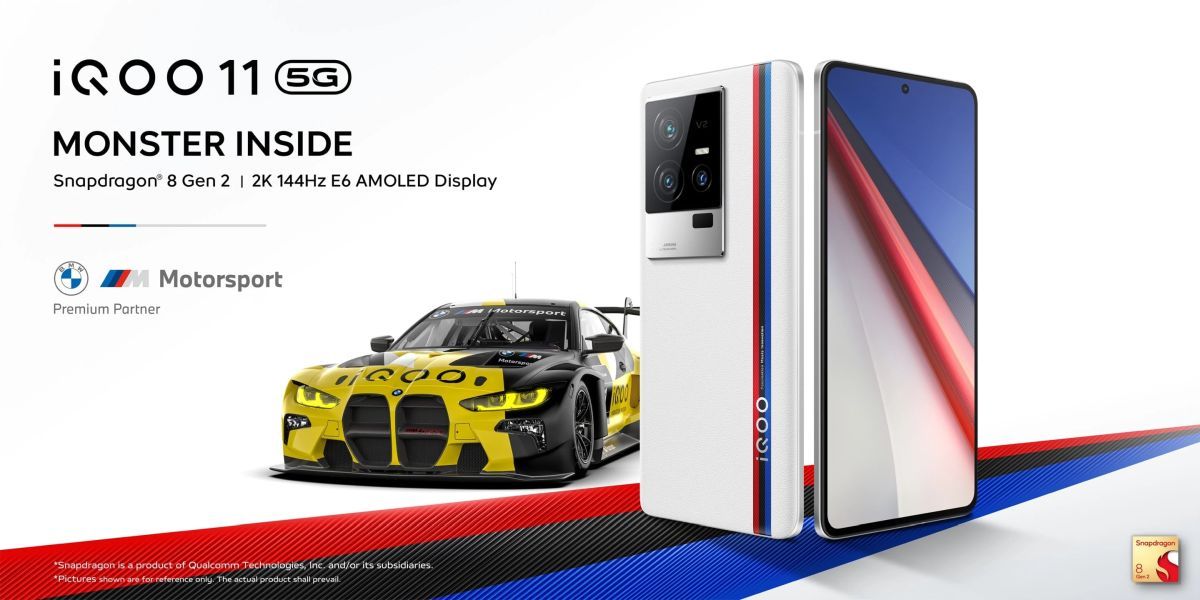 On being asked about ecosystem products, Marya stressed that iQOO would focus on phones for now because that's where the brand's strength lies.
When the iQOO sub-brand launched in India, it was primarily projected as a gaming-oriented smartphone brand. Do you still follow that mindset to the market or your consumers? Marya quickly responded, "We don't want to be categorised as just a smartphone gaming brand. Right now, we are delivering peak performance to consumers for tasks like gaming."
"Currently, people equate performance with gaming. But maybe two years later, we have some very fast AI algorithm to run on a phone which a normal phone may not be able to, but we will still be able to run it because of our proven performance output," he added.
"So, the definition of performance will keep changing maybe every year or every two years, but the fundamental promise of performance will not change. So, therefore, we are not just offering gaming phones. We are offering phones that can deliver great performance," explained Marya.
On being asked about the Funtouch OS 13, which will run on top of iQOO 11, Marya said it's more refined than ever, and we will surely test that when we review the device.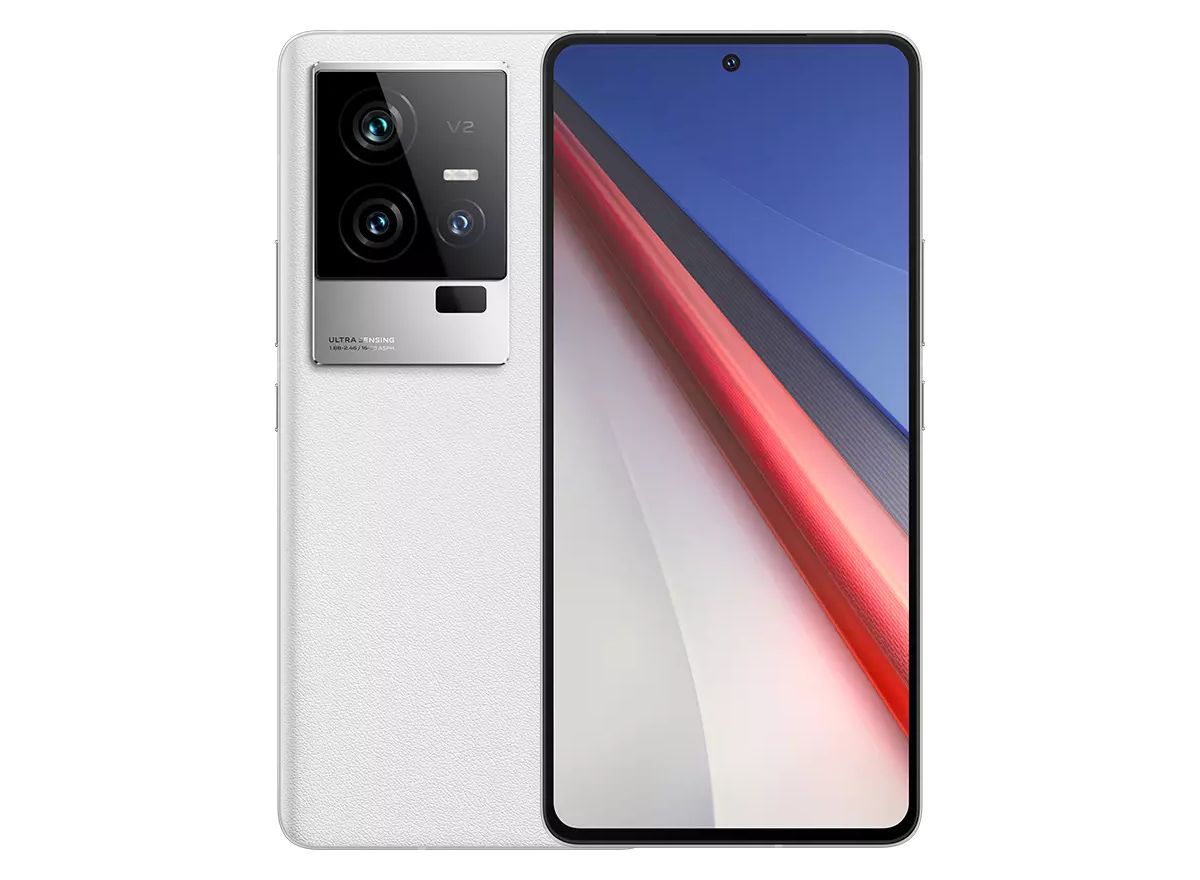 iQOO 11: Initial Thoughts
iQOO 11 is the performance flagship smartphone made for India, and the good news is it will launch early next year. Talking about the overall package, the iQOO 11 is full to the brim in terms of specifications or features. While the Snapdragon 8 Gen 2 will be the biggest highlight of the phone, we felt that the display is the best we have seen yet on an iQOO device. 
There's a vapour chamber liquid cooling system for hardcore gamers, so iQOO hasn't forgotten its roots. The design definitely stands out from the current lot of phones, but in signature iQOO style, it follows the same premium BMW-inspired design elements with organic silicone leather at the back that adds more character to the overall package. Of course, a key factor will be the pricing of the iQOO 11, which is expected to be aggressive again. 
Long thing short, the 2023 year is already looking exciting from a smartphone offering standpoint, with so many new launches lined up early in the year. 
What do you feel about the upcoming iQOO 11? Let us know in the comments section.