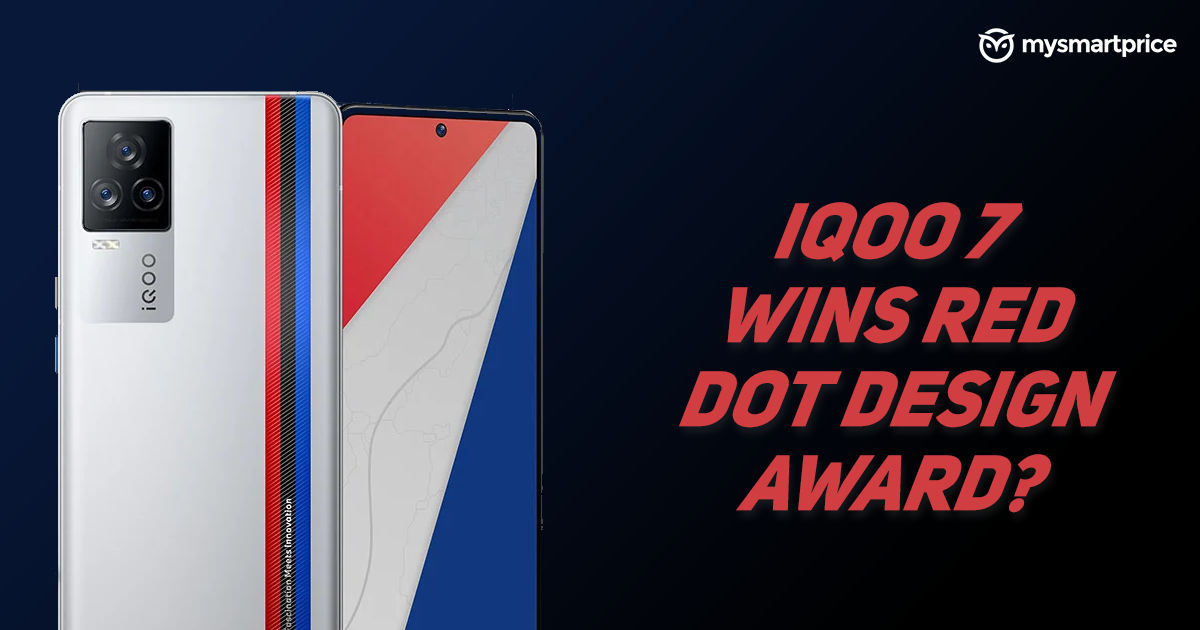 Chinese smartphone maker Vivo's iQOO brand has won its first Red Dot Award for Product Design. The company's new iQOO 7 smartphone won the Red Dot Award for Product Design, which puts it amongst the best designed products in the world. That's according to the decision makers at Red Dot of course, whether you think so will remain an entirely personal decision. The iQOO 7 is made out of a corrosion resistant aluminium frame and uses frosted glass for its back panel. The company has also announced that it will continue its tie-up with car maker BMW, and come up with a BMW variant of the device.
Honestly though, doesn't that make you wonder just how much smartphones have been commoditised? The Red Dot Design award has often been called the "Oscars" for design, with big name winners like Apple, Ferrari and more. Yes, it puts Vivo in that elite club in a way, but one wonders how much the iQOO 7 pushes the boundaries in terms of smartphone design, doesn't it?
After all, isn't the Vivo iQOO 7 just another bar-shaped smartphone? It looks nice, sure. But does it really look unique? If you turn that camera module on its axis, won't it look somewhat like the one on the Xiaomi Mi 11 Ultra? None of this means iQOO stole the design, or that they didn't put enough work into it. But let's face it, in a world where foldable phones are coming back, why are we still giving design awards to bar shaped smartphones? Perhaps because Red Dot understands, as well as everyone else, that there's only so much smartphone makers can do nowadays.
Here's the Realme X2 Pro Master Edition, which won the Red Dot Design award last year.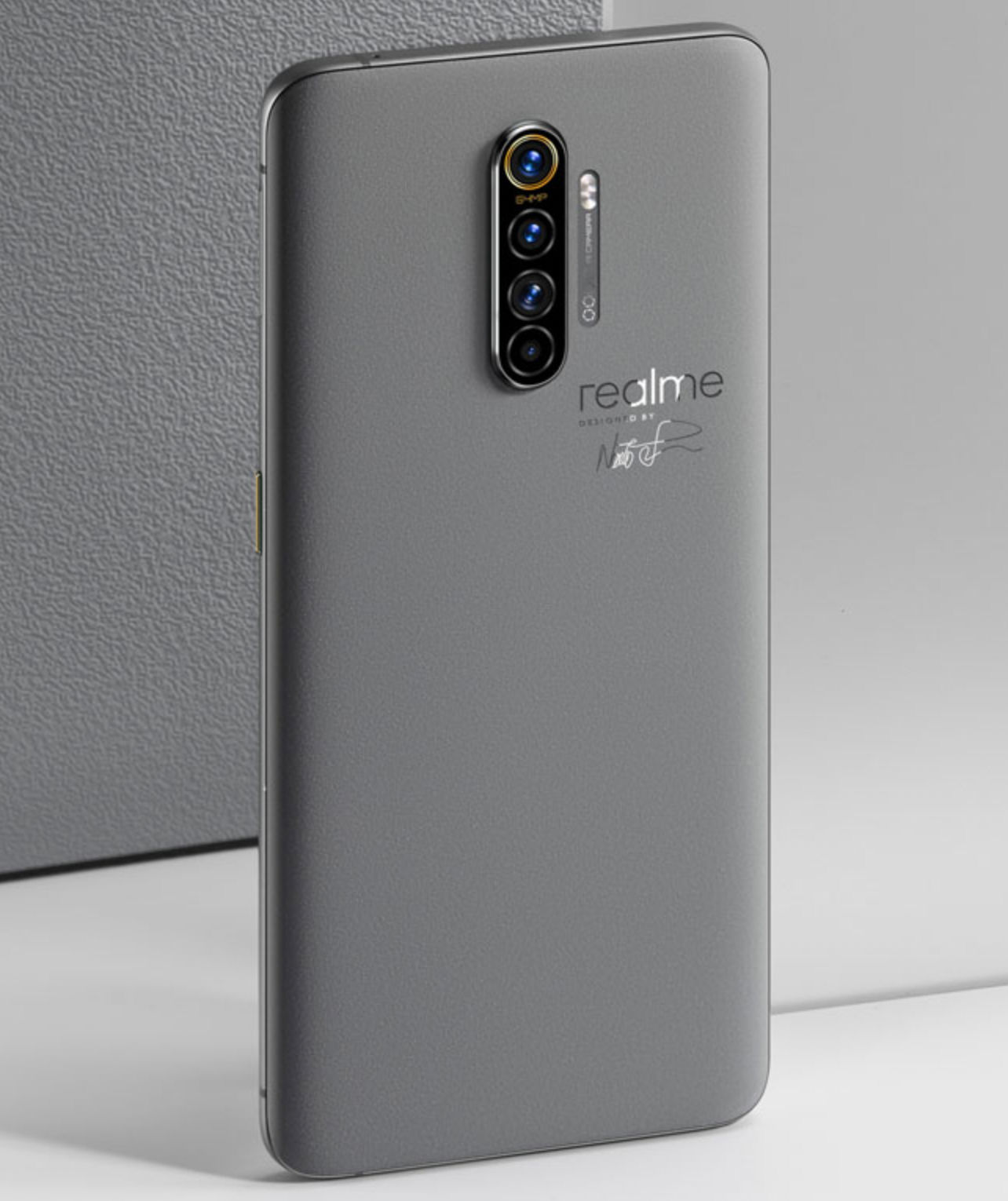 And here's the Vivo iQOO 7.
And here's a Ferrari SF90 Stradale, which also won a Red Dot Product Design award once. You be the judge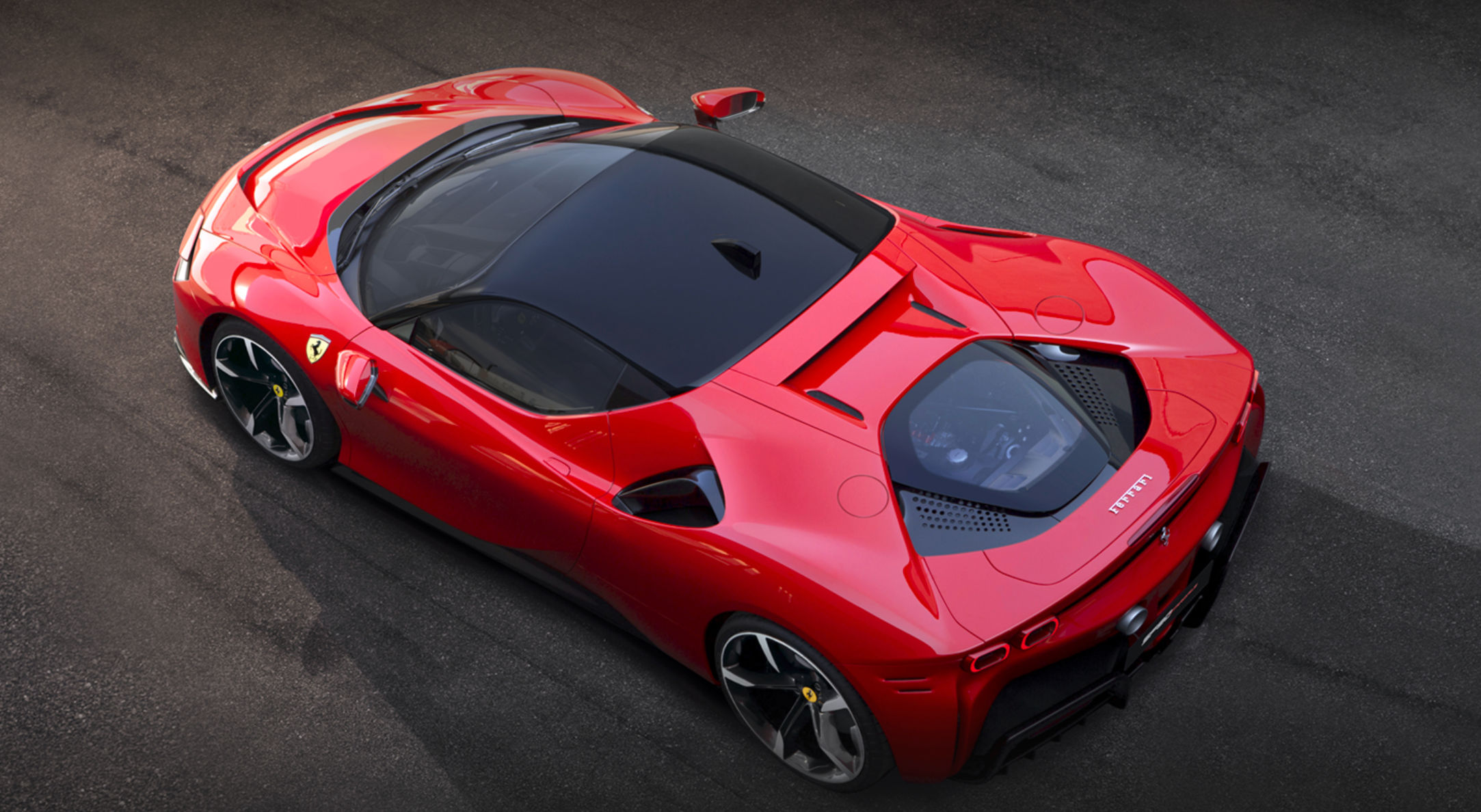 Also, here are 20 other products that won Red Dot's design awards in the past.
Anyway, we reiterate, that doesn't take anything away from Vivo. Smartphone makers have been boasting these awards for a long time now, but over the years, it's becoming hard to ignore the fact that these awards have less and less meaning. A Red Dot winning product used to mean it would be a head turner, it would make people notice you if you pulled it out in a crowd, at the very least it would show that you're an early adopter. Well, no more, at least for smartphones.